Frequently asked questions
Information on this site is subject to change.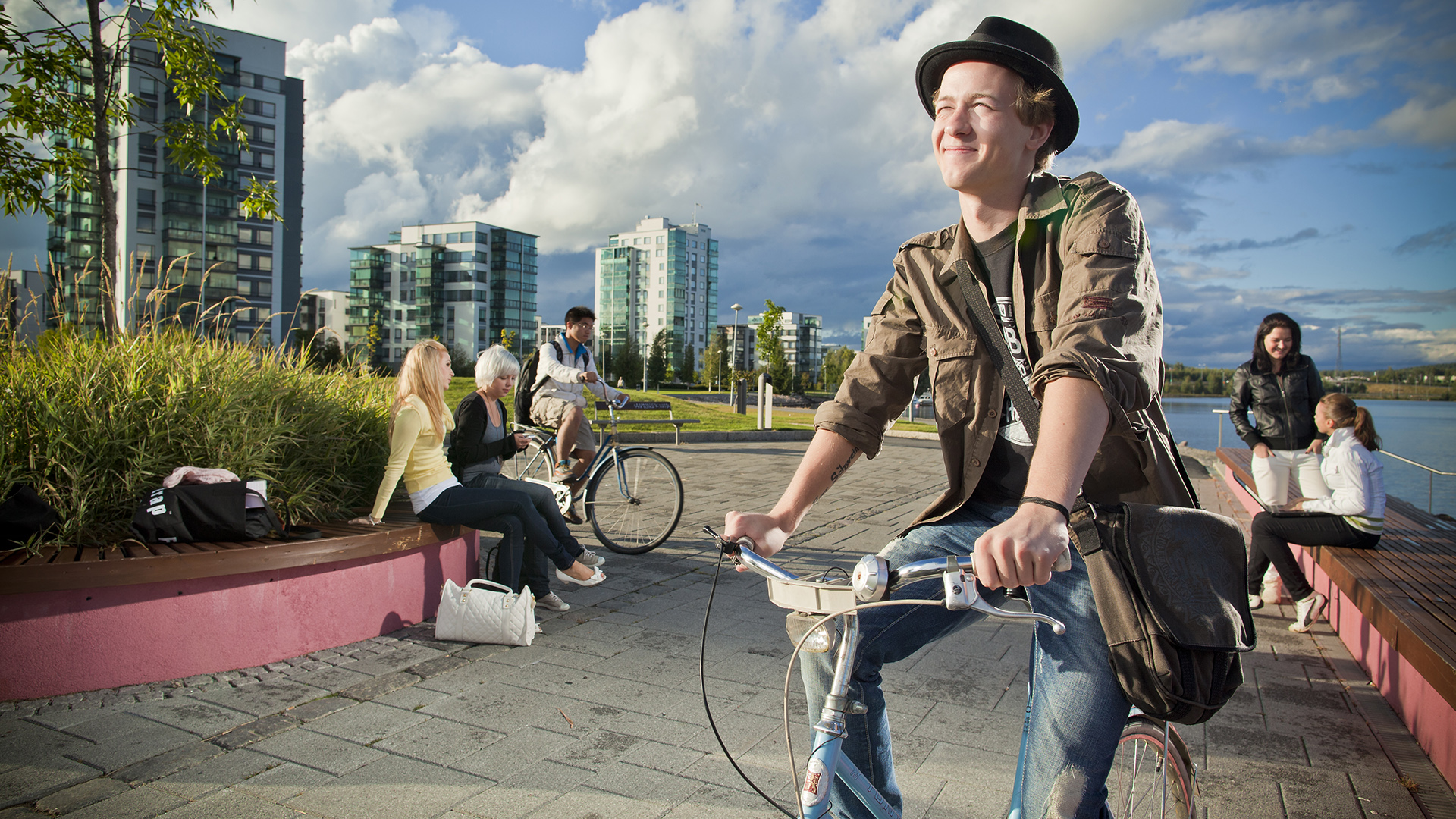 Get a Bachelor's Degree
The degree programmes at Jamk University of Applied Sciences offer professional education in an international learning environment - with students coming from all over the globe. Get a practically oriented Bachelor's degree - your future starts here!
Get a Master's Degree | Jamk Master School
Get a Master's Degree from Jamk Master School. Choose from one of the two paths and develop into either management and leadership excellence or professional expertise excellence. You can study flexibly while working.