Admission Services
Admission Services of Jamk will assist you in all matters related to applying for degree programmes. Our guidance is based on our institutional responsibility.
Please do not hesitate to contact or visit us when you:
want to check your eligibility
need guidance on the appliciation process
are applying through discretionary admission, or with a vocational or foreign qualification
want further information on your student selection
In case you need more information about the content and conduction of the degree programmes, please contact the contact person of the degree programme in question. You can find the contact details of the contact persons from the degree programme's website.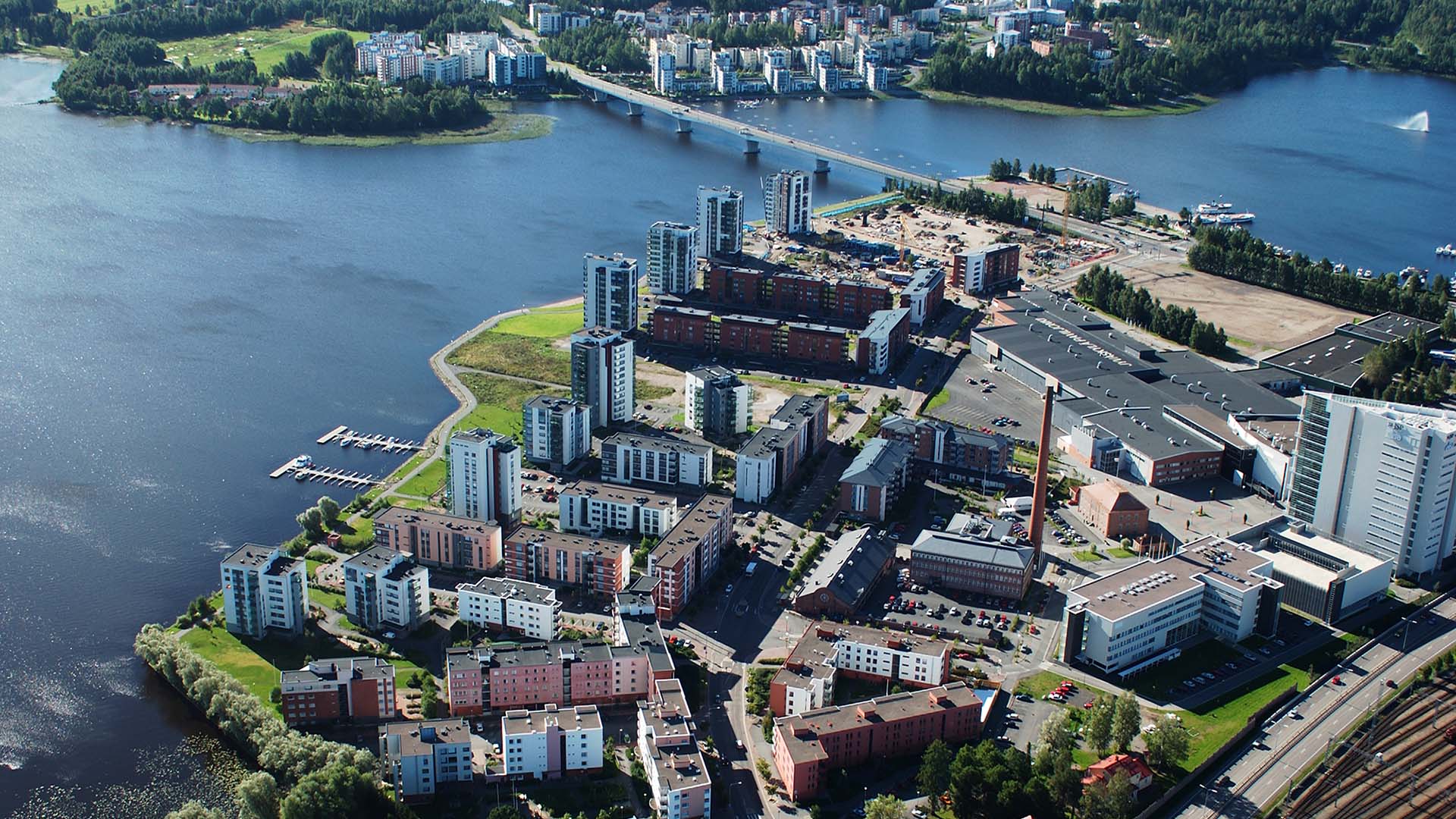 Apply to Jamk
It's your future - make it, don't wait for it. There is demand for Jamk graduates: they have the know-how, the right kind of attitude, and pride in their professional skills. Being a professional offers you more choices in life and career.
How to apply
Information about the application times, entry requirements, selection criteria, required certificates etc. on Jamk's applying instructions!