Come Work With Us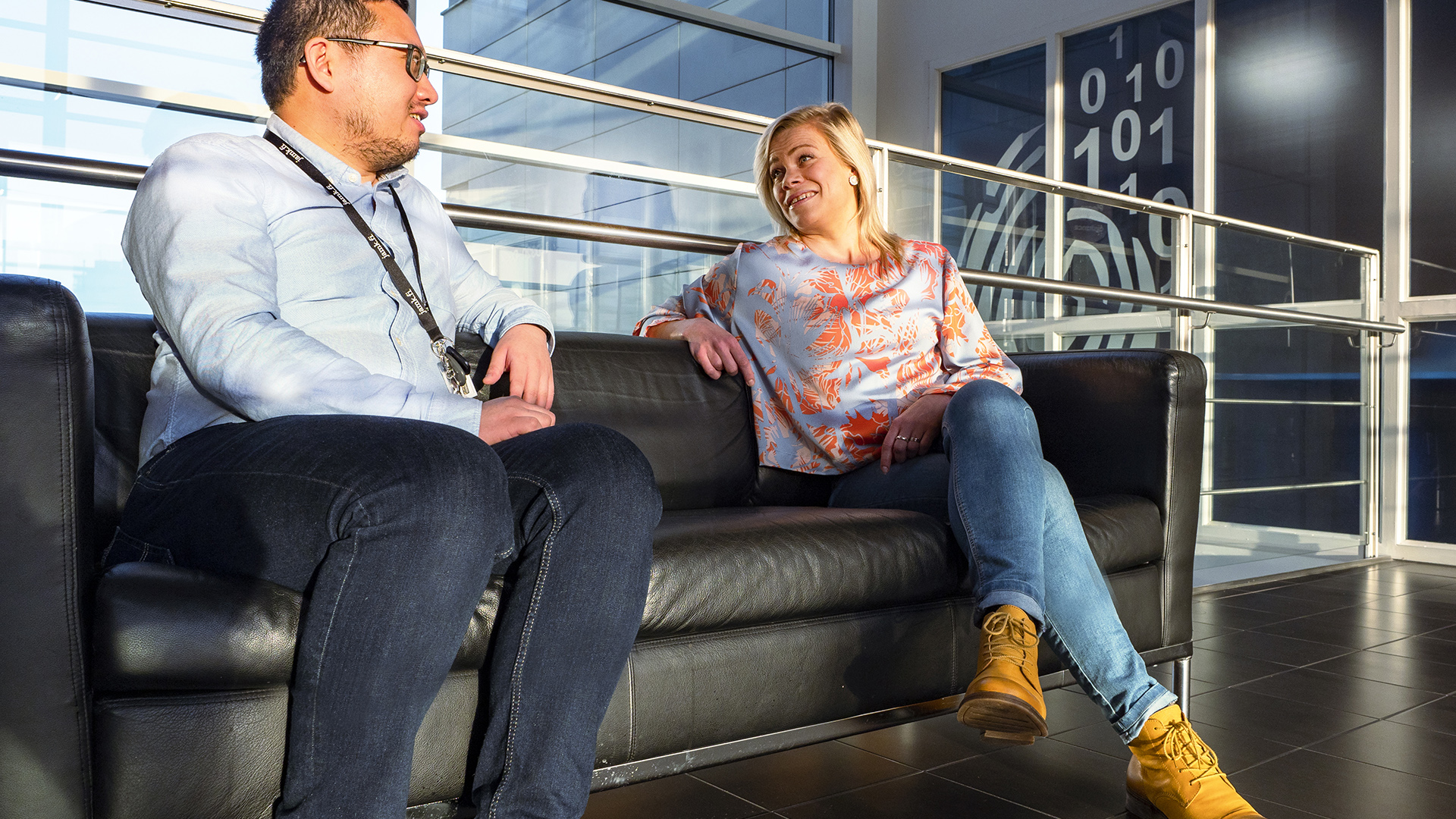 Visionaries create new paths in to the world
Jamk is one of the most successful and attractive universities of applied sciences in Finland. We cooperate on education and projects in more than 40 countries. We have 8500 students and we employ 900 people. Working in Jamk is inspiring and constantly offers opportunities for self-development. 
Open jobs
Please click the link below to see our job opportunities at Oikotie.
Let's create the future together
Creativity loves teamwork, free thinking and experiments. As a Jamkee, you are a creative vanguard to students and companies. With us, you get to do things that matter in the future - whether you are a teacher, researcher or a member of development and support services. Our way of working and our environment are innovative and multidisciplinary. You are a part of a creative network of specialists, where you can develop and evolve. Come create the future with us. 
A variety of opportunities attracted me here.
Additional information
Henkilöstöpäällikkö, Human Resources Manager
Henkilöstöpalvelut, Human Resources
Korkeakoulupalvelut, University Services
+358504132412
firstname.lastname@jamk.fi