Global Education Services
Finland is known for its high-quality education, and we've been ranked as one of Finland's top universities of applied sciences year after year. Our global educational services take our educational expertise abroad and help develop education around the world.
Reliable partner in professional, organisation and system level development
We at Jamk have a long history in professional capacity building. We share this expertise through our global education services, by designing and implementing tailor-made programmes and development processes for our clients. We base the development of educational institutions on the strengths of the Finnish education system and practises. Our capacity building and development processes are always based on the principles of localisation and collaboration.
Developing education in co-operation with our customers
Jamk's global education services are developed in co-operation with our customers. Our main clientele consists of authorities, educational institutions, and companies. Jamk's services stretch from professional capacity building to a larger scale development of educational organisations and even whole education systems.
Quality is the backbone of our services
The quality of our education services is something we take pride in. We've been audited by the highly regarded The Finnish Education Evaluation Centre (FINEEC), and on top of receiving the quality label for our education, we have also received a Quality Label for Excellence. You can read more about our results and most recent quality recognitions from our Quality-pages.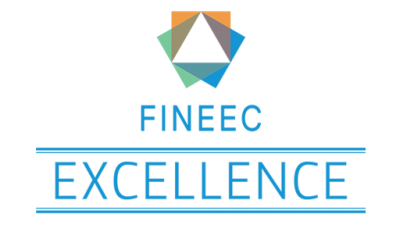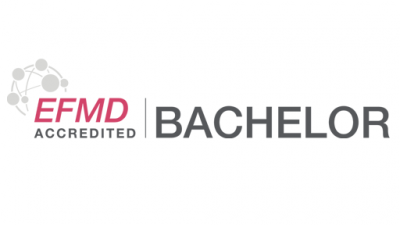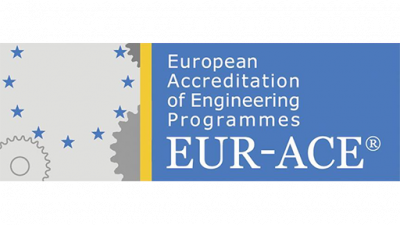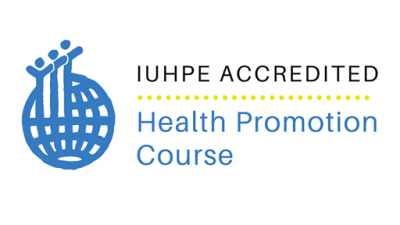 Fields of education we excel in
Localised education to truly meet your needs
We know from experience that "one glove doesn't fit all" is especially true when it comes to educational services. That's why we have accumulated expertise around the globe to efficiently localise our services. But we don't only have experience from around the world – we also have experts originating from around the world, bringing valuable insights to our localisation processes. We've highlighted some of the countries we've serviced in our past to give you a better grasp of the scale of our global experience.
Contact us
Koulutusvientipäällikkö, Head of Education Export
,
Korkeakoulupalvelut, University Services
+358407217934
firstname.lastname@jamk.fi