Teacher Education and Educational Leadership
Expertise for the improvement of the quality of education: professional development programmes and development cooperation projects. Support stretching from school development to educational system reforms.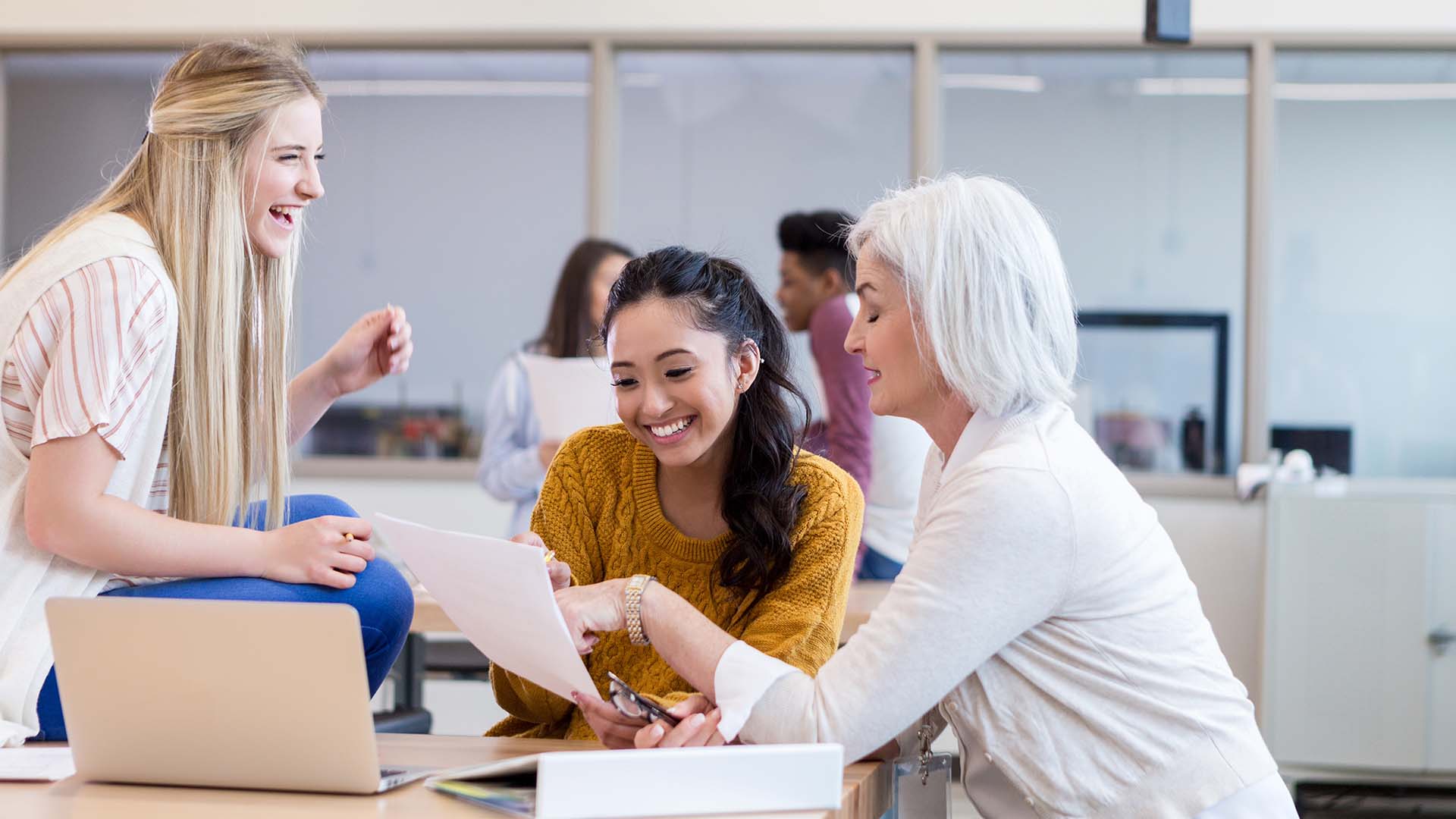 Jamk School of Professional Teacher Education is a Finnish teacher education institute originally founded in 1962. The School provides the pedagogical qualifications required of teachers, special education teachers, and study guidance and career counsellors working in both secondary (comprising both general and vocational education and training - VET), and higher education in Finland. To do so, the School offers three study programmes. The Professional Teacher Education programme is also available in English.  
In addition, the School provides its in-house expertise for the improvement of the quality of education around the world. It offers a wide range of professional development programmes for education professionals both in Finland and abroad.
Our experts also engage in development cooperation  projects, in addition to which the School provides support stretching from school development to educational system reforms.
Expertise Areas
Below are listed our expertise areas. Our services are always tailored to ensure a local fit.
Developing competence-based education
Curriculum development
Learner-centred pedagogy
Inclusive education
Study guidance and counselling
Pedagogy in the digital era
Collaboration with the world of work
Educational leadership
Services
Capacity-building programmes for teaching personnel and educational leaders
The capacity-building programmes of the School are ideal for educational institutions wishing to take the pedagogical competence of their teaching staff to the next level. Besides boosting the capacities of individuals, our training programmes are designed to develop school communities as a whole.
Consultancy
Drawing on our in-house expertise in the systematic development of teacher education, we also provide consultation services e.g. for the development of teacher education programmes, curricula for various school levels and types, and teaching methods and practises.
A consultative development process provided by the School includes a baseline study and a tailor-made capacity development process for management and/or teaching personnel. As development is practical work, the process also entails guided small-scale development projects to support the overall aim of the process, as well as to strengthen the capabilities of the participants to facilitate development processes in the future.
Hence, special attention is given to both individual and organisational capacity building in a way that takes into account the needs set by the local context.
Some examples of our work
What can we do for you? You might get a better idea through our customer stories.
For more about the School's services, please contact:
Päällikkö opettajankoulutus, Head of Department Teacher Education
Opettajankoulutus, Teacher Education
Ammatillinen opettajakorkeakoulu, Professional Teacher Education
+358406412950
firstname.lastname@jamk.fi
Koordinaattori, Coordinator
Opettajankoulutus, Teacher Education
Ammatillinen opettajakorkeakoulu, Professional Teacher Education
+358504355340
firstname.lastname@jamk.fi