Open Science and Research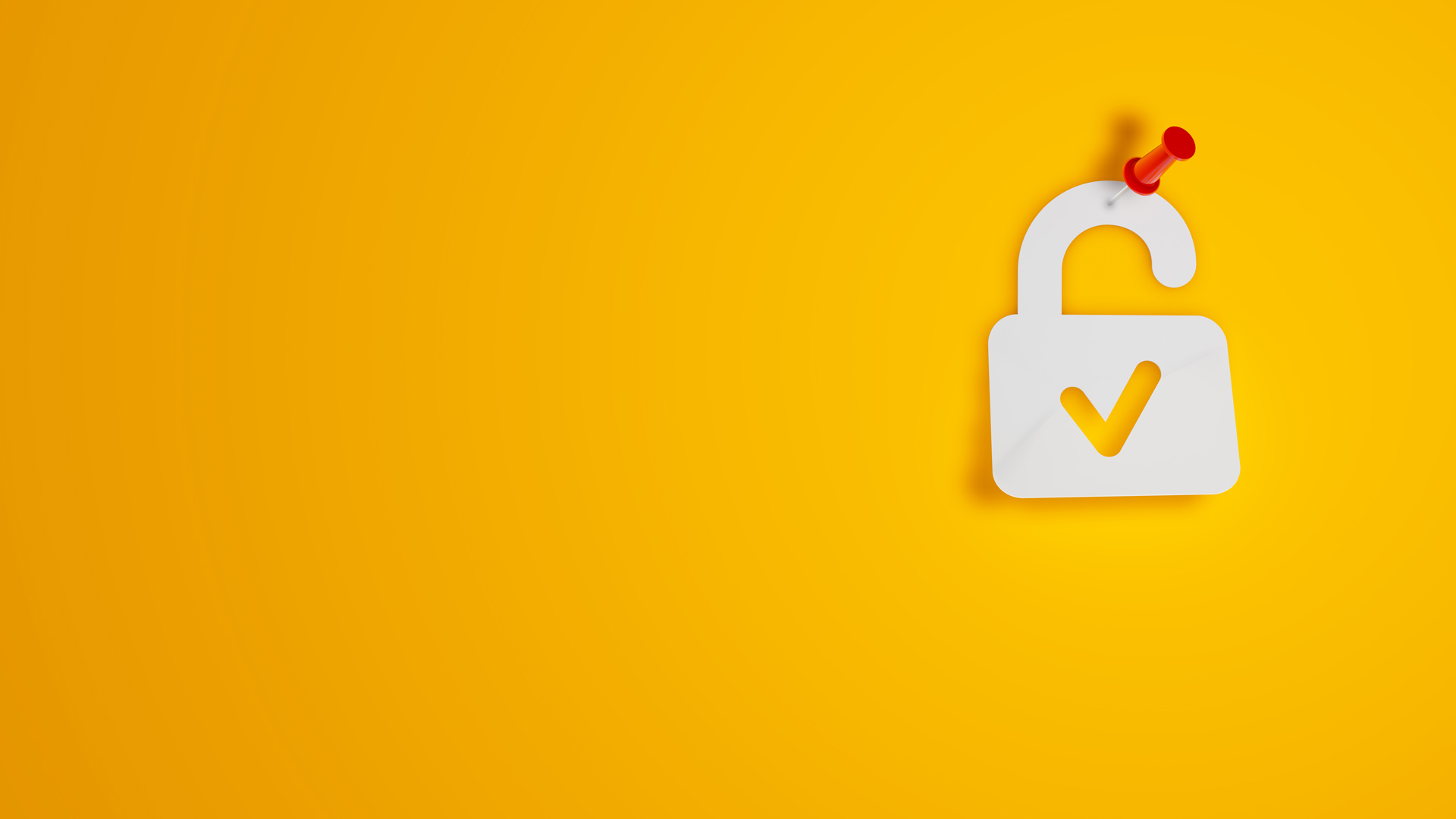 Open operating methods increase the quality, reliability, visibility, and societal impact of research, as well as promote cooperation and the creation of new innovations.
Open science and research as an operating principle at Jamk
As part of the Finnish research community, Jamk University of Applied Sciences (Jamk) is committed to observing the operating principles of open science and research. In accordance with them, we promote openness as a basic value in our operations and favour operating models that promote openness. Publications, research data, and research methods produced in research and development activities must be available and usable as openly as possible for companies and citizens. Additionally, we promote the use of open learning and teaching practices. Dissemination of publicly funded information to all those interested is a key way of promoting research and development, teaching and learning, and their effectiveness in society as a whole.
Jamk issued a president's decision (id 365250) on the promotion of open science and research, which was last updated in spring 2022. It confirms our key priorities and objectives. The decision is supported by various instructions, guides and jointly agreed operating methods.
Jamk's open science principles are also included in Jamk's strategy, RDI principles, and quality manual. Jamk's activities also comply with the Responsible Conduct of Research (RCR) issued by the Finnish National Board on Research Integrity (TENK) set by the Ministry of Education and Culture. Additionally, Jamk has signed the Declaration for Open Science and Research for 2020–2025.
Open publications at Jamk
More information
Kirjastonjohtaja, Library Director
Kirjasto, Library
Korkeakoulupalvelut, University Services
+358405946587
firstname.lastname@jamk.fi