Health Care, Social Services and Rehabilitation
We offer customised solutions through long-term partnerships in the fields of health care, social services, and rehabilitation. Our highly skilled and qualified experts have strong expertise in providing customised intensive courses, degree modules, and bridging programmes for professionals and service providers in the healthcare field. We also cooperate with other international higher education institutions to provide joint bachelor or master's degree programmes. Our proven track record in education system development makes us valuable partners for large-scale expertise consultation projects.
Expertise Areas
Developing the quality of higher education in nursing, rehabilitation, and social services

Competence-based curricula development and evaluation for social and health care education

Capacity building of teachers, educators, and health care professionals

Finnish innovations in primary health care

Design and use of Digital Rehabilitation and innovation enabling futureproof rehabilitation services

Music pedagogue formed from multi-professional perspectives
Services
Expertise Development and Capacity Building
Our Master Classes, intensive programmes, and thematic study visits to Finland are designed for educators and professionals in the fields of health care, social services, and rehabilitation. The programme contents focus on e.g. Community Care, Primary Healthcare, Health Promotion and Preventive Care, Cardiac Care, Palliative Care, Gerontological Nursing, and are also built on request.
Development of degree programmes in health care and wellbeing
We develop and deliver Joint Bachelor/Master's Degree Programmes, in which students receive degrees from both JAMK and the partner institution. The programmes are co-created with the partner institution to best fit the needs of the students, including a curriculum comparison as well as joint planning and implementation of the programme using blended learning methods.
Consulting services for the modernisation of education systems in the fields of Health Care and Rehabilitation
We provide consulting in areas such as nursing or rehabilitation education curricula, nurse educators' qualifications, advanced nursing pedagogy and learning environments, digital rehabilitation, as well as functioning of primary healthcare system and roles of nurses.
Some examples of our work
What can we do for you? You might get a better idea through our customer stories.
A pioneer of bicultural nursing colleges in the higher education sector
Customer story
A pioneer of bicultural nursing colleges in the higher education sector
Jamk and Beihua University have been strategic partners in the field of health care since 2012. In 2013 the cooperation reached a new stage as the Joint Bachelor's degree programme in Nursing was approved by the Ministry of Education of China.
Contact information
Asiakkuuspäällikkö, Key Account Manager
HYVI T&K, Research and Development
Hyvinvointi, School of Health and Social Studies
+358405799118
firstname.lastname@jamk.fi
School of Health and Social Studies
School of Health and Social Studies
Our cooperation in the national and international networks relays our expertise far and wide. At the same time, it creates new information and competence for the operators in our region.
Social services and health care
Social services and health care
In the field of Social Services and Health Care we offer seven bachelor's and six master's degree programmes. The degree programme in nursing is taught in both Finnish and English. We have two Master´s degree programmes in English.
ProInCa - Promoting the Innovation Capacity of Higher Education in Nursing during Health Services´ Transition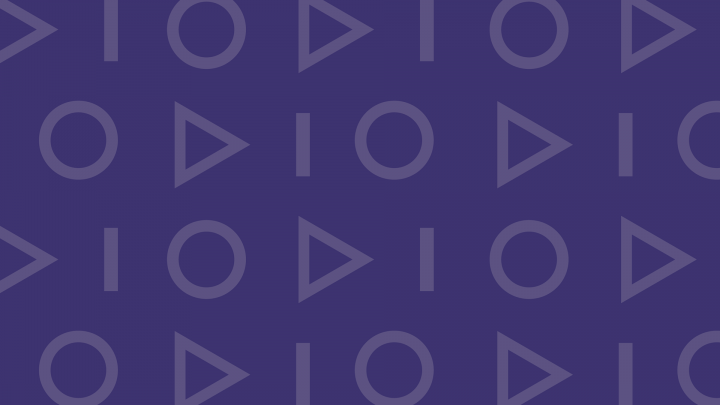 Kehittämisprojekti
ProInCa - Promoting the Innovation Capacity of Higher Education in Nursing during Health Services´ Transition
Implementation time: 15.10.2017 - 31.1.2021
Unit: Hyvinvointi
Financing program: Erasmus+ Key Action 2