Exchange student
Exchange Student Life at Jamk
Prepare yourself for your stay with us by getting familiar with the practices regarding exchanges at Jamk. You can e.g. read about the support services in place for exchange students here at Jamk. You can also find out what it is like to study at bachelor versus master level, and read about course assessment, exams and other practicalities.
Services for exchange students
At Jamk we do our best in supporting you during your exchange period with us. In addition to guidance from International Services, you'll receive academic guidance from your School at Jamk. You will also get peer support from the student union and tutors, and the support of the whole Jamk community.
Embrace your new study community and become an active part of it. Find opportunities to participate in events and projects, and share your ideas and feedback actively.
Library
Library
The Library is open to everyone. Welcome!
Friend Family Programme
Friend Family Programme
Are you interested in learning about other countries, languages and cultures? Join our Friend Family programme!
Sports and Leisure Activities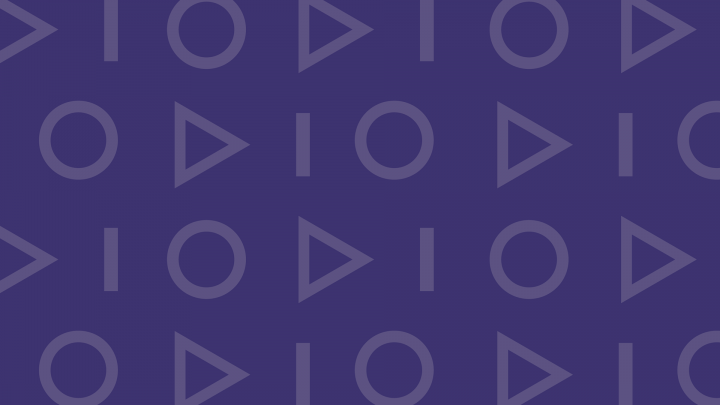 Sports and Leisure Activities
Some sport and leisure opportunities for students.
Courses and assessment
The competence attained during a course is assessed in relation to the learning outcomes for the course. The assessment is carried out based on the criteria and the scale specified in the course description.
If you are unsure of how your performance is going to be evaluated, ask the teacher for confirmation.
Enrolling for courses and course schedules
Exchange students enroll for courses online after the exchange period at Jamk has begun. Course enrolments are done according to the study plan outlined in the student's Learning Agreement.
Transcript of records
All exchange and double degree students receive a Transcript of Records after their exchange at Jamk automatically and free of charge.
When graduating from their home institution, the double degree students must apply for the Degree Certificate from Jamk.
Important Practicalities
Important Practicalities
What to do after you have been accepted for exchange at Jamk? Read about the important, official stuff, such as insurance, permits, housing and practicalities about arriving at Jamk and in Finland.