Related content
Want to become an ICT engineer for international tasks? In the Bachelor's degree programme of Information and Communication Technology you will get all the ICT, project and teamwork skills needed in ICT tasks in international organisations.
Jari Suni was working in an ICT start-up when he started his Master's degree studies in the Full Stack Software Development degree programme. He managed to finish his studies in just over one year.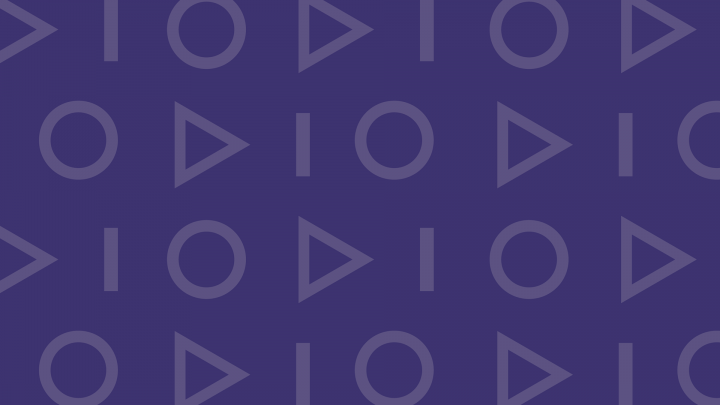 Jamk's Bachelor's Degree Programme in Purchasing, and Logistics Engineering is the first logistics degree programme awarded the EUR-ACE label in Finland. It is a comprehensive package of both engineering and business.