Related content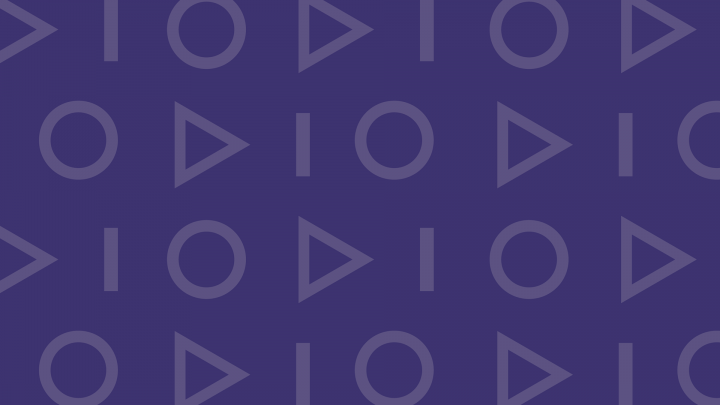 One of the GeNEdu project work packages is WP 3 Quality assurance and monitoring. Quality assurance (hereinafter as "QA") plays a central role in the implementation of quality management.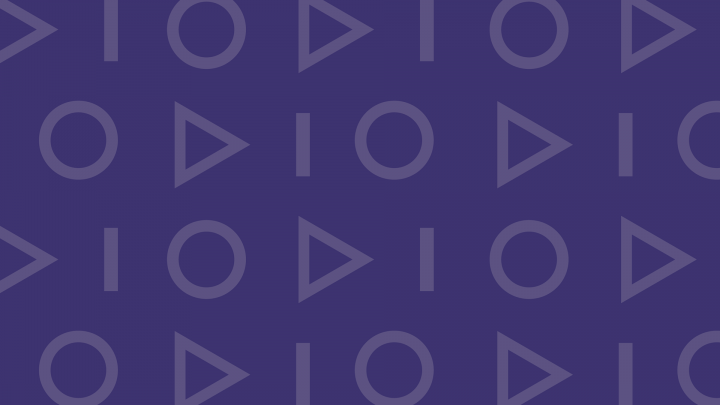 GeNEdu Blog: Creating competences for gerontological nurses in China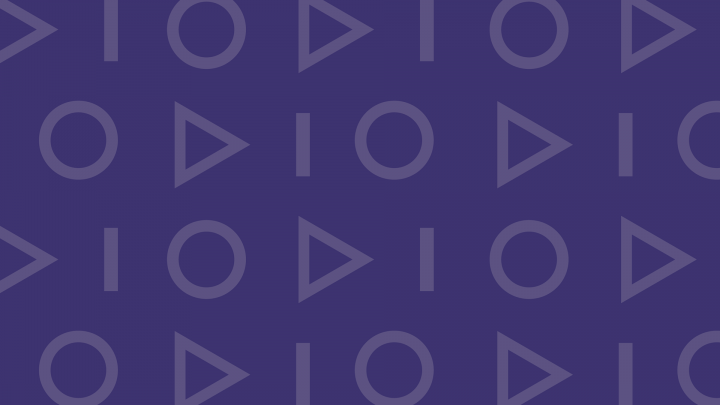 The success of a project depends on how well the project management is organized. In GeNEdu project there are several factors which make this project very special and at the same time highlight the importance of project management quality.