Periodic Evaluation of Degree-Awarding and Professional Teacher Education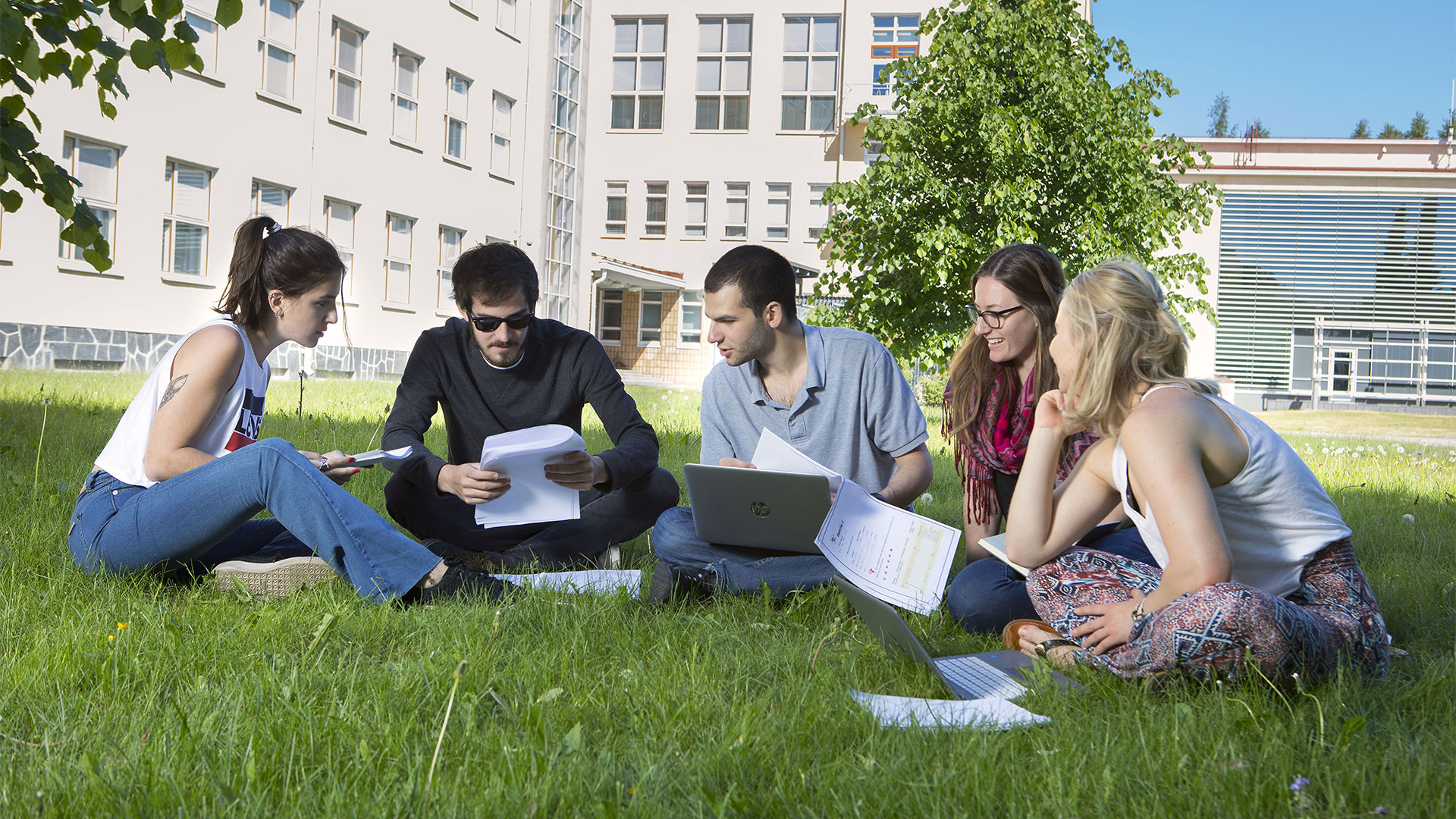 Regular review of degree programmes and professional teacher education
Jamk University of Applied Sciences evaluates the degree programmes and professional teacher education more thoroughly once every six years. The new evaluation procedure started in 2014.
Periodic evaluation of degree-awarding education and professional teacher education is an evaluation method developed by Jamk University of Applied Sciences to meet the European quality assurance standard requirements on the regular review of degree programmes. The purpose of the evaluation is to identify strengths, good practices and improvement areas. The evaluation will be carried out by a group of four unbiased evaluators, half of whom are specialists from outside Jamk.
Note! Only evaluations of English-language degree programs have been conducted and reported in English.
Completed Periodic Evaluations of Degree Programmes and Professional Teacher Education
Agriculture
Business and Administration
Education
Engineering and Technology
Health and Welfare
Information and Communication Technologies
Services