Related content
"I absolutely love my work as a tour leader. Every day is different, and the customers give me so much energy. I get to spend days outdoors in different environments. At the same time, I get to share my passion and knowledge of Japan."
Study enough credits on a study path and apply to degree studies - jump directly to the second study year, often without any entrance exam!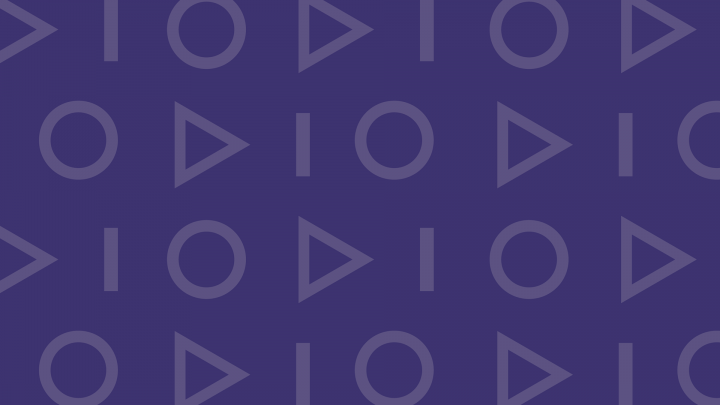 Jamk's Bachelor's Degree Programme in Purchasing, and Logistics Engineering is the first logistics degree programme awarded the EUR-ACE label in Finland. It is a comprehensive package of both engineering and business.