Related content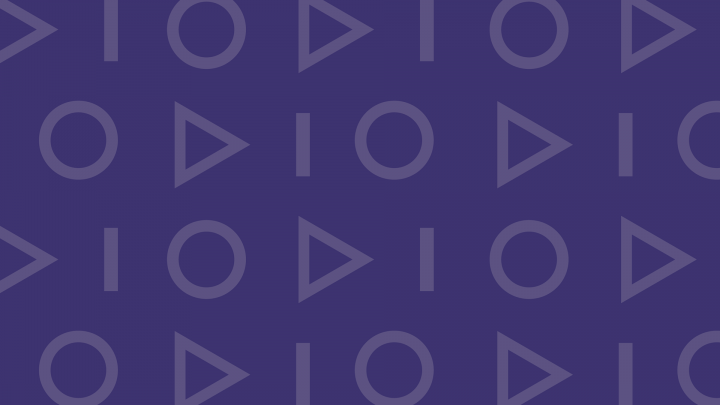 In 2018-2020, RDI2CluB partnership embarked on 4 benchmarking visits to boost the development of bioeconomy clusters and innovation ecosystems in the partner regions as well as transnational bioeconomy co-operation in the Baltic Sea Region.
31.1.
Come join the launch of BioBoosters project that connects 9 regions with strong bioeconomy innovation ecosystems to help circular bioeconomy business transition in Baltic Sea Region.
31.1.
School of Technology has over 60 years long history in engineering and technology education. Our expertise area cover mechanical engineering, electrification and automation, purchasing and logistics, information technology, as well as...