GeNEdu
Developing Multidisciplinary Innovations in Gerontological Nursing Education in China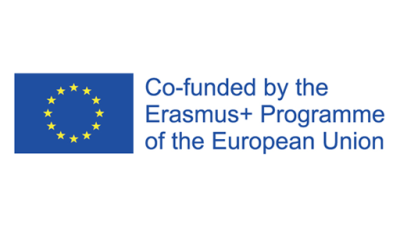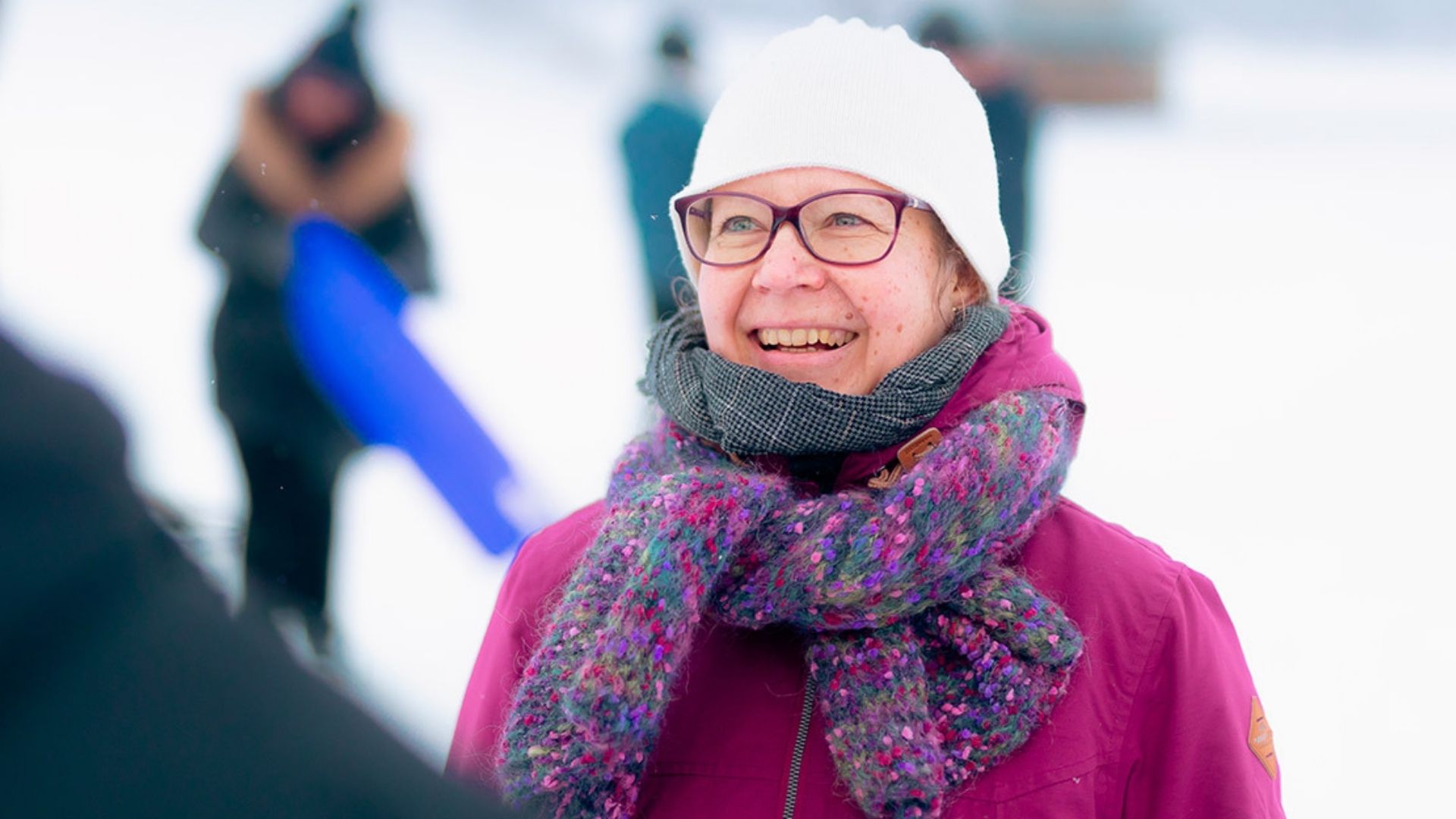 The GeNEdu project aims to renew nursing curricula through building capacities of the Chinese partner institutions to develop gerontological nursing education for future health care professionals to meet the needs of the ageing society in China. It is financed from the Erasmus+ Programme, Key Action 2, Capacity Building in the Field of Higher Education 2019.
GeNEdu News
Article
Work Package 2.3 closed through the successful completion of the Living Lab Trial at Beihua University, China
In the last week of April 2023, the Living Lab Trial at Beihua University successfully completed in Jilin, China, after a COVID-caused-delay of almost one year.
Article
GeNEdu blog: what is the quality assurance work for GeNEdu project?
One of the GeNEdu project work packages is WP 3 Quality assurance and monitoring. Quality assurance (hereinafter as "QA") plays a central role in the implementation of quality management.
For information in Chinese, visit the partner websites:
Disclaimer:
This project has been funded with support from the European Commission. The publications on this site reflect the views only of the authors, and the Commission cannot be held responsible for any use which may be made of the information contained therein.