GeNEdu Partners
GeNEdu project partners collaborate actively to renew nursing curricula through building capacities of the Chinese HEIs to develop gerontological nursing education for future health care professionals to meet the needs of the ageing society in China. The project is financed from the Erasmus+ Programme.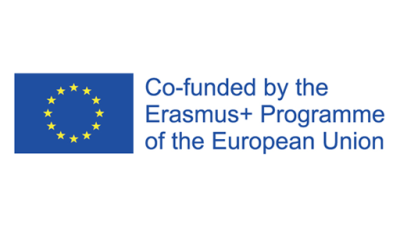 Get to know the six GeNEdu partner institutions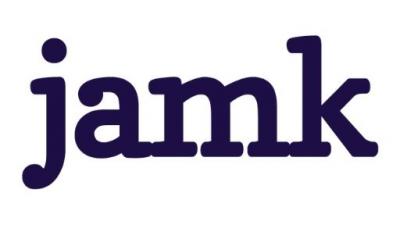 JAMK University of Applied Sciences, Finland 
JAMK University of Applied Sciences (JAMK) is an international higher education institution with expertise in 8 different fields of study, 8500 students and 700 staff members. JAMK provides quality education on Bachelor's and Master's degree levels, actively contributes to regional development as well as conducts versatile research, development and innovation activities. JAMK is a global partner, having hundreds of partners across 50 countries, whether you want to develop individuals in your organisation or an entire education system. Furthermore, JAMK is an excellent partner in academic staff and student mobility. JAMK has 4 campuses: 3 are in the city of Jyväskylä and one in Saarijärvi, locating in Central Finland. 
 
The School of Health and Social Studies of JAMK is a highly respected education provider for the health, welfare and cultural sectors as well as a sought-after development partner for businesses and organisations in the field. The strengths include a versatile learning environment, motivated students genuinely interested in the field, good know-how of welfare entrepreneurship, and R&D work in support of regional development. The school also helps to build personal career paths for our students. 
 
Read more: www.jamk.fi/en/JAMK-information/About-JAMK/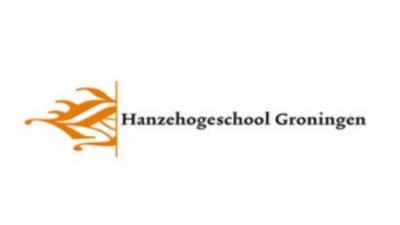 Hanze University of Applied Sciences, Groningen, Netherlands 
Hanzehogeschool Groningen (HG), located in the Netherlands, has 27886 students and 3280 staff members. HG offers more than 70 four-year Bachelor degree programmes and has an increasing number of Master degree programmes covering almost all sectors in Dutch education of the universities of applied sciences.
The School of Nursing includes 2077 bachelor students and 103 master students with 125 employees. The School offers Bachelor's degree programme in Nursing and Master's degree programmes in Nursing Practice, Healthy Ageing and Physician Assistant. The School is actively involved in the development and expansion of knowledge in the Netherlands and abroad with the Professorships of Nursing Diagnosis and the Nursing Innovation and Positioning.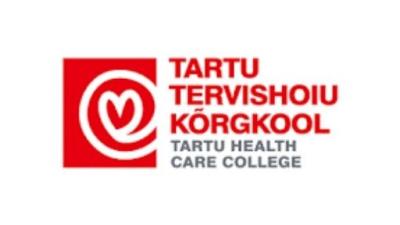 Tartu Health Care College, Estonia 
Tartu Health Care College (THCC) offers education at undergraduate and graduate levels, including education for health care professionals, in-service education and training. Other main activities of THCC include applied research and development at national and international levels. THCC has approximately 1200 students and 130 staff and teaching members. THCC has developed its national cooperation to include approximately 300 agreements with international cooperation including 60 partners within the Erasmus+ programme. 
THCC is fond of its ability to react to the expectations of the society and aims through research focusing on the improvements to be made through health care education. THCC conducts applied research in areas of health care influencing positively to the development of the Estonian society. The interdisciplinary research groups of THCC and health care teams develop cooperation with various organisations.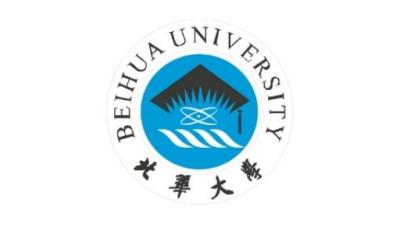 Beihua University, China
Beihua University is the largest comprehensive university in Jilin city, Jilin province, China and has been approved by the Ministry of Education of China. The university has 24 colleges and one engineering training centre locating in three campuses and one affiliated hospital. Currently, the university has total 26526 enrolled students including 1742 postgraduates, 23963 undergraduates, 746 international students and 7166 continuing education students. The university offers 82 specialties for undergraduates covering 11 disciplines.
Nursing College of Beihua has been educating nurses since 1985 providing Bachelor's and Master's degree level education. Currently there are 1413 students covering two majors of nursing and rehabilitation therapy. In 2014, Beihua was approved to implement the Chinese-Finnish joint Bachelor's degree programme in nursing by the Ministry of Education of China. There are 56 full-time and part-time teachers working at the College, qualified in both teaching and clinical competences. In the past five years, nursing faculty members have undertaken more than 100 R&D projects, including 3 national projects and 50 provincial projects.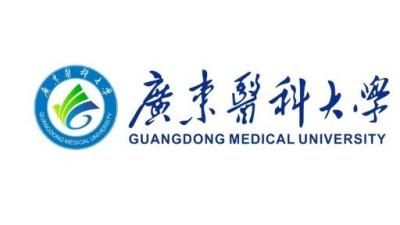 Guangdong Medical University, China
Guangdong Medical University (GDMU) was established in 1958. GDMU was granted the permission to award doctoral degrees in 2013, on top of the education on Bachelor's and Master's degree levels. During the past five decades, more than 140,000 medical professionals have been trained by the university locally and nationally. The university has 2 campuses and more than 1900 employees including 1348 full-time teachers, 28 doctoral supervisors, 485 master tutors and 3 double-employed academicians. The university is composed of 15 schools covering 7 fields with more than 20000 full-time undergraduates and postgraduates. The university has carried out multi-form cooperation with more than 20 universities and institutions in foreign countries. GDMU provides excellent resources in teaching and research: 9 off-campus clinical medical schools, 30 affiliated and non-affiliated hospitals, 80 clinical teaching hospitals, 9 provincial teaching centers, 2 research centers, 4 key provincial laboratory and engineering technology research centers, and 1 Post-doctoral research station.  
School of Nursing at GDMU was established in 1965 and during the past 53 years, it has trained more than 7,000 nurses. Due to its long history, GDMU has been called "the cradle of nurses" in Guangdong Province. School of Nursing has 38 teachers (5 as professors, 8 associated professors and 19 lecturers) with strong clinical experience. Each year the School enrols more than 500 students from Guangdong and other 12 provinces across the country. School as about 2000 annual graduates.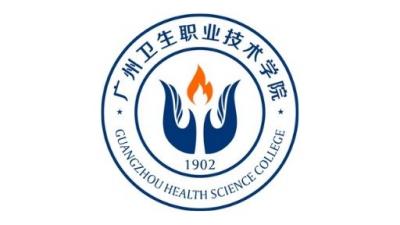 Guangzhou Health Science College, China 
Guangzhou Health Science College (GHSC) is a public higher Vocational College (polytechnic) for health science sponsored by Guangzhou Municipal People's Government with a history tracking back to 1902. GHSC is century-old and has been called "the Cradle of Modern Medical Care". The College has trained tens of thousands of high-quality health care talents for the society and made great contributions to the development of medical and health projects. GHSC is composed of four campuses with more than 9300 students in 13 specialties. Among them, the specialty of nursing is a model for the Guangdong Province offering service and management for elderly, clinical medicine specialty and pharmacy and stomatology.  
GHSC is also the continuing education base for professional and technical personnel in Guangzhou. It is entitled as the "Vocational skill appraisal base for national vocational qualifications", the training place and examination site for International Standards for Professional Nurses (ISPN), and Medical English Test (METS) sponsored by the Ministry of Education of China. GHSC pays great attention to its international cooperation and has cooperation partners with foreign institutions in Finland, Singapore, Japan, New Zealand and the United States.
Disclaimer:
This project has been funded with support from the European Commission. The publications on this site reflect the views only of the authors, and the Commission cannot be held responsible for any use which may be made of the information contained therein.