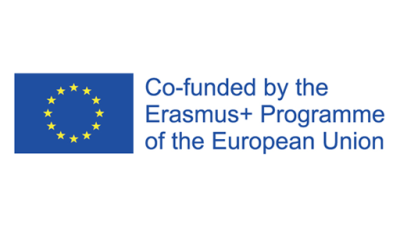 Developing Multidisciplinary Innovations in Gerontological Nursing Education in China - GeNEdu is co-funded by the Erasmus+ Programme, Key Action 2, Capacity Building in the Field of Higher Education during 15.10.2019 - 14.11.2023.
Project concept
GeNEdu project was conceptualised based on common needs for the Chinese institutions, such as:
Developing core competences for gerontological nursing; 
Integration of evidence and competence based approaches into nursing curricula; 
Integration of the content of healthy and successful ageing (Healthy China 2030 Plan) to nursing curricula; 
Enhancing digital skills, communication, multicultural and internationalisation skills in nursing curricula; 
Integration of e-pedagogy in nursing theoretical and practical training; 
Integration of multidisciplinary gerontology in different health care settings, and 
Strengthening EU-China cooperation as per promoted by institutional strategies. 
Duration and work packages
The whole duration of GeNEdu project lasts three years from the 15th November 2019 covering various activities categorized by five work packages: 
Work Package 1, Preparation and launching the GeNEdu project
Work Package 2, Development, including:

Work Package 2.1, Identifying the future needs in gerontological nursing education
Work Package 2.2, Designing competence and evidence-based nursing education
Work Package 2.3, Integrating digital technologies (including Living Lab) into nursing curricula
Work Package 2.4, Developing nursing curricula through creation of modules in Gerontological Nursing

Work Package 3, Project quality assurance and monitoring
Work Package 4, Dissemination and exploitation of the project
Work Package 5, Project management and coordination
In project routine, all activities are organised per work package in parallel. These work packages are planned to be implemented in different schedules with own targeted outcomes, whilst the alignment is done across work packages by Project Management Group and Academic Advisory Board, whose members are assigned from all project partner institutions. 
JAMK University of Applied Sciences is the coordinating institution of GeNEdu project consortium, which consists of in total three European institutions and three Chinese institutions. More information of the institutions can be found from our GeNEdu Partners page.
Disclaimer:
This project has been funded with support from the European Commission. The publications on this site reflect the views only of the authors, and the Commission cannot be held responsible for any use which may be made of the information contained therein.