Related content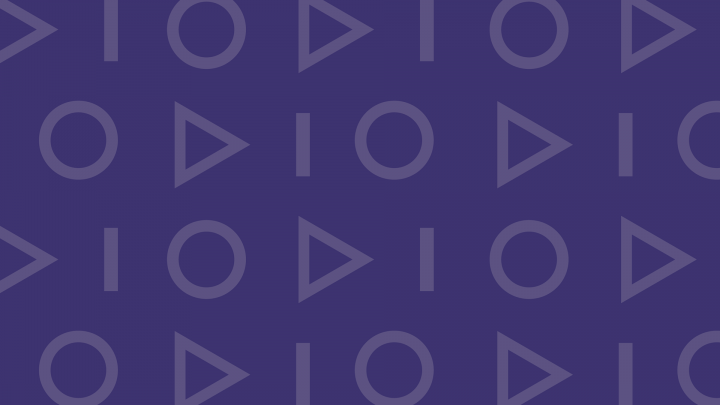 One of the GeNEdu project work packages is WP 3 Quality assurance and monitoring. Quality assurance (hereinafter as "QA") plays a central role in the implementation of quality management.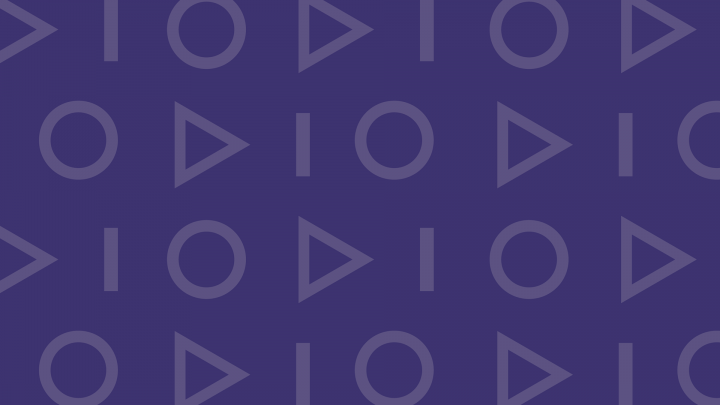 GeNEdu Blog: Creating competences for gerontological nurses in China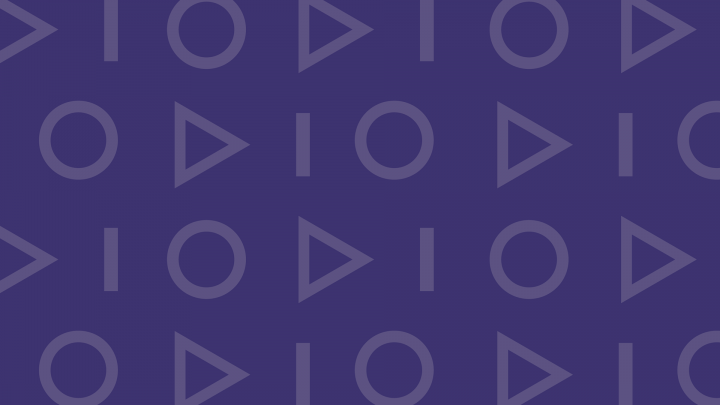 In this blog, we describe some of the key activities during the implementation of WP 2.2.