New Horizons - Enhance cultural competence by playing
New Horizons is a virtual cultural card game that celebrates human diversity across Finland by creating empathetic relationships and forming common grounds to adapt to the new composition of our local populations. New Horizons is in use in Finland at high schools and universities, vocational schools, cultural centres, youth centers, NGOs, and libraries.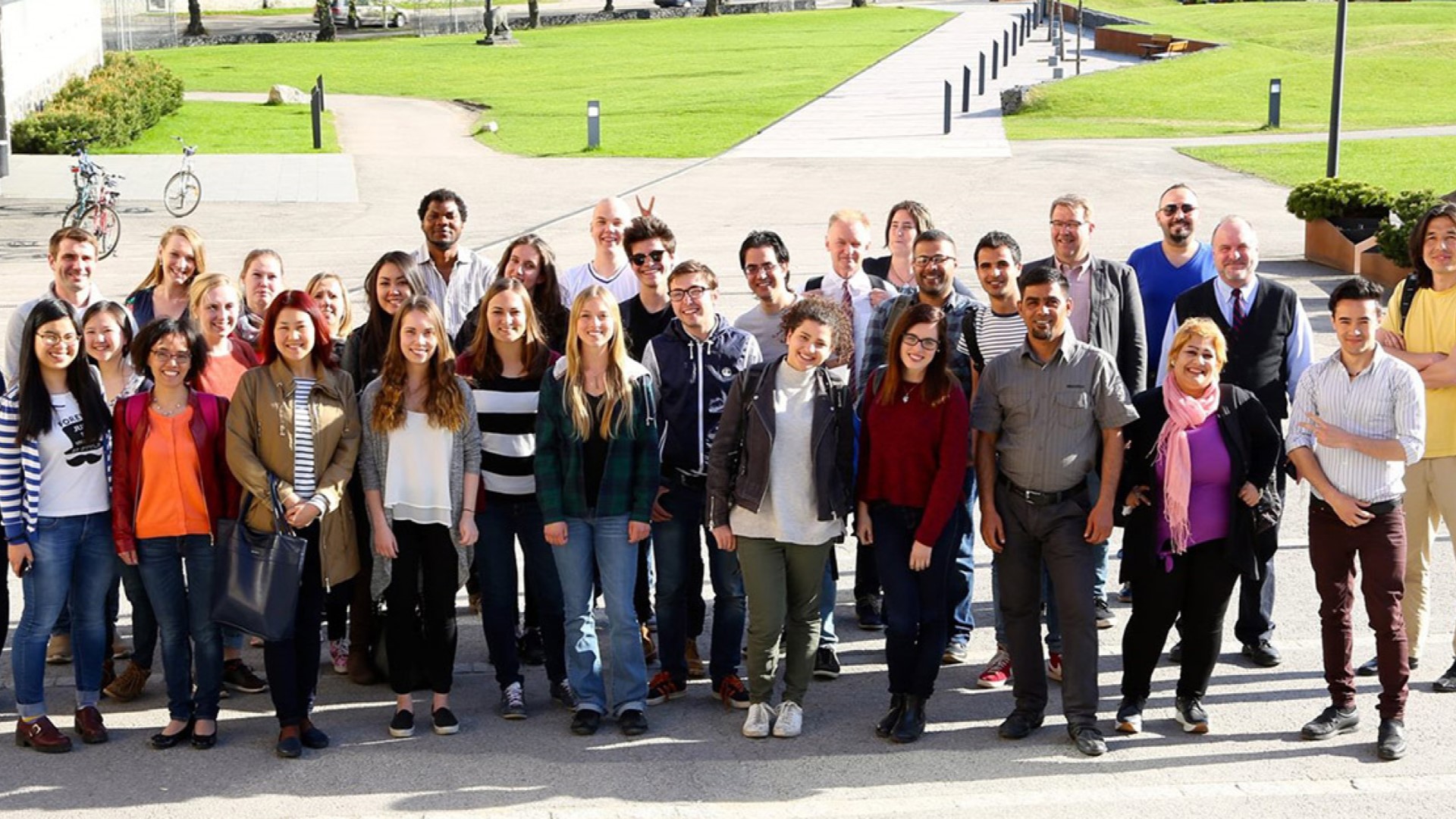 high schools and universities, vocational schools, cultural centres, youth centers, NGOs, and libraries
Virtual card game that is Zoom and Teams compatible
Receive the link to all of the game materials by registering!
After registration you can download everything you need for printing and facilitating your own play session with diversophy® New Horizons.
By registering, you receive:
Facilitation guide
The complete sets of cards in power point format, optimized for virtual play
140+
A freely available, experiential way to facilitate serious learning in a form which adds variety and enjoyment to a classroom, workshop, or conference. Suitable e.g. for teachers, trainers and administrators who seek resources and tools for multicultural education and social change.
Five types of cards
The game empowers those who play it to work and communicate constructively across differences. The game takes players from "ethnocentricity" — being centered in one's own culture, the way we find ourselves when we first face diversity — to "diversophy", a state of higher cultural sensitivity and skill.
In their path to improved cultural competence, players respond to five types of cards that make up the deck:
diversiSMARTS - green: Cards challenge players´factual knowledge about specific cultural topics.
diversiCHOICE - yellow: Cards put players in intercultural situations that challenge them to make decisions about how best to behave or respond.
diversiSHARE - blue: Cards enhance communication and teambuilding skills. They encourage discussion by asking players to share something about themselves, their opinions and feelings. They underline the message that we are all different, even in our own cultural groups, and that we can continue to learn from each other.
diversiRISK - red: Cards put the players in situations that are beyond their control. Some situations are "positive" (+) and some "negative" (—). These cards allow players to experience, in a non-threatening way, how differences can create unexpected benefits or costs.
diversiGUIDE - white: Cards offer wisdom from different cultures and recommendations that encourage the players to look for opportunities to apply it in their work or life.
For more Information
contact the New Horizons team:
newhorizons@jamk.fi, School of Business
George Simons International, the diversophy® series
The diversophy® New Horizons game celebrates the present and future human diversity within Finland. The game is the product of ongoing collaboration between students and teachers at JAMK University of Applied Sciences and our partner George Simons International, the originator of the diversophy® series of cultural training games. You can see the over 60 available games and support materials by going to www.diversophy.com. 
School of Business
We create new experts in the field of Business Administration and Tourism and Hospitality Management through our Bachelor's and Master's Degree Programmes. We also offer solutions for SMEs and the public sector for improving competitiveness.
Business Administration
In the field of Business Administration we offer Bachelor's and Master's degree programmes both in English and in Finnish. We also offer continuing education and R&D services.