Library Collections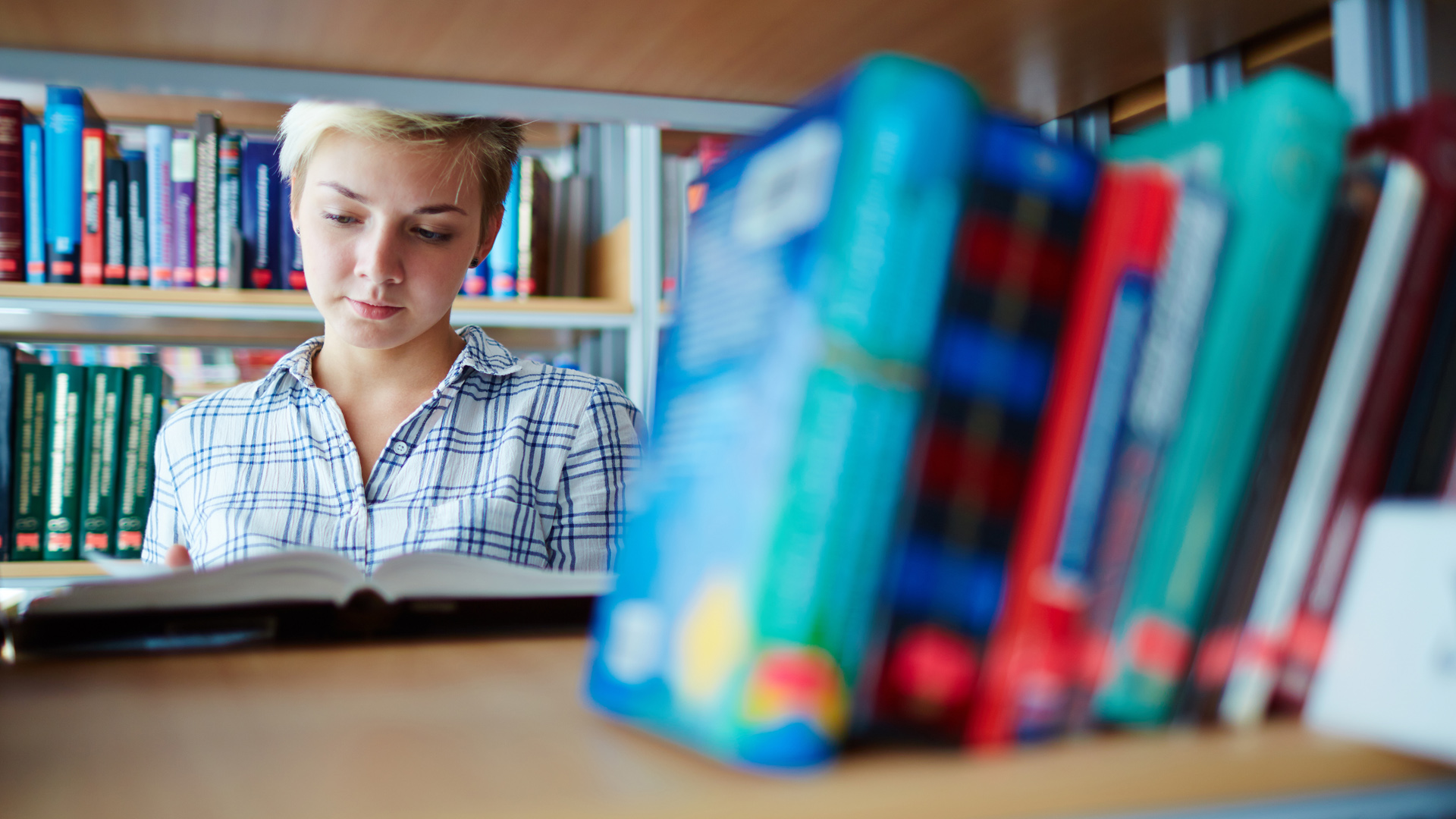 Jyväskylä University of Applied Sciences Library is a library open to all. We have wide collections based on studying and teaching at Jamk. Janet Finna is a library materials search interface, through which you can easily and quickly find the location of the materials provided by the library or direct links to their interfaces. Printed collections are available to all customers. The use of electronic materials requires Jamk ID. Customers without Jamk ID can access almost all electronic materials in the library facilities with information retrieval terminals.
The Jamk Library's collection team obtains the materials of studying, teaching and RCI in accordance with the principles of the collection management policy and make the materials available to customers.
Books
You can find printed and electronic books in Janet Finna.
The loan period for text- books is 14 days and 28 days for other books.
Journals
Library subscribes professional and science journals, mostly in electronic format. You can find all journals in Janet Finna.
The loan period for printed journals is 14 days. .
Theses
The majority of theses done at Jamk can be found in Theseus. You can also borrow printed theses from the library. Printed theses must be booked separately either at Janet Finna or at customer service desk.
The oldest theses is in the remote collection. They are currently not available.
The loan period for printed theses is 28 days.
Music materials
You can also find a variety of music material in Janet Finna. Music materials are located in the Music Campus Library.
The loan period for printed notes is 60 days, 28 days for audio recordings and scores.