TE3 Mobiility Training Stick
TE3 is a modern mobility training stick to measure and evaluate extensions of body movement with the support of digital technology.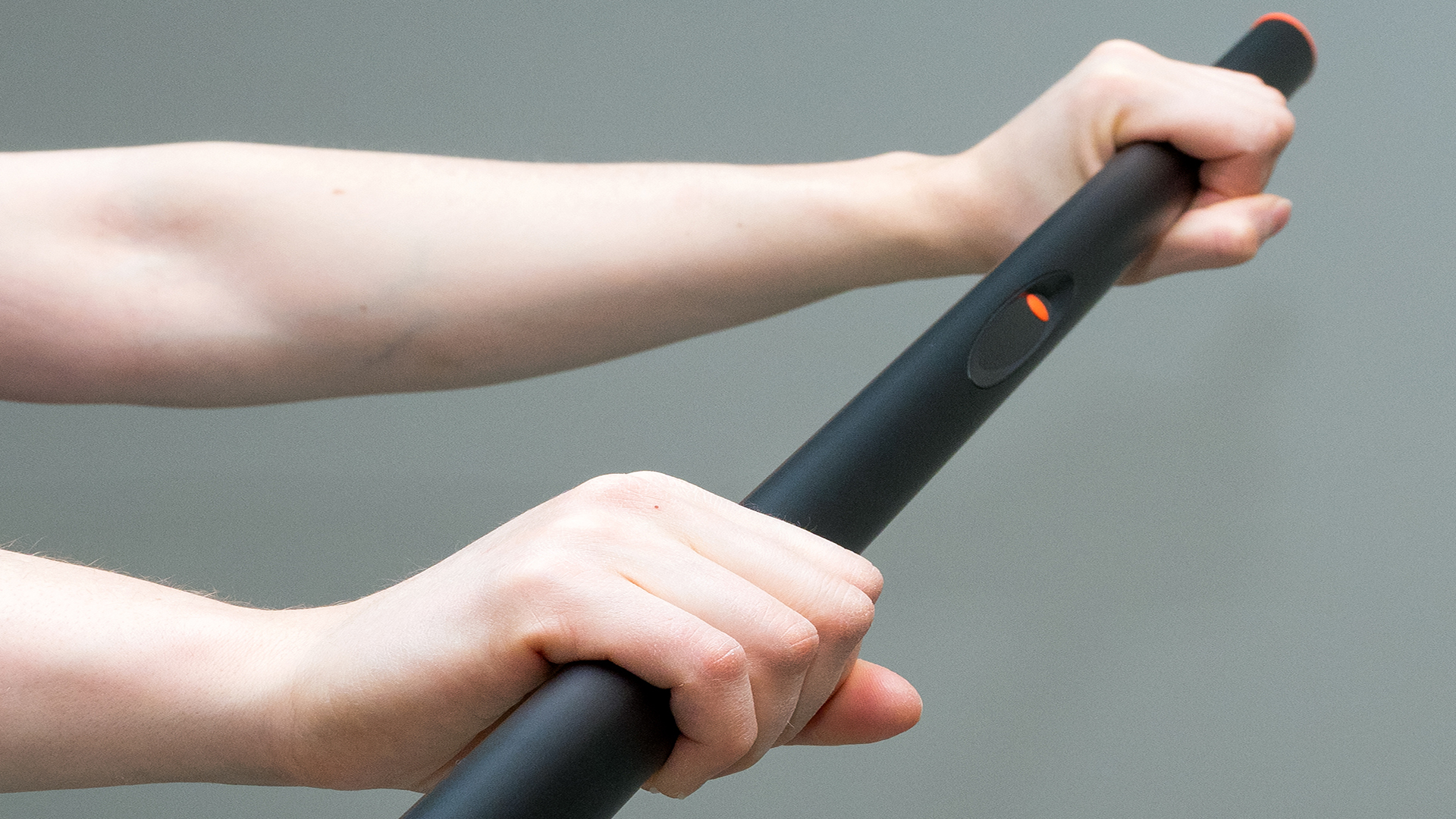 The vibrating features of the TE3 stick help to understand and practice control, symmetry and range of motion of the body joint. A quick screening makes the customer aware of the issues and gives out the tips of key training moves for relief and improvement.