Alumni
We promise to develop your skills and expand your networks throughout your career. Alumni are our partners and very welcome to bring your skills to various learning situations, student recruitment, development of education or even to act as a mentor for our students.
Who are Jamk Alumni?
The alumni network is formed by you, graduates of Jamk University of Applied Sciences, who wish to stay in touch with your old school and fellow students. By being in alumni network, you can influence the development of your field, add to your own competence and create professional contacts important to you. At the same time, you stay connected to your fellow students and the Jamk community.
#Jamkalumni #Jamk 
Continue your studies at Jamk!
Jamk offers studies for Jamk alumni free-of-charge via Open Studies:
Master-level Study Paths for Bachelor's Degree graduates (for a time-period of two years after graduation)
Following studies in the Startup Factory for all Jamk alumni for one year after graduation: Idea to business coaching and Business coaching
Enroll via Open Studies web site. Current courses by the Startup Factory can be found in the category of Business on All courses in Open Studies page.
Alumni contact register
After graduation, you become a member of Jamk's extensive alumni network 
In order to serve you also after graduation, your contact information will be attached to Jamk alumni' contact register
As a member of the alumni network, you will receive information about various alumni benefits and events in an alumni newsletter sent six times a year. 
You will receive a separate email about the transfer of your data, and you can then specify what kind of cooperation you are interested in
If you want your data deleted from the alumni register, you can also do so from the link in the newsletter. 
Additional information: Alumni Relations Specialist Tytti Pintilä,  alumni(at)jamk.fi
What do our alumni think of studies in Jamk?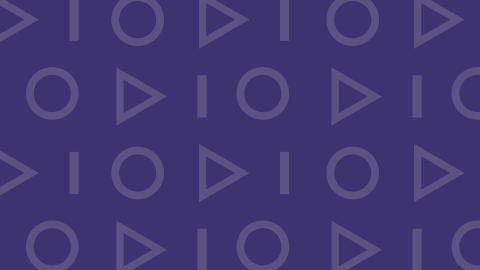 Student story
Riku built his dream career through tourism studies
I applied to study tourism because I thought it was very exciting and it would offer me quite a lot of new experiences. Jamk kind of opened my eyes to services in tourism industry, not just something in specific.
Student story
Satu Korhonen, Machine Learning Engineer, Fellowmind Finland
An interest in data and willingness to work in the field are required to keep up the study motivation and to get through the degree education.
As Jamk's alumni, you are welcome to join our events!
7.6.-8.6.
Speeding the uptake of sustainable technologies in agri-food systems.
22.8.
Welcome, new students! Join us on Tuesday 22.8., from 1 to 4 p.m in Jamk's welcoming event!
Jamk Alumni Team is here for You!