Alumni
The alumni network is formed by you, graduates of Jamk University of Applied Sciences, who wish to stay in touch with your alma mater and fellow students. In alumni network, you can influence the development of your field, add to your own competence and create professional contacts. At the same time, you stay connected to Jamk community.
#JamkAlumni #Jamk
Join our Alumni Commmunity
Join our Alumni Commmunity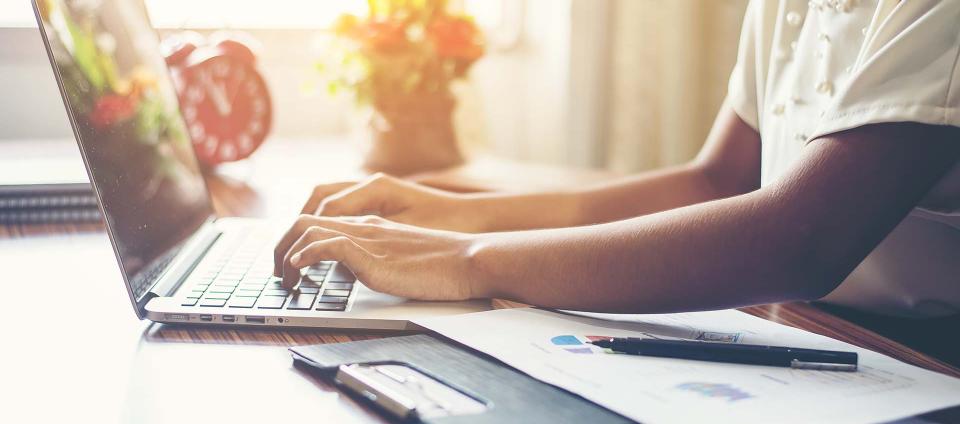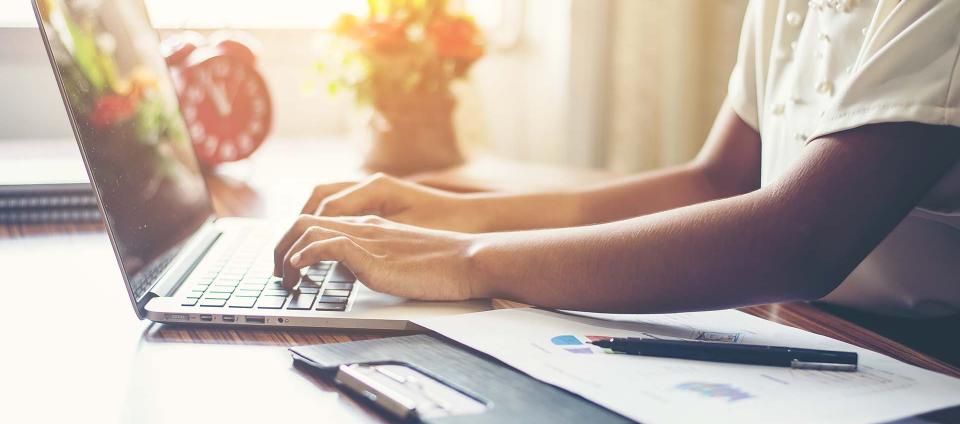 Student and alumni stories
Student and alumni stories
As Jamk's alumni, you are welcome to join our events!
21.9.
Join us in a hybrid seminar and meet researchers from Jamk, Tampere University and University of Surrey working on themes related to the well-being effects of nature and pro-environmental behaviour.
21.9.
Welcome to Jamk Talent Boost and JAMKO event: "Boost Your Student Life" Networking event dedicated to meeting new people!
22.9.
On BioTalks, we are on a mission to discover functional and profitable farm-level solutions for managing the seasonal variation in milk production. Welcome to hear and discuss the business opportunities and latest research findings!
Alumni Register
After graduation, you become a member of Jamk's extensive alumni network 
In order to serve you also after graduation, your contact information will be attached to Jamk alumni' contact register
As a member of the alumni network, you will receive information about various alumni benefits and events in an alumni newsletter sent six times a year. 
You can specify what kind of cooperation you are interested in
If you want your data deleted from the alumni register, you can also do so from the link in the newsletter. 
Additional information: Alumni Relations Specialist Tytti Pintilä,  alumni(at)jamk.fi
Jamk Alumni Team is here for You!