Events
Upcoming Jamk events and webinars.
17.3.-26.4.
The CV clinic is here to help students with CV and motivational letter preparation. This will be a continuous series of events. There will be one-to-one speed counseling sessions for CV and motivational letters every week.
30.3.
Join our countdown to the opening of the call for challenge provider companies! We are ready to match solutions to challenges and boost business-driven transition to circular economy business models.
13.4.
Get ready to learn about the Entrepreneurship! During the event we will be networking, fulfilling small fun exercises, listing to the inspiring and educational presentations. Have you ever thought about opening a business in Finland?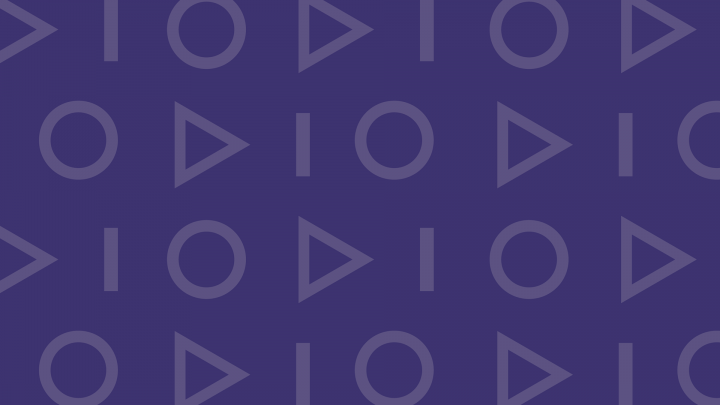 14.4.
Cantinovum performs with Jyväskylä Sinfonia in concert in Taulumäki Church.
17.4.
Join Jamk Talent Boost and take a filed trip to Äänekoski! On the 17.04.23 from 8.00-18.30 join the bus ride to different companies and organizations in Äänekoski. Learn about the job opportunities in the city and its surroundings.
22.8.
Welcome, new students! Join us on Tuesday 22.8., from 1 to 4 p.m in Jamk's welcoming event!