Events
Upcoming Jamk events and webinars.
2.6.
Hey you Finnish tech company! Have you dreamed to access U.S. and North American markets?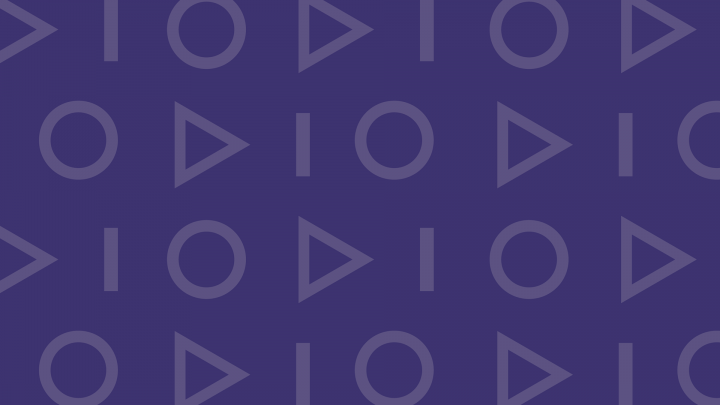 9.6.
Sulasol 100
12.6. - 16.6.
IMDA will draw researchers and academics from around the world to focus on "From Globalization to Regionalization in a Time of Economic, Socio-Political, Competitive, and Technological Uncertainties: Current Issues and Future Expectations."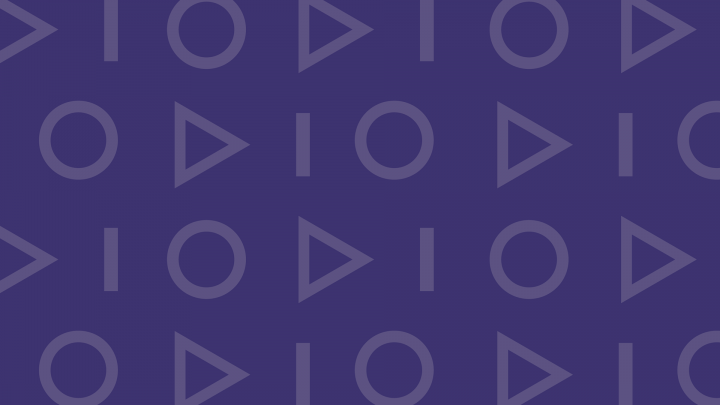 12.6.
Sulasol 100