Event
Back to Campus -festival
The first day of September will burst with joy! The opening of the 2022–2023 academic year will culminate for the first time with Back to Campus festival as a live event. The event will be held on Thursday, September 1 from 2 to 4 p.m. in the courtyard of the main campus. The main performer is energetic Elastinen!
The event is aimed at all Jamk students and staff.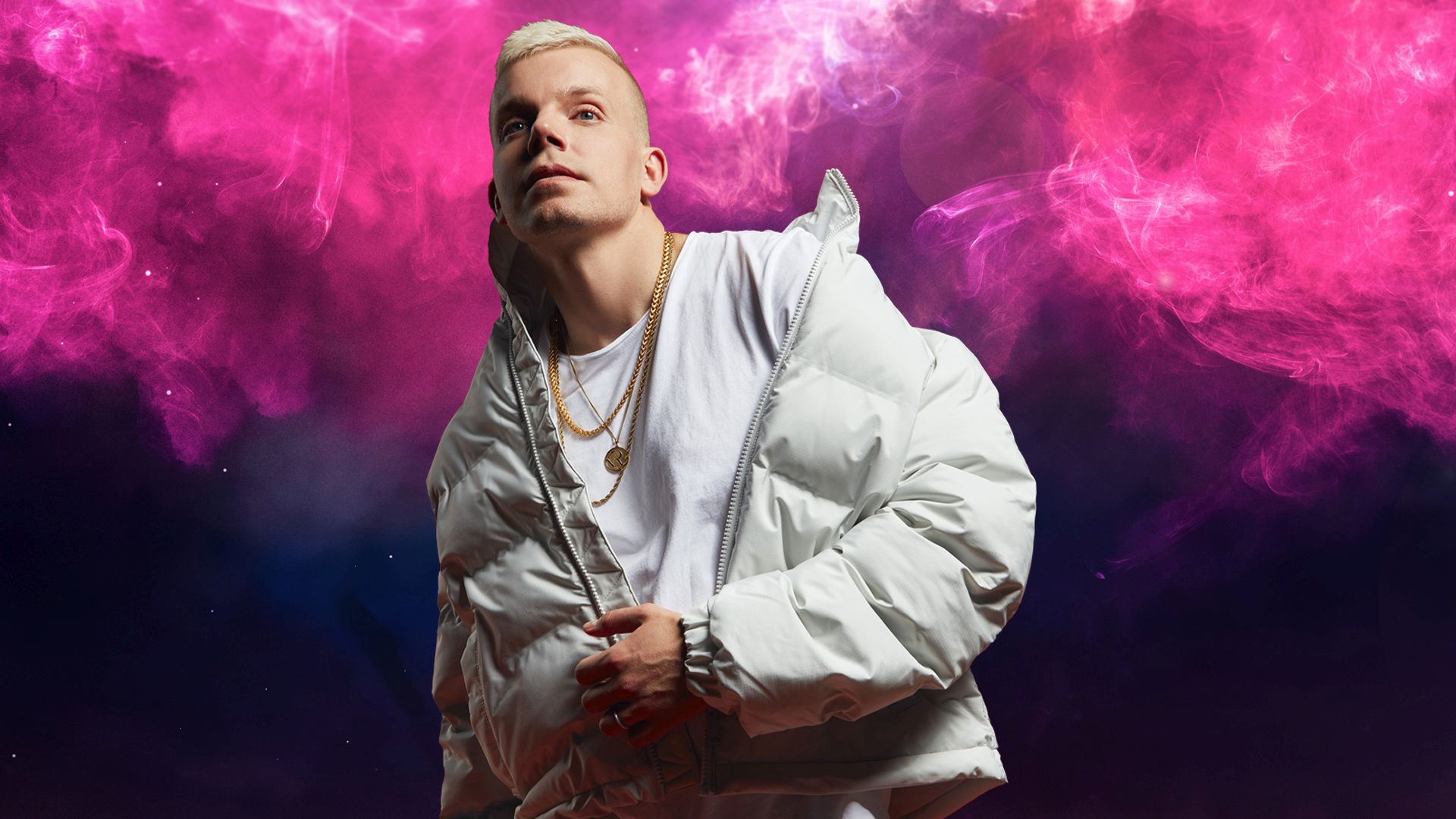 01.09.2022 14:00 - 01.09.2022 16:00
Rajakatu 35
40200 Jyväskylä
Finland
Come and celebrate the start of the academic year, enjoy the festive atmosphere and have a nice time together. At the same time, you can get to know the offerings of interesting partners and gather inspiration for your own well-being. Brilliant energies for the school year are ensured by the event's main performer, Elastinen.
The event is organised in close cooperation with the student union JAMKO. After the festival, the students will continue the evening at JAMKO's Kick Off event in Lutakonpuisto and the waves of Päijänne, as well as in the center of Jyväskylä.
The event is drug-free.
To all Jamk's staff and all students
The event is aimed at all Jamk's staff and all students with the Jamk student ID, ie both new and old students. The event area is restricted from outsiders. Access to the event is through a few entrances.
How to join to event?
Students arriving at the event will book their tickets in advance at Kide.app. With the reserved ticket, you will redeem your admission bracelet during the week of the event or in the event. For staff, the gates open by flashing Jamk's ID card. 
Read more about tickets and event in intranet.