Jamk Serves the Working Life in 2020
Jamk continued its service business in 2020 despite the pandemic and the fact that international travel came to an almost complete standstill. Remote connections were successfully used in international and domestic cooperation. Local companies were also helped to adapt to daily life transformed by COVID-19.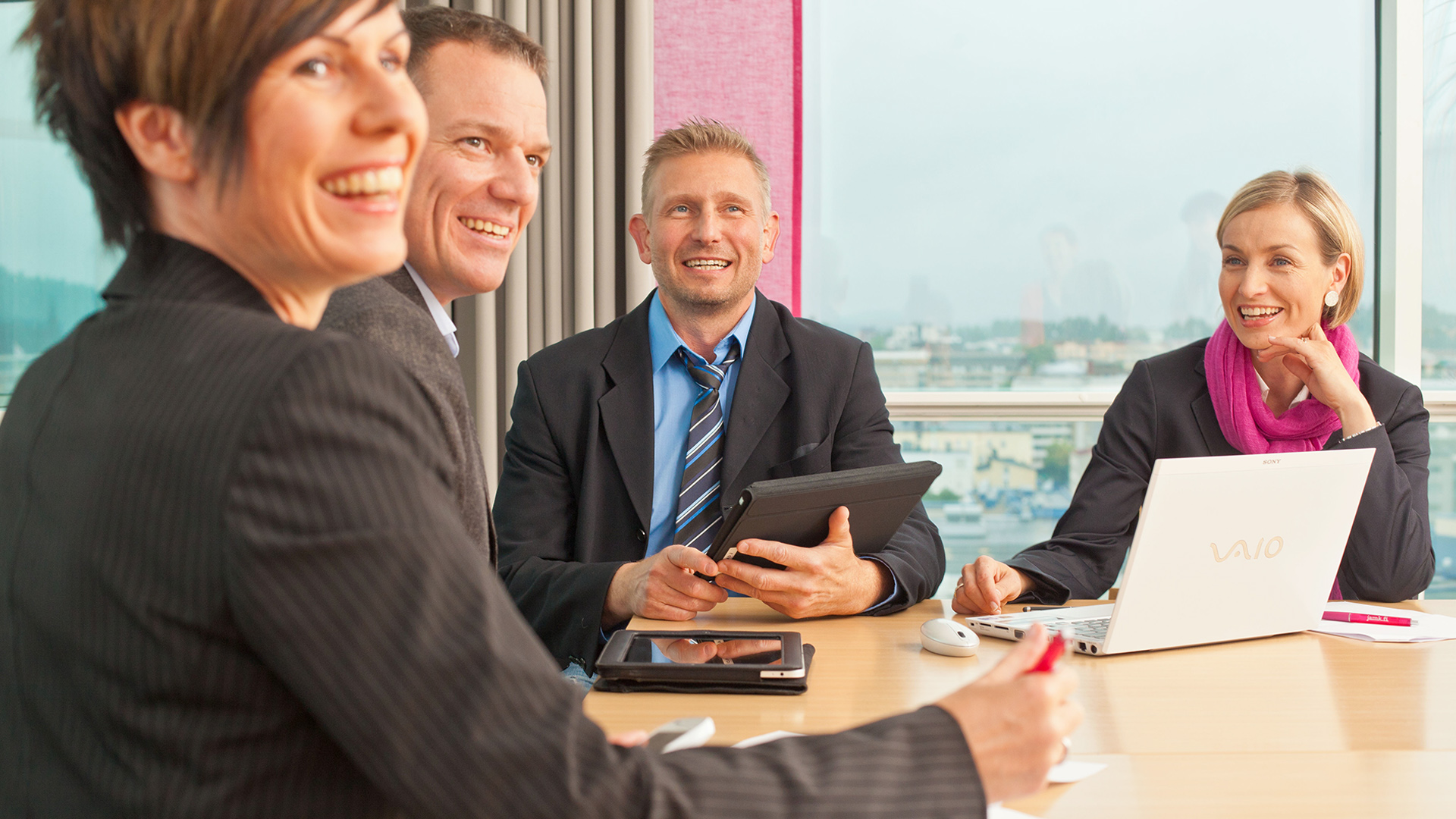 Jamk offers versatile testing and analysis environments and services to help companies develop their products, services, processes and business. The service business is based on a development partnership in which Jamk supports the region's companies and organisations in developing, improving their competitiveness and internationalising.
Jamk has focused its service business on competence areas in which the competence base is underpinned by the public education mission and which thus maintain the competence of its personnel. The active participation of Jamk experts in the planning and implementation of service business in companies promotes co-creation, sharing of expertise, anticipation of competence needs in the labour market and the working life relevance of education. This means that the service activities develop and improve the quality of education, in particular, ensuring that it is up to date and relevant to working life.
The volume of Jamk's service business in 2020 was EUR 4.7 million, which is about EUR 0.5 million less than in 2019. The decline in service activities was mainly due to the effects of the pandemic: certain sectors, including tourism, hospitality and leisure services, suffered significantly from the effects of the pandemic and had no opportunities for developing their activities.
On the other hand, Jamk managed to continue certain service business operations, albeit within the limits of restrictions brought in to control the pandemic. For example, laboratory, testing and analysis services continued under exceptional arrangements.
Among other things, Jamk responded to the new situation and operating environment by offering the region's companies consultancy in applying for pandemic funding. Many companies in the region were forced to take a digital leap during the pandemic and also needed support in the digitalisation of their operations. This is why many Jamk projects offered free digital support for companies in Central Finland as COVID-19 hit the hardest. In September 2020, Jamk launched a Virtual Leaders project aiming to help SMEs in Central Finland with introducing productive virtual management practices that support well-being at work in work organisations where the personnel are partly or fully doing distance work.
Growth in education exports
Despite the effects of the pandemic, education exports grew by about 6% and reached 2.2 million (in 2019, EUR 2.1 million), of which tuition fees charged to students from non-EU/EEA countries accounted for EUR 1.2 million (54%). Jamkalso managed to deliver education export services efficiently via remote connections. The main destinations for education exports were China and Kazakhstan.
For example, a fully digital intensive teaching period of two weeks was implemented for Beihua University in China for over 150 nursing students. In Kazakhstan, a three-day workshop on evidence-based nursing was successfully organised. The participants of this Zoom workshop included more than 100 health care teachers and nursing professionals in Kazakhstan, Slovenia, the Netherlands and Finland. In a project on developing nursing education in Kazakhstan funded by the World Bank, the guidance and teaching of nursing students were also organised online.
In addition to China and Kazakhstan, new potential target countries were also sought in 2020. Education exports related to teacher education have continued in cooperation with EduCluster Finland Oy.