Event
The 29th World Business Congress of the International Management Development Association (IMDA)
IMDA will draw researchers and academics from around the world to focus on "From  Globalization to Regionalization in a Time of Economic, Socio-Political, Competitive, and Technological Uncertainties: Current Issues and Future Expectations." To be held in Jyväskylä, Finland, June 12-16, 2022, JAMK University of Applied Sciences will host the Congress in partnership with several Finnish private and public sector institutions and agencies.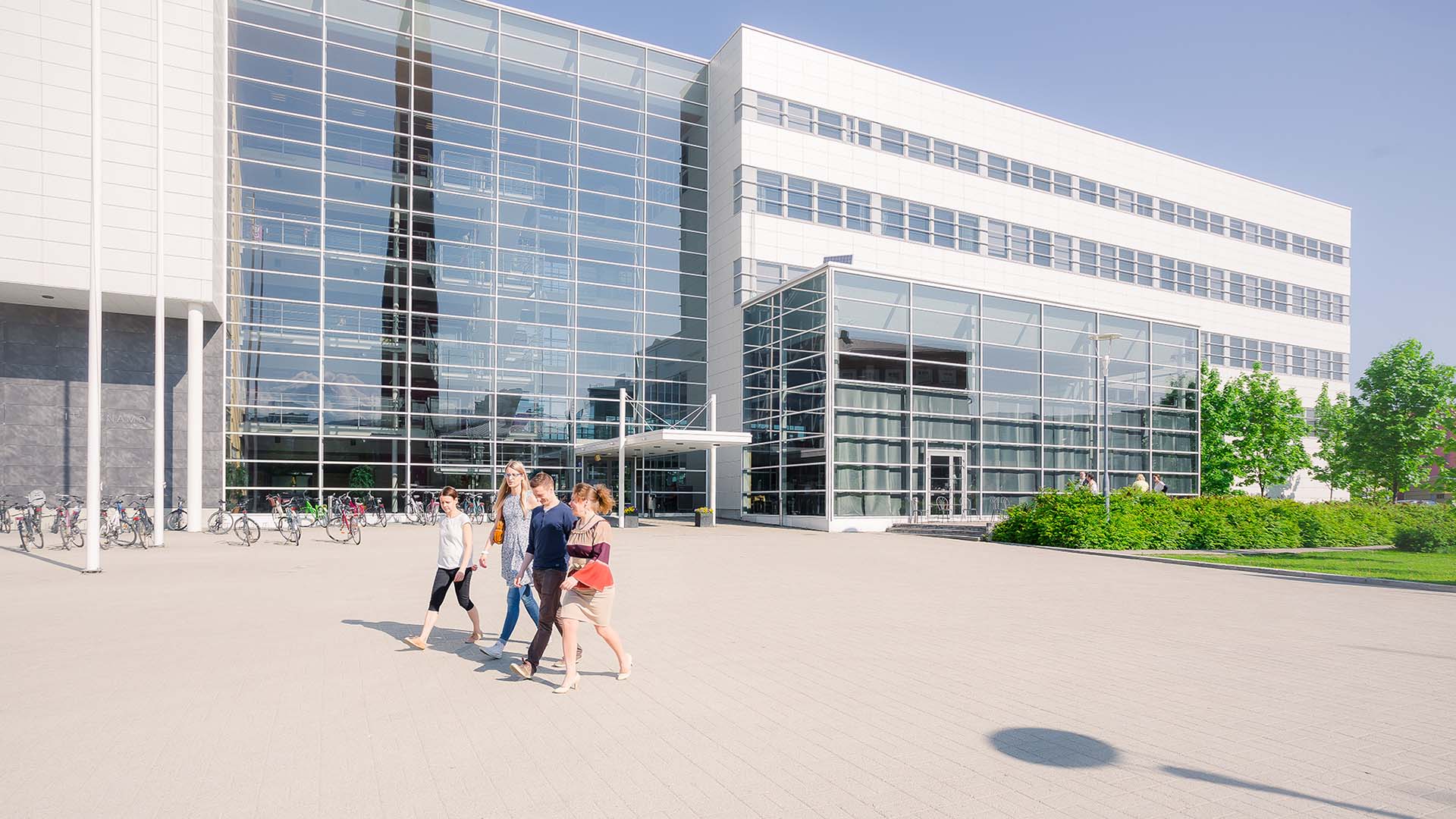 12.06.2022 09:00 - 16.06.2022 20:00
07.03.2022 09:54 - 15.04.2022 23:59
Piippukatu 2
40100 Jyväskylä
Finland
You are invited to submit scholarly papers, panel/special session proposals, and case study exercises for presentation and subsequent publication in the award-winning refereed Congress Proceedings (in book format). In addition to sharing scholarship regarding global business issues, the Congress offers an excellent opportunity to meet colleagues from diverse fields and locations to exchange information and ideas on a variety of global business topics. 
The Call for Papers
The Call for papers is available on the Association's website (www.imda-usa.org). Please note that the paper submission deadline is April 15, 2022, though earlier submissions are strongly encouraged. The manuscripts should be submitted to the appropriate track co-chairs, according to the outline suggested in the Congress' Call for Papers. Additional information about the Congress can be found on the Association's website.
More information
Kansainvälisten asioiden koordinaattori, International Coordinator
LIKE Hallinto, Administration
Liiketoiminta, School of Business
+358405215687
firstname.lastname@jamk.fi
Yliopettaja, Principal Lecturer
Global Competence, Global Competence
Liiketoiminta, School of Business
+358400924664
firstname.lastname@jamk.fi
School of Business
We create new experts in the field of Business Administration and Tourism and Hospitality Management through our Bachelor's and Master's Degree Programmes. We also offer solutions for SMEs and the public sector for improving competitiveness.
Business Administration
In the field of Business Administration we offer Bachelor's and Master's degree programmes both in English and in Finnish. We also offer continuing education and R&D services.