Event
Sport Business - Corporate Social Responsibility and Sport Seminar
Jamk's Sport Business seminars are back! The theme for 2022 is Corporate responsibility and Sports. Mark the date in your calendar and find the latest event updates on this event page!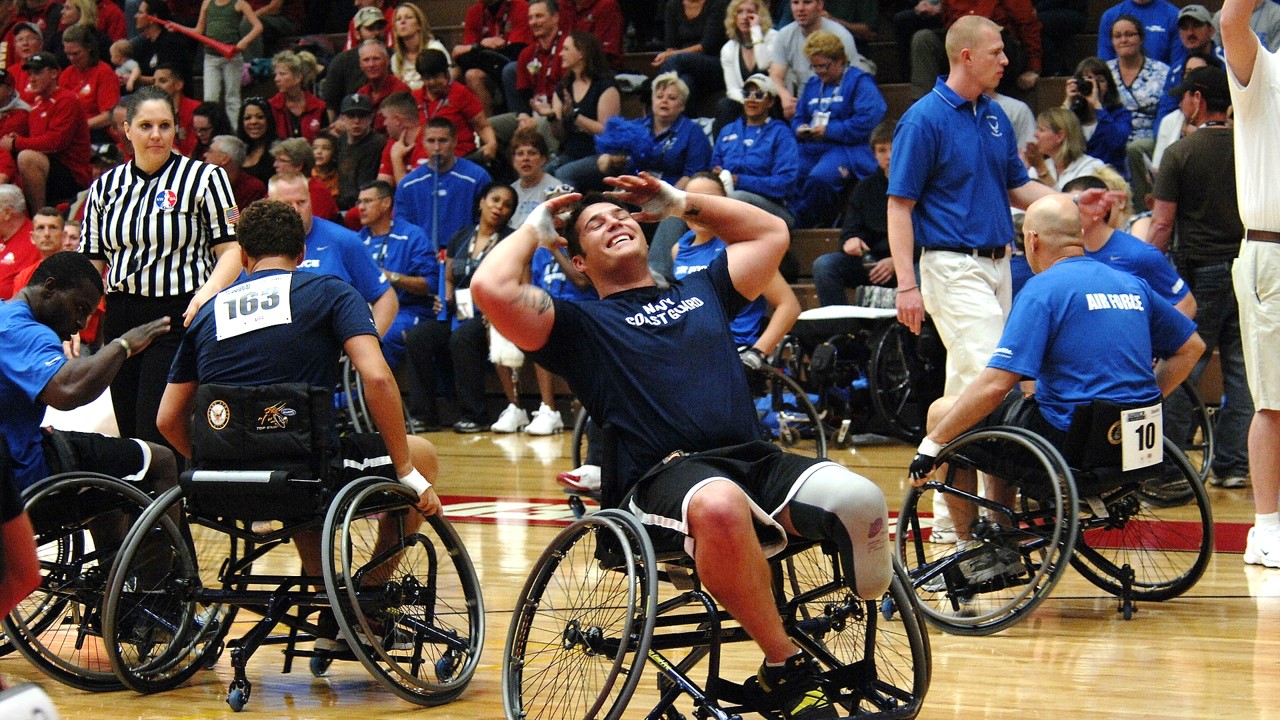 15.03.2022 12:00 - 02.05.2022 23:59
Rajakatu 35
40200 Jyväskylä
Finland
Experts in the field guide us into the world of social responsibility in sport business
Accessability in sports has been a topic in more than one way - not only is it about who can participate in sports, but how different types of people can spectate them. In the seminar we'll hear experiences about the topic from Pietarinkadun Oilers - a charity sports team consisting of Finnish celebrities and sport stars. We'll also get insights from Jamk alumni and Köln sport university's doctor Stefan Walzel.
Programme
Learn more about the tentative programme!
First half 12.00-14.00
12 pm - Welcome / Opening speech
12.10 pm - Dr.  Stefan Walzel
13.10 pm - Insights from an Alumni, Liinamaija Rummukainen, Olympic committee
13.35 pm - Insights from an Alumni,  Simo Kokkonen, Sales Manager FC Lahti
Break 14.00-14.30
Enjoy some tea or coffee and some fresh fruits on your break and network with other participants.
Second half 14.30-16.00
14.30 pm - Juan Fuentes Fernandez, Delegate of LaLiga to the Nordic Countries
15.15 pm - Janne Kiema, Pietarinkadun Oilers
16.00 pm - Seminar Ends
More information
Yliopettaja, Principal Lecturer
Global Competence, Global Competence
Liiketoiminta, School of Business
+358505921143
firstname.lastname@jamk.fi
Lehtori, Senior Lecturer
Global Competence, Global Competence
Liiketoiminta, School of Business
+358408268441
firstname.lastname@jamk.fi