Related content
Teaching will be organised based on pedagogical principles instead of the fight against disease. Contact teaching can be implemented already during February. The mask recommendation remains on campuses.
Finland is seen as one of the model countries for promoting the physical activity of children and young people. The physical activity scorecards have been reviewed at the International Society for Physical Activity and Health Congress in Abu Dhabi.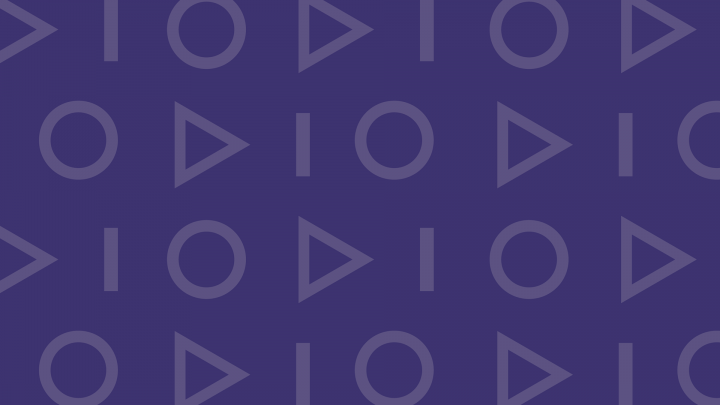 ​Jamk University of Applied Sciences supports Ukrainians who have fled the war with free open studies and exemption from tuition fees for those who are under temporary protection in Finland due to the war in Ukraine.