Master's Degree
Become an MBA in International Business Management
International Business Management, Master of Business Administration (MBA)
Study Master's Degree in Finland! The principal focus of this programme is to enable you to develop professional skills, innovate new ideas, solve complex business problems, and explore new business opportunities. Our programme is for those, who after experiencing the multiple facets of business world, want to take their careers forward and upgrade their competence.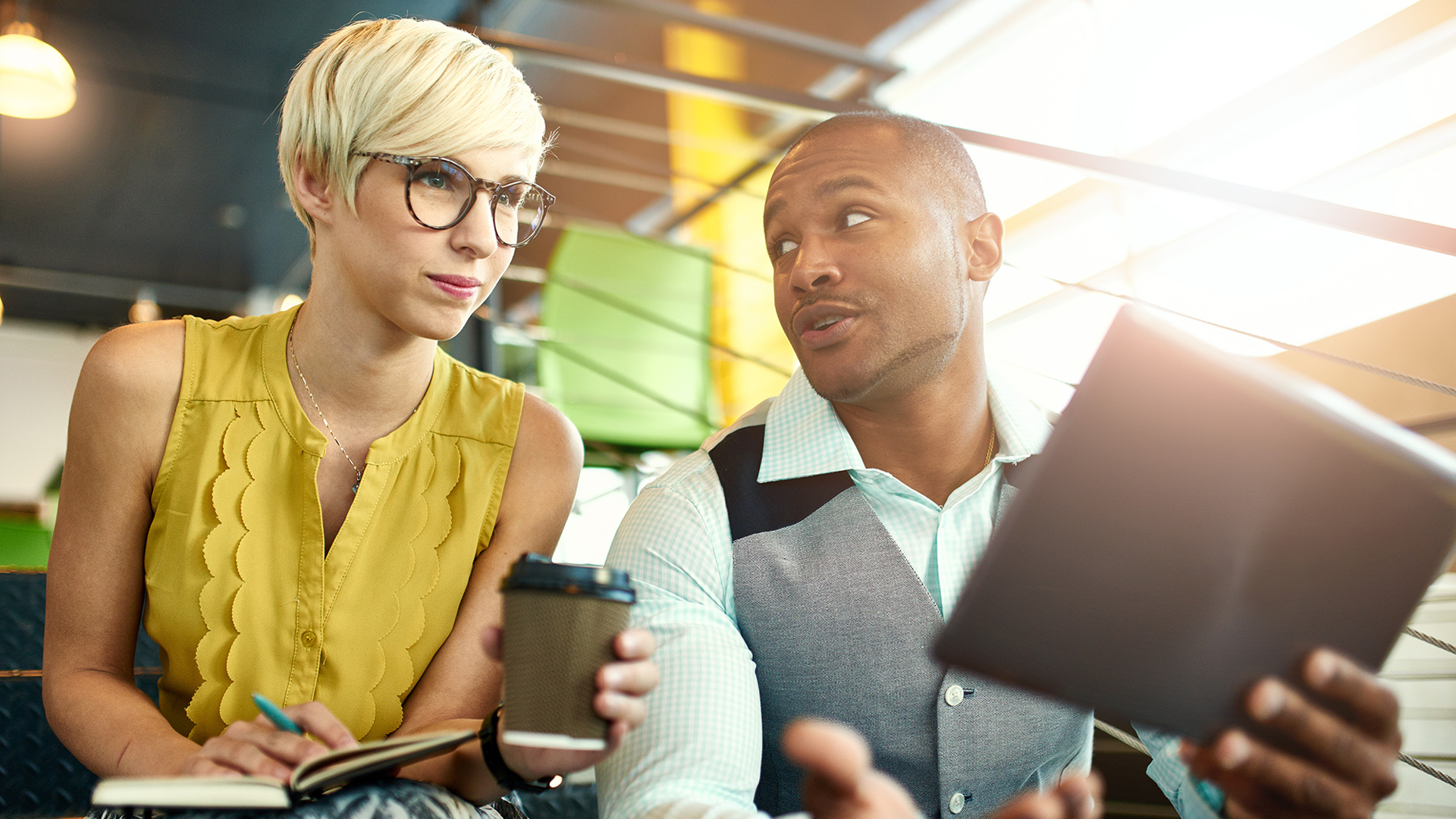 Master of Business Administration
Part-time studies
Full-time studies
International Business Management, Master of Business Administration
Part-time students can complete the programme in approximately three years. It is also possible to complete the programme in one and a half years as full-time studies. Lectures are delivered at late afternoons during the week and on Saturdays.
Study contents
The 90 ECTS programme consists of the following modules: Global business management, Research and development, Electives and Master's thesis.
Global Business Management | 20 ECTS
Management module | 15 ECTS
Research and Development | 15 ECTS
Electives | 10 ECTS
Thesis | 30 ECTS
Corporate careers
The objectives, structure, contents and delivery of the MIB programme are fully attuned to enhance employment potential of graduates. Furthermore, the requirement of at least two years of relevant work experience after the bachelor's degree is meant to ensure that the students understand their conceptual knowledge and are able to relate it to professional fields in a holistic manner.
The success achieved by JAMK in the employment arena is attributable to strong conceptual knowledge, business skills, entrepreneurship skills, customer orientation, independent working abilities, continual learning skills, information acquisition skills, problem-solving skills, communication skills, and IT technology skills.
Share our expertise
Dr. Murat Akpinar is the academic coordinator for the Master's Programme in International Business Management and leads the research line of competitiveness and internationalization. He teaches the courses Strategic Management, Microeconomics of Competitiveness and Professional Development at Master´s level.
Dr. Akpinar is a member of the Michael Porter's MOC network at Harvard Business School. Before joining the academic world, he worked in different managerial positions in both multinational and in start-up companies in a variety of countries.
During your master's studies you will also meet other members of JAMK´s skillful and motivated faculty!
How to apply in January
Short step-by-step instructions on how to apply.
Contact information
Yliopettaja, Principal Lecturer
Global Competence, Global Competence
Liiketoiminta, School of Business
+358400924664
firstname.lastname@jamk.fi
How to apply for Master's Degrees
Application timetable and selection criteria for Master's degree programmes conducted in English. Apply 4 - 18 January 2023 by 3 p.m.!
Tuition fees and scholarships
The tuition fee concerns non-EU/EEA degree students who study in English-taught Bachelor's or Master's degree programme. Scholarship available.