Post-Graduate Diploma in International Business Management
Study in Finland, in the beautiful city of Jyväskylä in Central Finland. Jamk is intaking students for programmes starting in August 2023 - join the happiest nation in the world!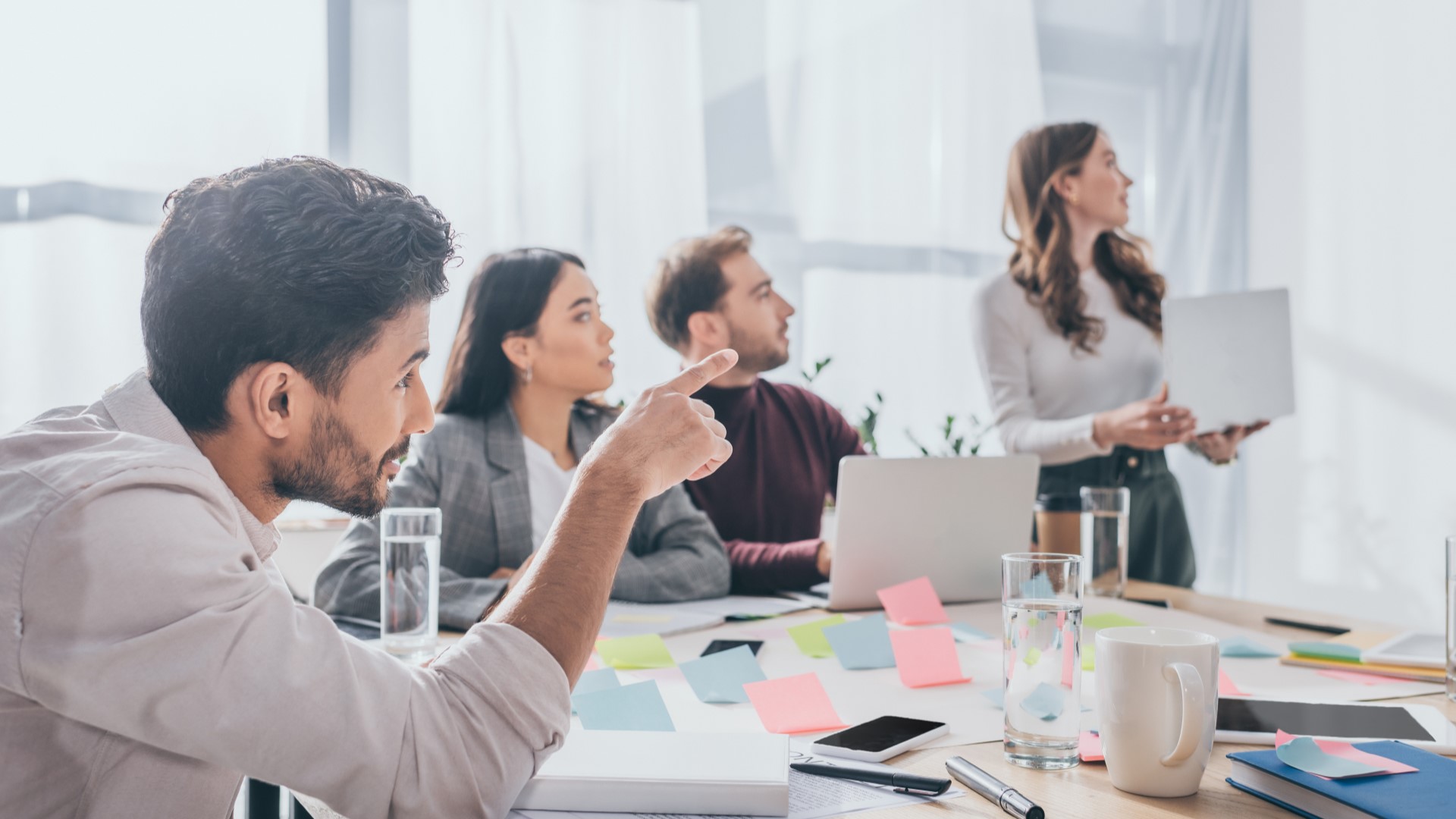 Study in Finland in English
Get a high-quality business diploma, in a safe environment, and better your opportunities for an international career in business. Our post-graduate non-degree International Business Management Diploma offers a wide variety of Master-level courses to give you a new boost in your career!
Post-graduate Diploma in International Business Management is a non-degree progamme of minimum 60 ECTS credits delivered in two semesters. The academic content of the programme is at the master's level (EQF 7-8).
The principal focus of this continuing education programme is to enable the participants to develop professional skills, innovate new ideas, solve complex business problems, and explore new business opportunities in global context.
The programme is targeted to individuals with a nationally recognized bachelor's level degree in a suitable field to continue in a management programme. A typical student has experience in multiple facets of business world and wants to take their careers forward and upgrade their competence.
The student can apply to the programme on a non-stop basis when fulfilling the criteria: relevant Bachelor's degree (conducted in English) and min. IELTS academic 5.5. or TOEFL 46 or PTE Academic 46. The qualified applicants will be invited to an individual interview conducted by Jamk. The interviews are organized usually on a monthly basis by the Global Education Services team of Jamk School of Business. The monthly interview dates can be found below. The order of receiving the applications is taken into account.
There's no application fee attached to the application and the nature of the questions in the application do not require any external assistance. In addition, Jamk has no affiliations to any agents or educational consultants.
The programme is conducted in English as a full time in-class delivery at Jamk School of Business in the city of Jyväskylä, Finland. The studies are not available online.
NB: If you apply and are accepted to our Master's Degree programme, all the courses you've completed in the postgraduate diploma will be transferred to your future studies! Note, that the diploma fee does not cover the tuition fee for the possible future Master's degree studies.
Courses
Please direct your inquiries to:
Ani Lietonen,
Manager of Global Education Services, School of Business
+358408098391, ibmdiploma(at)jamk.fi
Organizer:
Jamk School of Business,
Matti Hirsilä, Head of Global Education Services
Rajakatu 35, FI-40200 Jyväskylä, Finland