Related content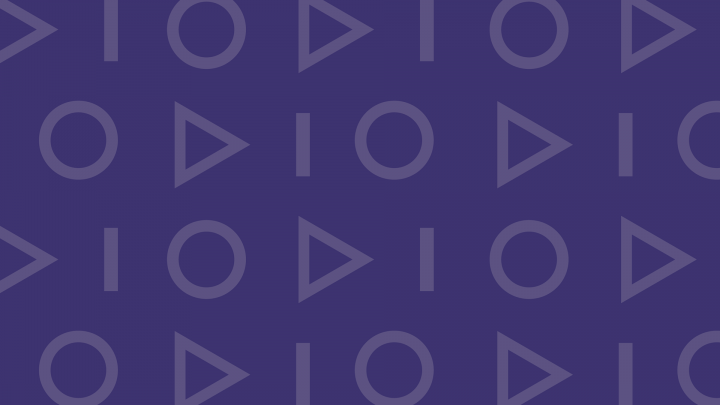 Jamk's Bachelor's Degree Programme in Purchasing, and Logistics Engineering is the first logistics degree programme awarded the EUR-ACE label in Finland. It is a comprehensive package of both engineering and business.
Study enough credits on a study path and apply to degree studies - jump directly to the second study year, often without any entrance exam!
Jamk's Business Information Technology (BIT) is one of the few bachelor's level programmes among Universities of Applied Sciences dedicated solely to video game development and production.