Results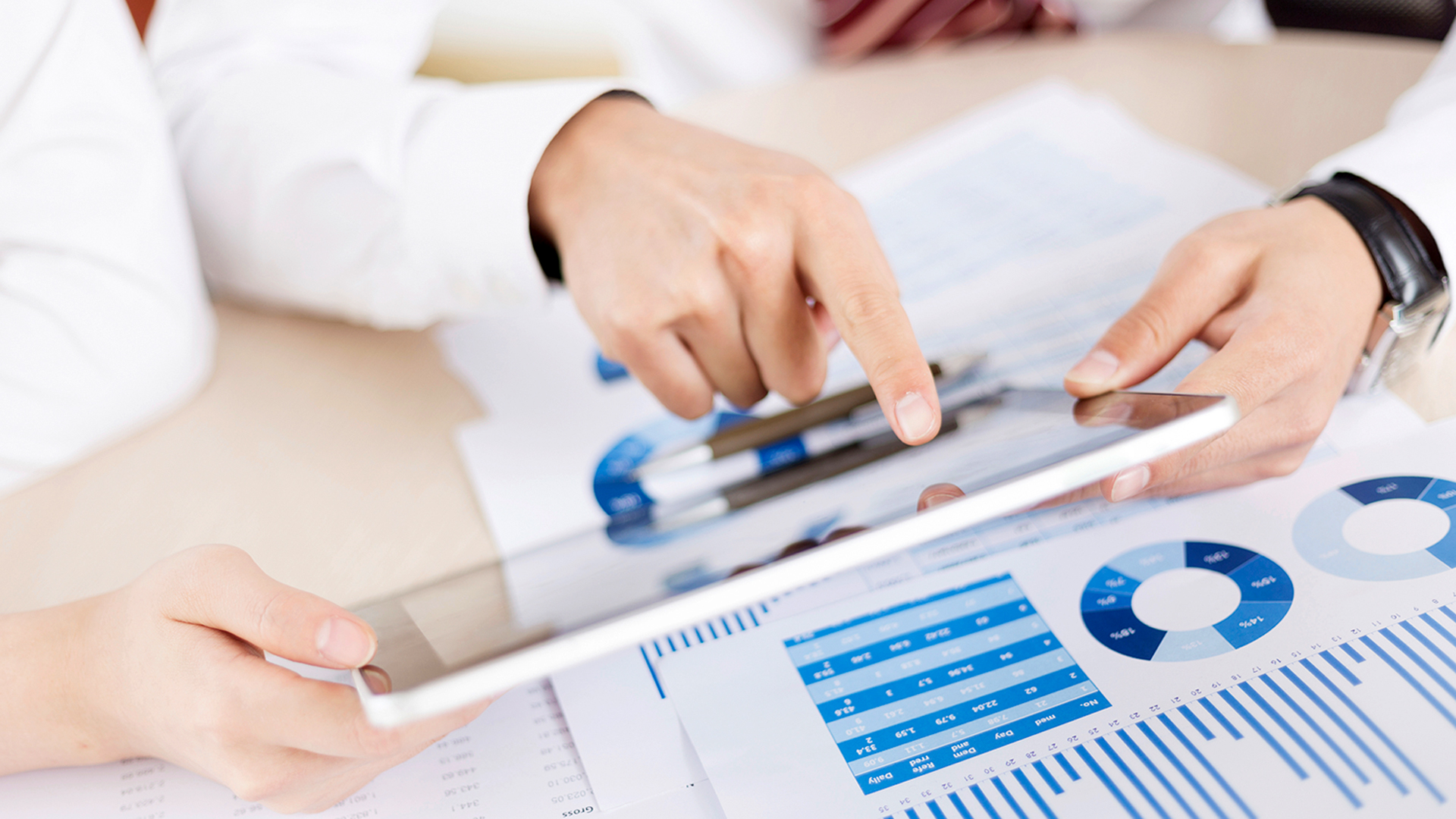 Recognition for Quality
Over the years Jamk has been one of the most successful universities of applied sciences in Finland. Here is the list of most important quality recognitions:
Recognition by the the Finnish Education Evaluation Centre (FINEEC)
Accreditations for the Degree Programmes
Recognition by the European Commission
Diploma Supplement Label 2013-2016
Extended Erasmus University Charter 2014-2020
Erasmus Golden Award for Excellence 2013, first place in quality and staff mobility in Europe
Statistics
Vipunen

 
Vipunen is the education administration's reporting portal. The statistics on UAS are based on data collected by the Ministry of Education and Culture from the universities of applied sciences, universities, and data produced by Statistics Finland. Vipunen has comparable data from different universities of applied sciences.
Feedbacks
AVOP

Student feedback for UAS at the graduation phase
When graduating, UAS students reply to a national AVOP feedback questionnaire to give feedback on the education they have received. The statistics are freely available at the Vipunen statistics services. 
Career monitoring survey
The career monitoring survey is sent to students who graduated from a University of Applied Sciences with a bachelor's or a master's degree five years earlier. Also these results are freely available at the Vipunen statistics services.
Evaluations
Periodic Evaluation of Degree-Awarding Education
Jamk University of Applied Sciences evaluates the degree programmes more thoroughly once every six years. Check out the results of the evaluations.
External evaluations
Jamk commissions external evaluations of its operations as needed.
Note. These reports are in Finnish, but the summaries are also in English.