Jamk researches, develops and serves the working life in 2021
Jamk University of Applied Sciences' research, development and innovation activities increased again to record levels in 2021, with the total volume increasing to EUR 12.1 million. Cooperation both within the Jyväskylä Edufutura community and more broadly with European universities was further developed.
Jamk University of Applied Sciences' research, development and innovation activities (RDI activities) continued to be strong, with a total volume of EUR 12.1 M€. A record amount of 8.8M€ of this was obtained through external financing (8.3M€ in 2020).
RDI activities focused on the three focus areas identified in the strategy: Bioeconomy, Multidisciplinary Rehabilitation and Applied Cybersecurity, as well as the three emerging focus areas of Automation and Robotics, Tourism and Innovative Learning.
The substantive emphasis of RDI activities was also extended beyond the areas of strength in order to better meet the challenges arising from the needs of working life. In addition to the focus areas and emerging fovus areas identified in the strategy, RDI activities will focus on digital health, the gaming business, art pedagogy, innovative management and intelligent logistics.
Jamk has continued to co-operate with the European Universities Alliance and in May 2021 signed a co-operation agreement with several universities. The co-operation will focus on the development of entrepreneurship and innovation in line with the principles of sustainable development through education, research and co-operation in working life in jointly agreed priorities.
EduFutura-cooperation with key partners, the University of Jyväskylä and the Jyväskylä Education Consortium Gradia, was diverse. Jamk's experts are active in the preparation and implementation groups of various development platforms in the region.
Development of research activities
Research activities were developed on the one hand by recruiting new researchers and on the other hand by training the personnel involved in the research activities. Recruitment of researchers focused on strengths and emerging areas. New research teams were launched and collaboration between researchers was increased through internal measures.
The Institute of Rehabilitation was established to Jamk in January 2021, which significantly increased research activities, especially in the field of strengths in multidisciplinary rehabilitation. In addition, the possibilities of cooperation between Jamk and LIKES Research Centre were explored and an agreement was drawn up between the organisations regarding integration. At the turn of the year, LIKES became a new department in the School of Health and Social Studies.
Service business
The net sales of the service business were approximately 4.2M€. € (€ 3.9M€ in 2020), in addition to which a service of 1.0M€ was provided as an RDI activity (€ 0.8M€ in 2020).
Education exports increased by about 22% to 2.7M€ (2.2M€ in 2020), of which tuition fees for non-EU / EEA students amounted to € 1.6M€ (1.2M€ in 2020). The main areas of education exports have been China and Kazakhstan. In addition to these, new potential target countries have also been examined during the past financial year. Cooperation in education exports in teacher education has continued with EduCluster Finland Oy.
Jamk has focused its service activities on areas of expertise that are based on a public training mission and thus maintain the competence of its personnel. In this case, service activities develop and strengthen training, especially in terms of quality, and consider it relevant and up-to-date for working life.
 
RISEN University Alliance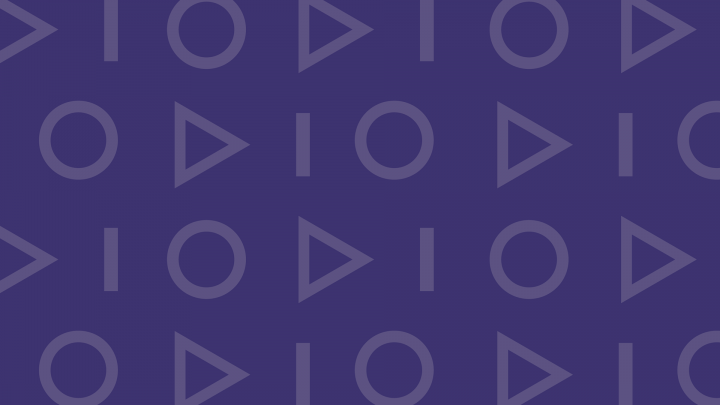 RISEN University Alliance
Research, Innovation and Education on Sustainable Entrepreneurship and Ecosystems