Event
Graduation Ceremony
The School of Health and Social Studies welcomes Bachelor's and Master's degree graduates to the graduation ceremony on Friday December 20th, 2022 at 3 pm. 
The ceremony is held at Dynamo Campus and virtually via Zoom-connection.
Programme includes congratulatory speeches, graduation speech, music and  presentation of grants. 
You are warmly welcome!
Please enroll by Friday May 13, 2022 at 2 p.m.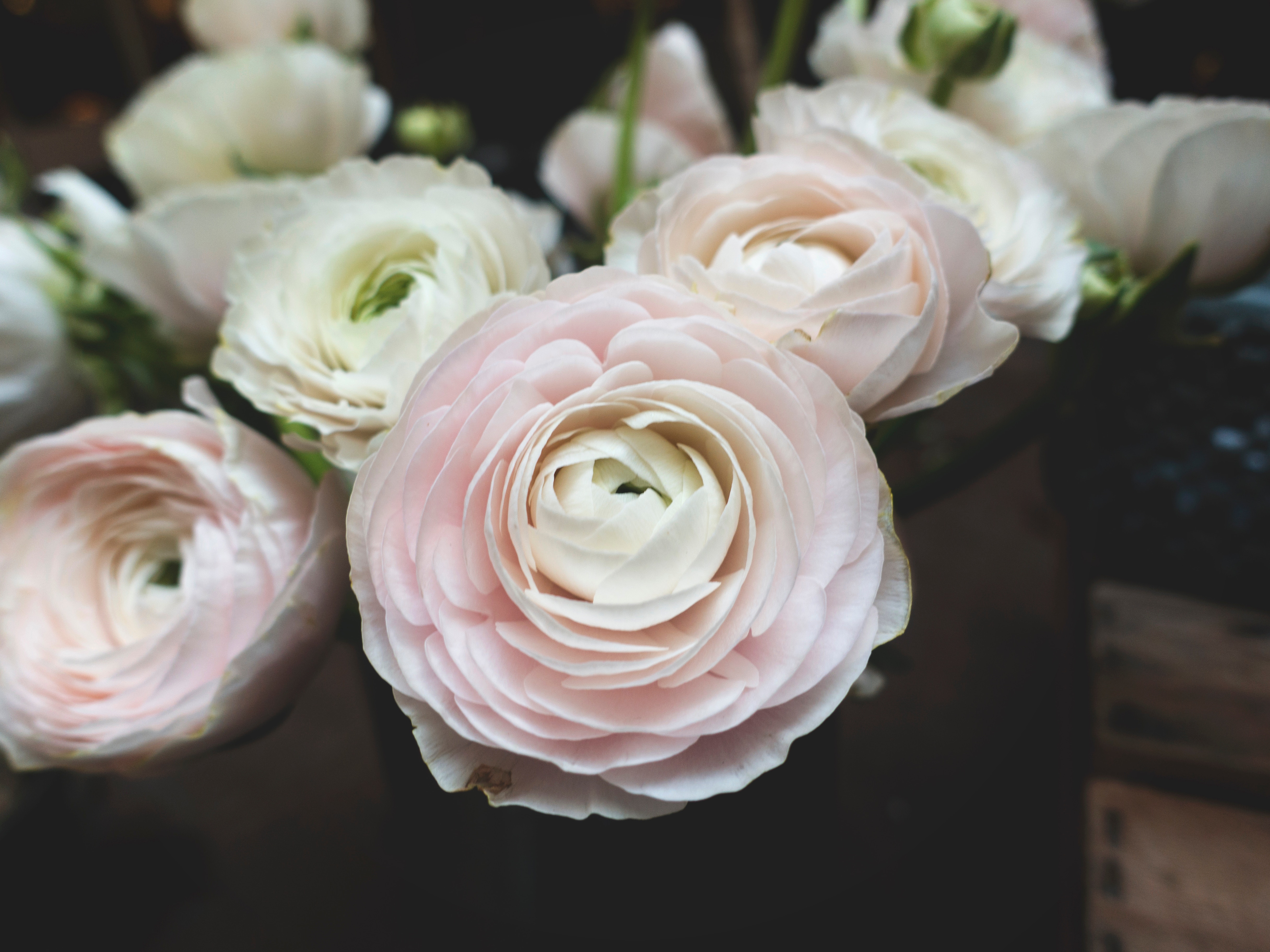 Piippukatu 2
40200 Jyväskylä
Finland