Online Courses in Open Studies
You can participate in online open studies anywhere in the world and the schedule is usually more flexible than in conventional classroom teaching. The studies listed below can be entirely completed remotely. Jump right in!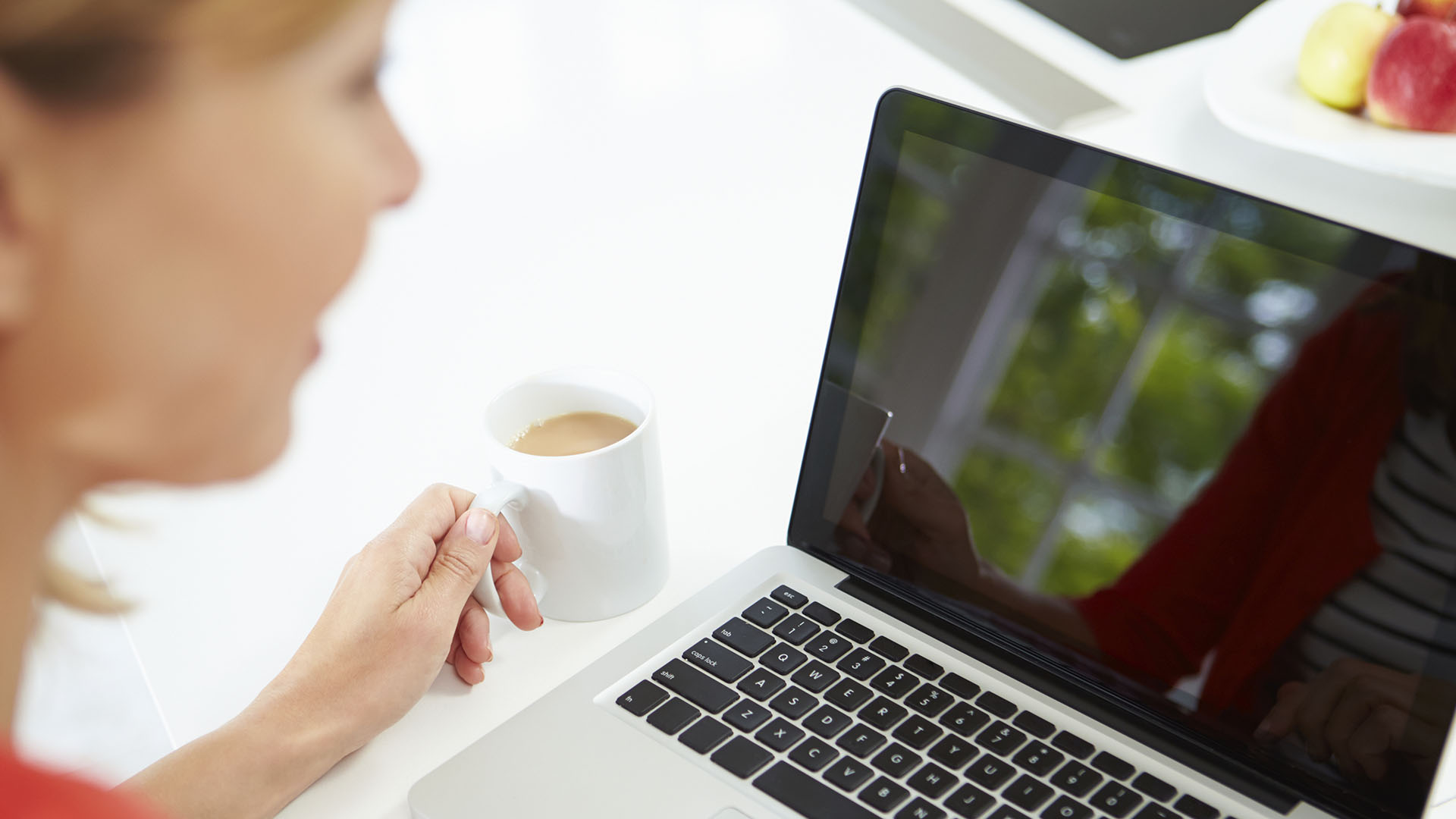 What do I need to study online?
1.
Computer with internet access.
3.
Responsibility and time to study.
To study online, you need to have a computer with access to the internet and basic computer skills. Jamk primarily uses Moodle e-learning environment for online studies. Online studies may include assignments of various kinds, depending on the course.
online discussions
group work
independent assignments
online exams
webinars, online lectures and videos etc.
You may practice the use of the online learning environment at the Moodle training area. Other systems, such as an online conference service (Zoom), may also be used in the courses, so you should also have a headset available.
Depending on the course, you may be able to pace your studies freely or you may need to follow a more specific schedule. In any case, online studies will take time, so be sure to reserve enough time in your schedule. For more detailed information about the practical implementation of each course, contact the teacher of the course concerned.
Nonstop?
Some online studies are named "nonstop." This means that
you can start your studies at any time
you can do your studies at your own pace
studies are usually based on independent assignments
Study flexibly in nonstops! You will be able to start your studies within a week of enrollment. However, please note holiday times.
Enrol for the online courses