Master's Degree
Are you eager to develop your competencies in advanced nursing practice?
Advanced Practise Nursing, Master of Health Care
Endless career opportunities
Are you looking for new opportunities in nursing? Do you wish to work with a higher level of autonomy beyond that of a generalist nurse? Are you eager to develop your competencies in advanced nursing practice?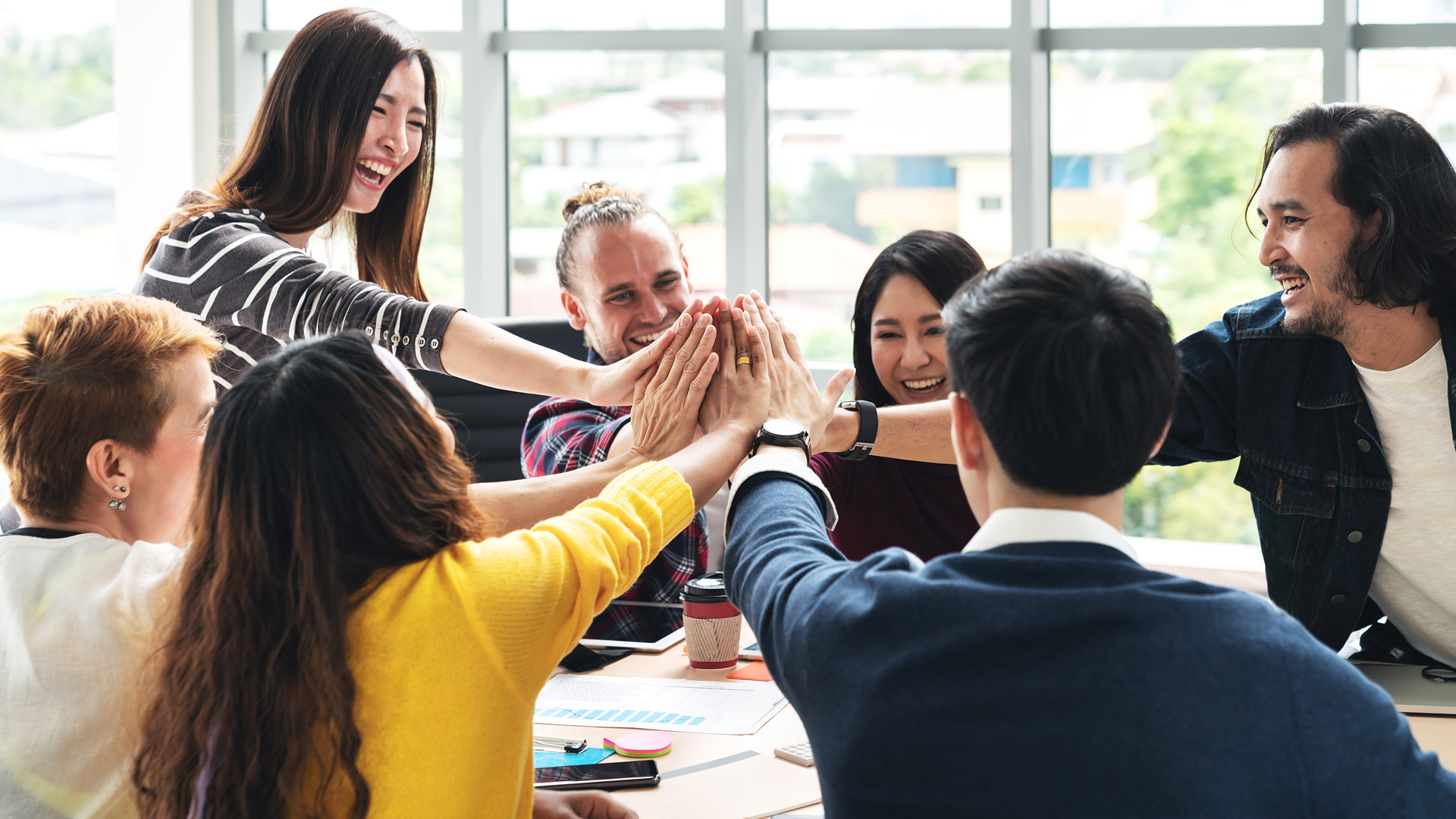 The focus of the programme
The focus is on providing master-level education for experienced nurses who wish to work in clinical care with more varied and demanding responsibilities. This programme prepares you to achieve competencies in several areas such as translating evidence into practice, assessing and managing common health problems, and leading changes to improve quality care outcomes. Our vision is that the advanced level of nursing integrates leadership, education, and research and emphasizes direct advanced clinical care.
If you are looking for more autonomy in your work and eager to develop your competencies in advanced nursing practice – this is the perfect programme for you.
The International Council of Nurses' recommendations for advanced practice nursing and Finnish Nurse practitioner's competence areas have served as a basis for the programme planning. You can choose between two options of conducting your studies: a hybrid model of 1.5 – 2-year duration or a fast-track model of 1.5-year duration. The plan is to have five face-to-face study days per semester. Throughout the studies, you will have the opportunity to apply advanced theoretical knowledge into clinical practice. The APN programme is open to both Finnish and non-Finnish residents.
Career opportunities
Graduates of the degree programme Master of Health Care in Advanced Practice Nursing have found employment in different types of expert, manager, development, and coordination positions in healthcare organizations. They can also work as project managers and experts in international and multicultural development projects. The graduates will possess the skills needed to work as an entrepreneur in the health sector.  
Target group
The programme is targeted to nurses with a bachelor's or equivalent higher education degree who have at least 2 years of clinical experience. The assignments during the studies are tailored so that you can develop and strengthen your personal expertise towards an advanced practice nurse's role in Primary Health Care, Specialized Care, or private sector. The programme is open for nurses from Finland, Europe, and non-EU/ETA Countries.
Implementation of studies
Jamk Talks Health-webinar: Endless Career Opportunities – Advanced Practice Nursing Master Programme
The webinar is part of our free webinar series "Jamk Talks Health", where each time one of our experts delivers a 30-minute lecture on a current topic from the field of health care and/or education. Each webinar includes a Q&A session where our expert answers questions delivered by participants either beforehand or during the webinar via chat.
How to apply for Master's Degrees
Application timetable and selection criteria for Master's degree programmes conducted in English. Apply 4 - 18 January 2023 by 3 p.m.!
Pirkko Gejer is talking about her Master-studies at Jamk
More information
Yliopettaja, Principal Lecturer
HYVI T&K, Research and Development
Hyvinvointi, School of Health and Social Studies
+358400989446
firstname.lastname@jamk.fi