Research in the field of Cybersecurity
Cyber security threats and the way to protect against them are at the heart of applied cybersecurity research.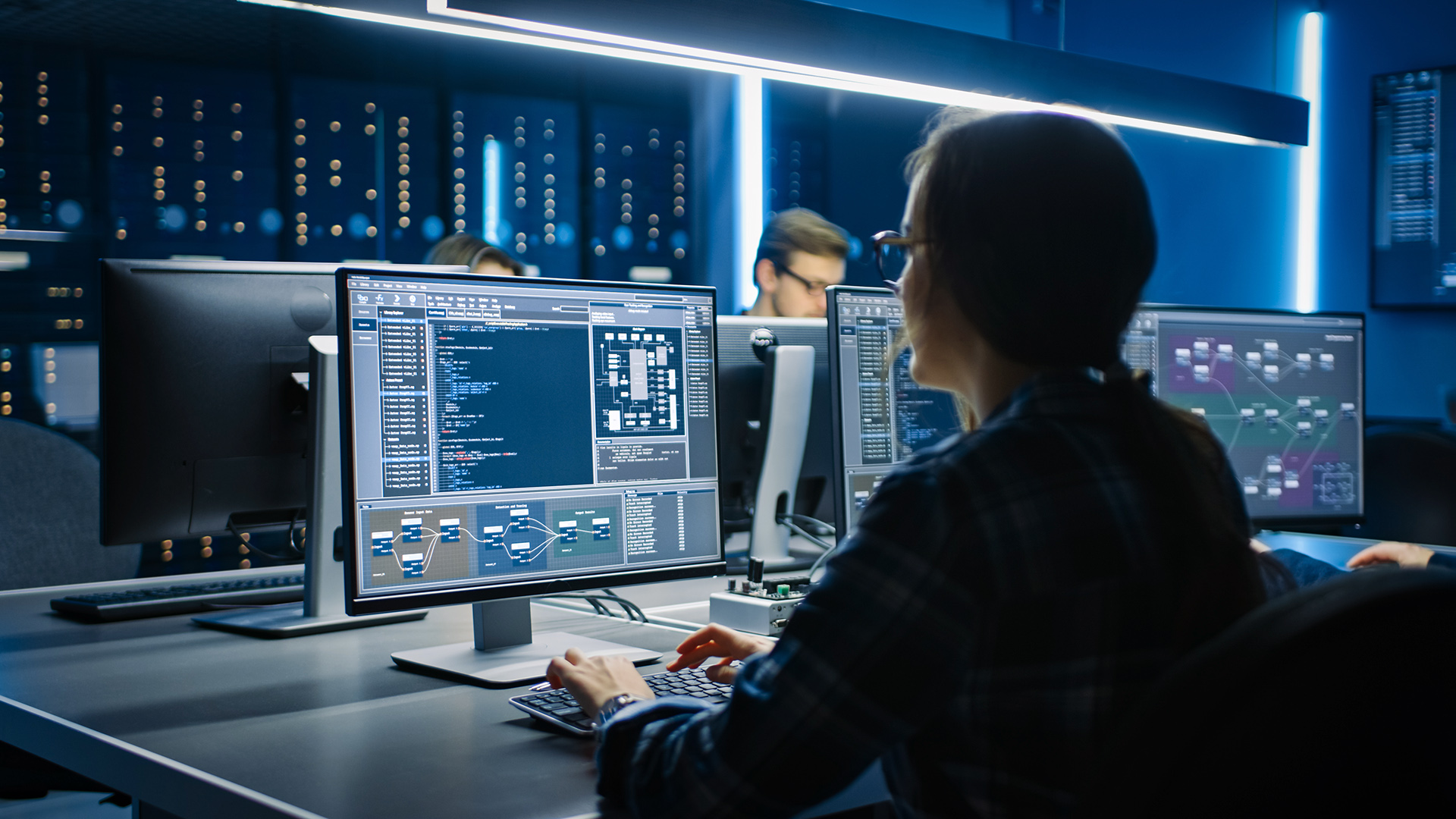 Applied research and cybersecurity
Research at the Jamk´s IT Institute focuses on applied cybersecurity and artificial intelligence/data analytics. In both areas, emphasis will be placed on research questions and real-life problems from business and other collaborative organizations. As part of our research activities, we publish our research results in international publishing forums.
With regard to applied cyber security, the aim is to study cyber security threats and safeguards. In addition to this, there is interest in the readiness of different technologies and organizations to face cyber influence. The research focuses on the identification and analysis of attacks, the use of artificial intelligence and the evaluation of the training of organizations.
In addition to cyber security, we also apply artificial intelligence and data analytics to other industries.
You can find more information about research on the JYVSECTEC pages.
More information
Applied cybersecurity research group members are Tuomo Sipola, Senior Researcher Specialist, Aimo Pellinen, R&D Specialist, Janne Alatalo, Specialist and Tero Kokkonen, R&D Manager.  
In addition, experts and teachers familiar with cyber security at the IT Institute will participate in the research activities.
Vanhempi tutkija, Senior Researcher
IT, Institute of Information Technology
Teknologia, School of Technology
+358503103339
firstname.lastname@jamk.fi