Event
Welcoming event for new students
Welcome, new students! Join us on Tuesday 22.8., from 1 to 4 p.m in Jamk's welcoming event at the Paviljonki fair and event center.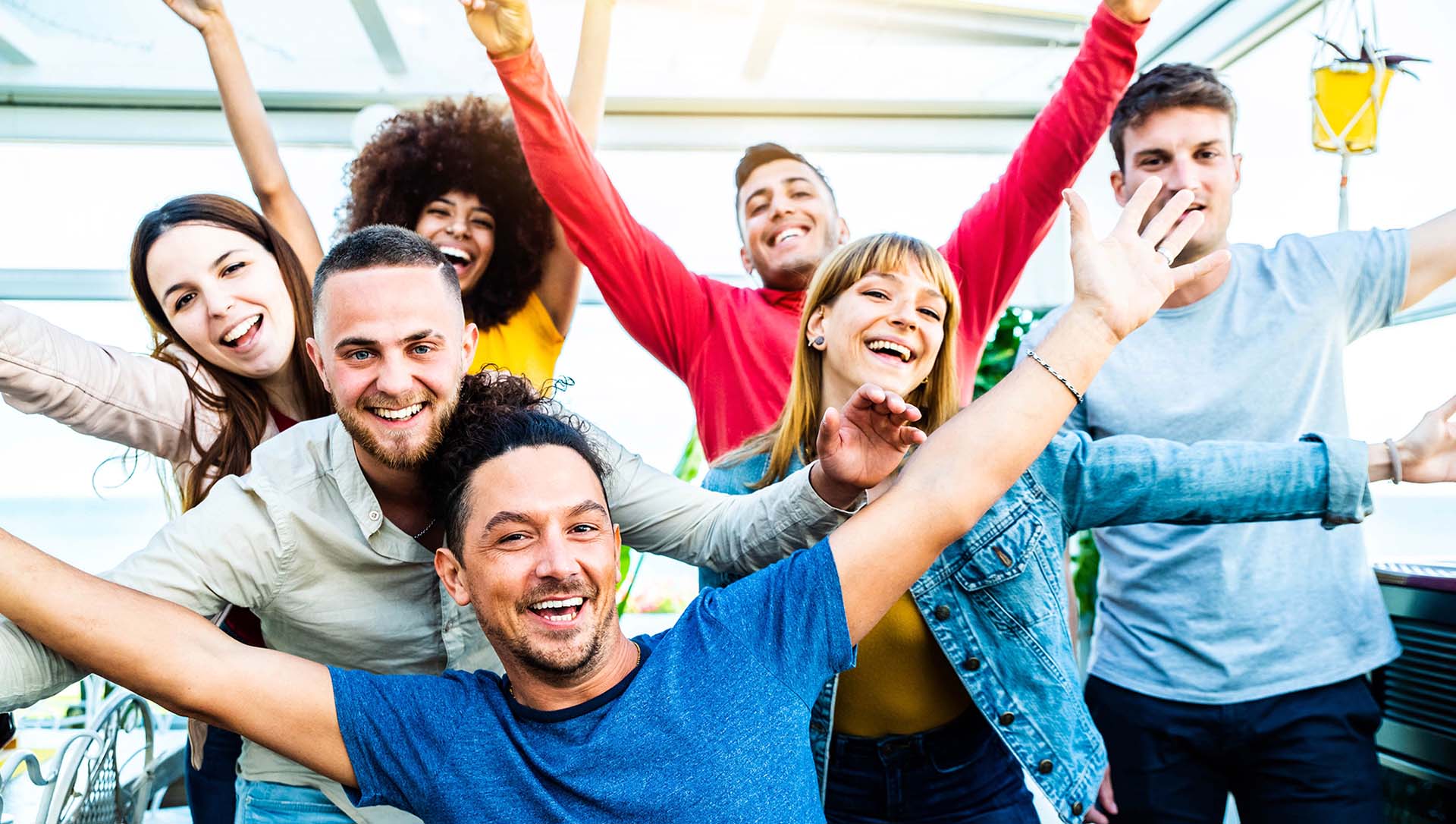 Lutakonaukio 12
Sisäänkäynti Kongressi-ovesta, Konttoriaukion puolelta.
40100 Jyväskylä
Finland
In the welcoming event you'll hear more about Jamk's health care services, about our student union JAMKO, a few words from our principal Vesa Saarikoski as well as the mayor of Jyväskylä, Timo Koivisto.
Also included is the University Sports uMove and the City of Jyväskylä and Edufutura.
For information about the event, please contact
Tuottaja, Producer
Viestintäpalvelut, Communication Services
Korkeakoulupalvelut, University Services
+358505972411
firstname.lastname@jamk.fi