Event
Welcoming event for new students
Welcome, new students! Join us on Tuesday 23.8., from 2 to 3 p.m in Jamk's online welcoming event! The online event makes it possible for you to join us from anywhere during your adventures in the Back to Campus week!
In the welcoming event you'll hear more about Jamk's health care services, about our student union JAMKO, a few words from our principal Vesa Saarikoski as well as the mayor of Jyväskylä, Timo Koivisto.
We will update the stream link on this event page closer to the event. 
Next week we'll be celebrating together in the Back to Campus Festival on Jamk's main campus!
For information about the event, please contact
Tuottaja, Producer
Markkinointipalvelut, Marketing Services
Korkeakoulupalvelut, University Services
+358505972411
firstname.lastname@jamk.fi
Back to Campus -festival
Back to Campus -festival
The first day of September will burst with joy! The opening of the 2022–2023 academic year will culminate for the first time with Back to Campus festival as a live event.
Student Union JAMKO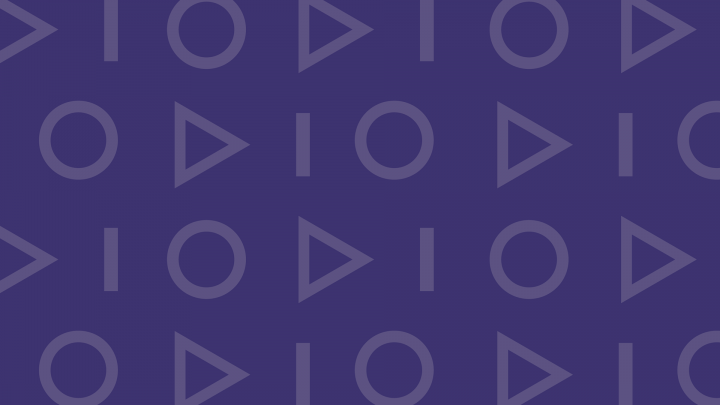 Student Union JAMKO
Information on Student Union JAMKO and JAMKO membership as well as how to join JAMKO.
New Student
New Student
Great to have you with us! These pages provide you practical information in getting started with your studies and student life.