Related content
The Academy of Finland has granted significant funding for a research programme to promote the comprehensive well-being of children and young people.
Solutions have been sought for the coping, work ability and recovery of early childhood education and care and basic education staff. Workplace well-being experiments have been carried out in four cities, and the models can be utilised nationwide.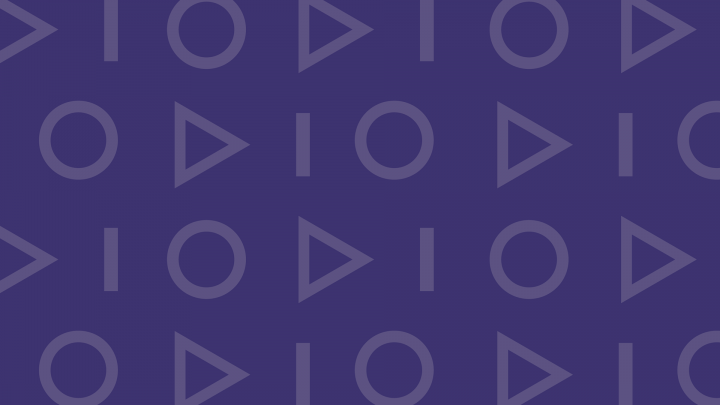 A project led by Jamk's School of Health and Social Studies has been selected for funding in the Erasmus+ CBHE 2023 call (Capacity building in the field of higher education Strand 2).