Partners and contact info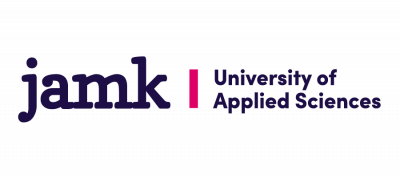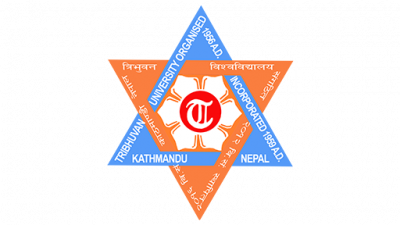 Contact information
Do you have something on your mind? We will be more than delighted to answer any questions that you may have and to receive your suggestions.
Contact in Finland: 
Päällikkö TKI, Head of Department R&D
AOKK T&K, Research, Development & Innovations (RDI)
Ammatillinen opettajakorkeakoulu, Professional Teacher Education
+358405323047
firstname.lastname@jamk.fi
In Nepal:
Prof. Rajani Rajbhandary, Ph.D
Project Coordinator, TPP-Nepal
Tribhuvan University
rajanirajbhandary@yahoo.com
+977 9841814936
Funding
The Higher Education Institutions Institutional Cooperation Instrument (HEI ICI) supports cooperation projects between higher education institutions in Finland and the developing world. The projects support the HEIs as they develop their subject-specific, methodological, educational and administrative capacity. The programme is funded by the Ministry for Foreign Affairs of Finland and administered by the Finnish National Agency for Education.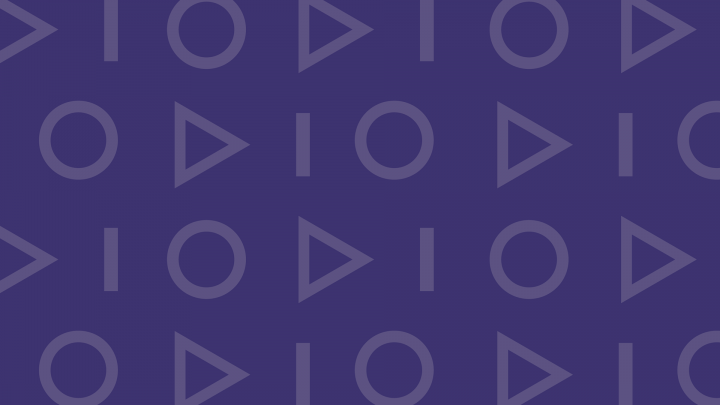 TPP-Nepal
Teacher Preparation Programme through ODL Mode for Enhancing Quality in Education (TPP-Nepal)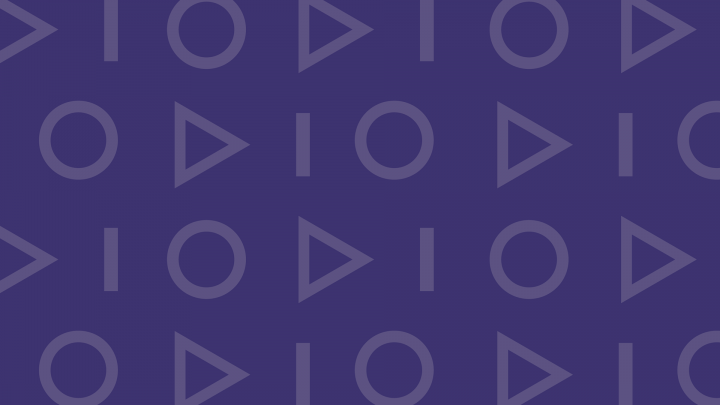 EATHEN in Nepal
EATHEN in Nepal – Supporting the Nepalese universities in their development towards inclusive management and practices