EATHEN
EATHEN in Nepal – Supporting the Nepalese universities in their development towards inclusive management and practices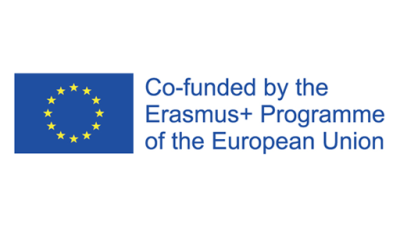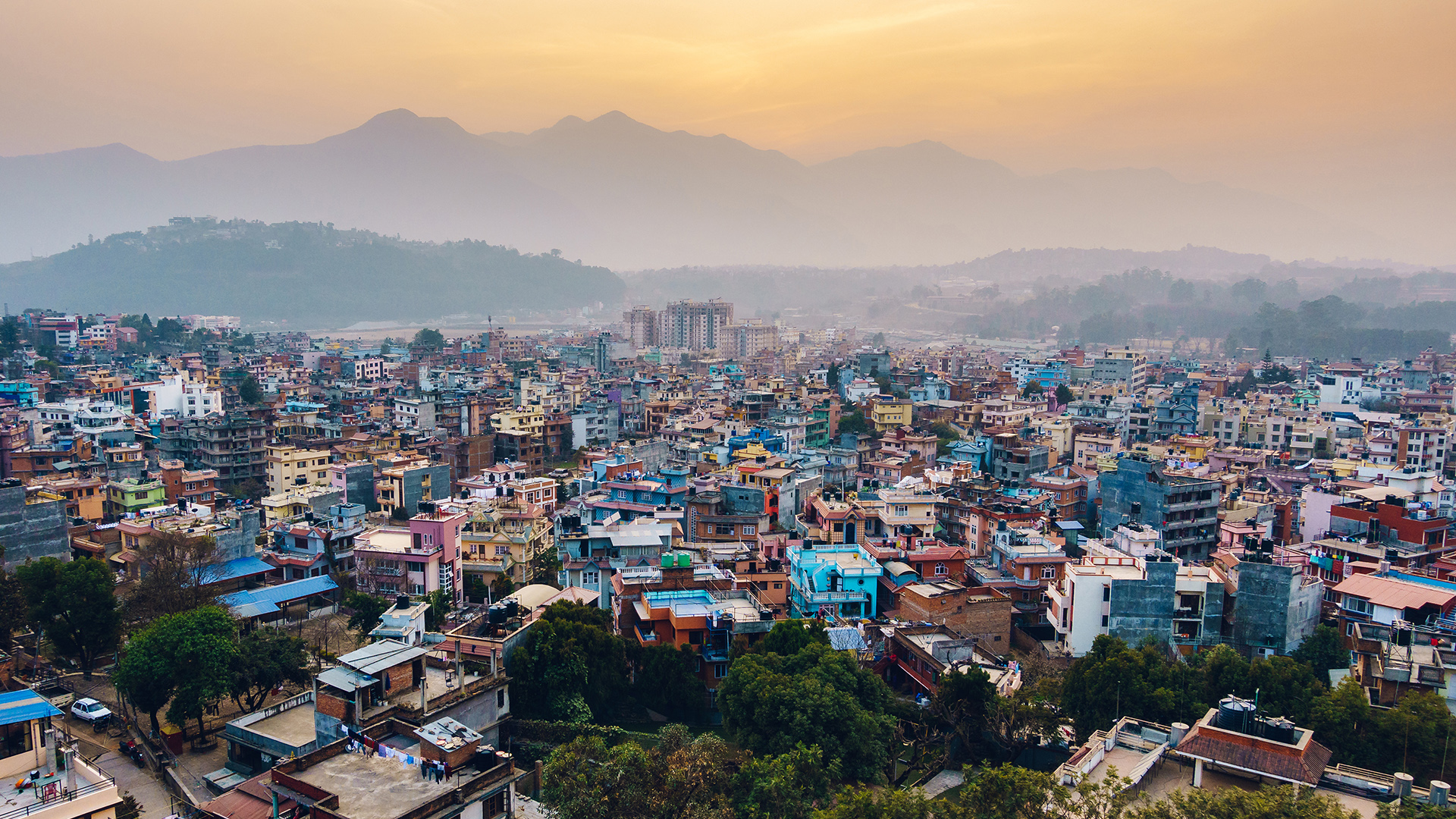 Equitable access to higher education for students with disabilities and students from marginalized groups in Nepal
The EATHEN project has developed management and practices in the higher education of Nepal to enhance equity in access to education and support during the academic careers. 
Poverty and inequality are major challenges in Nepal. Low education level of individuals from disadvantaged groups and marginalized groups reflects to inequality. Access to and participation in education is essential requisite for equality and prosperity.
Background
One of the main challenges in equity of education in Nepal is based on the great diversity in terms of its geography and its people. In Nepal, over one hundred different caste/125 ethnic groups speak more than one hundred different 123 languages. Additionally there is low access to education for children with disabilities: more than 80% out-of-school children are those with disabilities (Disability and Inclusion in Nepal, Networking Report). Therefore, it is crucial to intensify efforts to strengthen equity in education as a whole. Education has strong correlation with life outcomes such as health and socioeconomic status. Education is also a key factor to reach the Millennium Development Goals, including the Sustainable Development goals 2013 and the EFA goals. Improving equality in education is a way to give access to education also for people with disabilities and people with disadvantaged background. However, by ensuring equity in education it is possible to increase participation in education, in other words enable better learning outcomes for people with disabilities and disadvantaged background.
EATHEN presentation in iCERI2021 Conference 
The EATHEN projects aims and objectives were presented at the 14th annual International Conference of Education, Research and Innovation (iCERi2021) in November 2021. Read the abstract here!
EATHEN Project Dissemination Meeting with the Ambassador of Finland
On 15th November 2021, Kathmandu University organized the EATHEN Project dissemination meeting with the Ambassador of Finland, His Excellency Mr. Pertti Anttinen and the officials from the Finnish Embassy in Kathmandu, Nepal. Read more about the meeting 
Activities in the EATHEN project
At the end of the project were many activities completed or in full swing. Read more: 
Project's outputs
Developing strategic cooperation between the Ministry of Education, Science and Technology (MoEST) and the universities in Nepal to increase the support to and commitment of universities to enhance equity in enrollment and during academic careers.
A Letter of Intent will be composed in the project.
 
Developing organizational structure and new services for potential applicants from the above mentioned groups to enhance capacity building of the managers and teachers producing education services in Nepal, as well as to enhance capacity building of managers working in administration in universities and teachers teaching disabled students and students coming from disadvantaged or marginalized groups.
This means that education will be organized and five properly equipped support centers with competent staff and well-planned services will be established.
 
Improving learning environment to facilitate students coming from above mentioned groups to start their studies in higher education institutes. There will be easy access environment, learning materials and capacity to support these students in the HEIs.
Impacts
The immediate impact will be the improved commitment in management of universities to enhance equity in access to and in support during the academic careers in HEIs. In addition, cooperation and contacts between universities and secondary level schools, local authorities and NGOs representing disabled and marginalized groups will be improved.
Remarkable impact is the strengthened cooperation with the MoEST.
Equitable access to higher education for students with disabilities and students from marginalized groups in Nepal
Funding
Erasmus+ 
Key Action: Cooperation for innovation and the exchange of good practices
Action: Capacity Building in higher education