Partners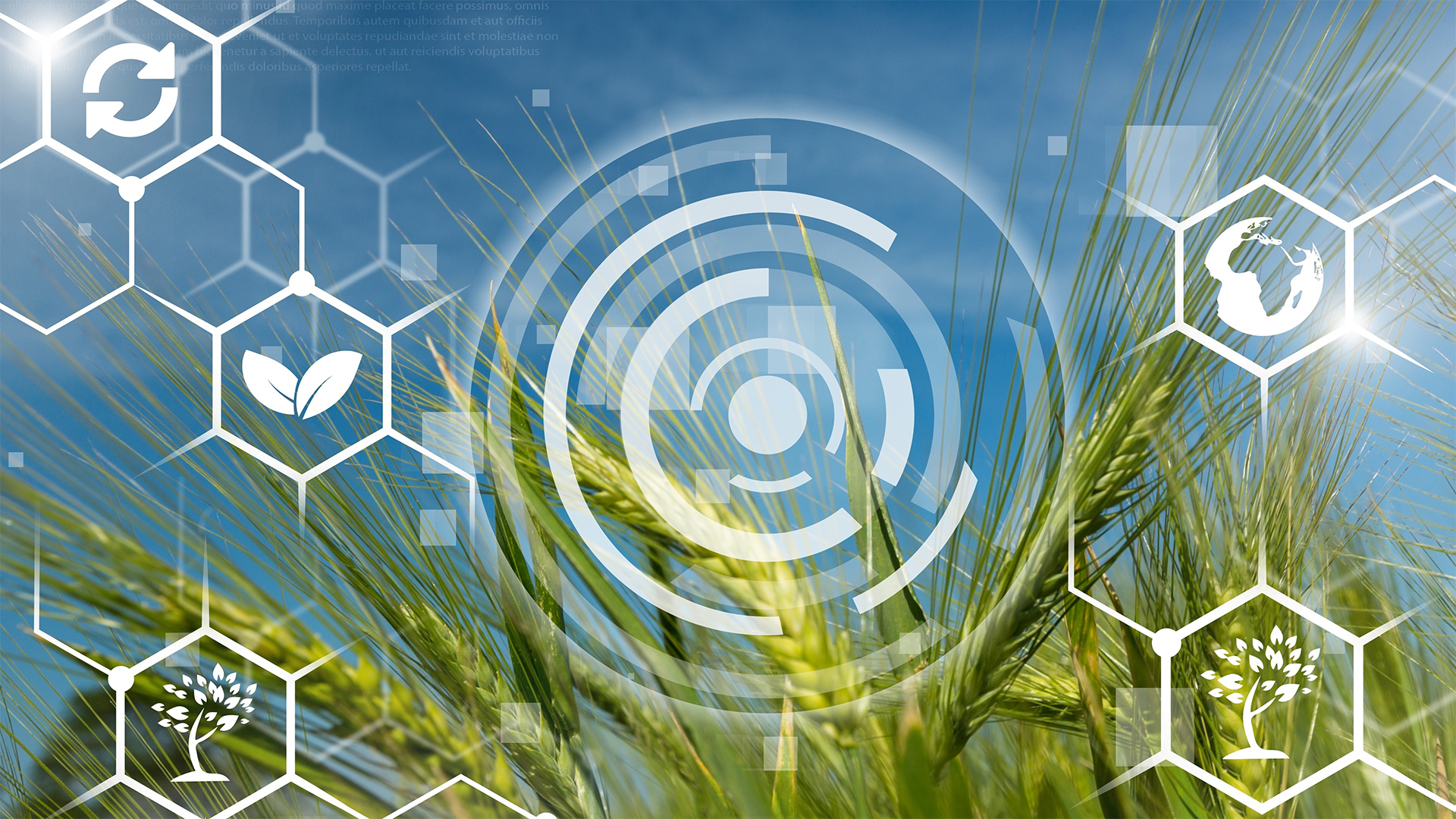 Partnership packages
GOLD
Name and bigger logo of your organization included in the event marketing (invitations, social media marketing, website)​
Speech slot on the Event Main stage​
Larger exhibition/demo-booth space (approx. 10-12 m2)​
Pre-arranged meetings with min. 2 startups according to your company's ​pre-specifications  ​
Networking Dinner for 5 persons
Entrance for both days
Total: 3,500 €
Price VAT 0. VAT 24% is added ​to all prices at invoicing
SILVER
Name and logo of your organization included in the event marketing (invitations, social media marketing, website) ​
Exhibition/demo-booth (approx. 6 m2)​
Networking Dinner for 2 persons
Entrance for both days
Total: 1,750 €
Price VAT 0. VAT 24% is added ​to all prices at invoicing
BRONZE
Name and logo of your organization included in the event marketing (invitations, social media marketing, website) ​
Pre-arranged meetings with min. 2 startups according to your company's ​pre-specifications  ​
Networking Dinner for 2 persons
Entrance for both days
Total: 1,500 €
Price VAT 0. VAT 24% is added ​to all prices at invoicing
Organizers
BioPaavo 
BioPaavo by JAMK is a Bioeconomy Business Accelerator that aims to create new business and globally significant solutions to combat climate change in the international bioeconomy environment. BioPaavo's key tasks are to develop bioeconomy business and create sustainable business based on new innovations, utilizing new technologies and digitalization, developing abilities and know-how, and building business networks and ecosystems.
Finest Future 
Finest Future will bring 15000+ students into Finland every year. Our worldview of super connectivity, accessibility and advancement is built on the combination of education, entrepreneurship and entertainment. This work has a powerful global impact and builds the promise of a great future for everyone in the world — we will go forward the only way we can: together. 
Finest Future helps young students to realize their full potential.
Happiest of nations
Greatest in education
Good life
Welcome to Finland
Krinova Incubator & Science Park
Krinova is a catalyst for development and innovation in society. With strong commitment, broad expertise and a bank of methods and tools, we are drivers of innovation in small and medium-sized enterprises. We help entrepreneurs reach their full potential.
Krinova is Sweden's first incubator and science park with Food as a profile area. During the years we have accumulated a unique knowledge and a wide network of researchers, entrepreneurs, financiers and organizations connected to the food industry.
Jamk 
Jamk is a creative reinvented institute of higher education. We develop and strengthen learning, competence, and competitiveness together with partners and cooperation networks – both in Finland and around the world. We have over 8 500 students and 900 employees.
POKE Vocational College
We offer the best paths to your future, whether it be towards a professional degree or continuing education. Students receive personal study guidance and we believe in learning by doing. The students individual needs are taken into consideration, and we also customize training for companies. Our graduates are in demand in the workplaces of Central Finland.
Saarijärvi 
Saarijärvi is a town located in the northern part of Central Finland. Saarijärvi is best known for its rich culture and beautiful nature. Our vision is to be renewable and vibrant centre for growth for services and bioeconomy.
Kasvu Open 
Kasvu Open is the largest and most effective business sparring program in Finland. Kasvu Open provides free-of-charge services for Finnish SMEs targeting to level-up their business. Kasvu Open utilizes a method called Growth Runway, which was originally developed in Jyväskylä University by Mr. Marko Seppä, Professor of growth business operations and his team.