BioPaavo
Bioeconomy Business Accelerator
Sustainable solutions from bioeconomy & new business in bioeconomy field: forestry, agriculture, renewable energy, water and environment. Turnkey service for companies to solve challenges related to bioeconomy on an assignment basis.
Bioeconomy business accelerator is a hub for companies and experts with bioeconomy as common denominator. BioPaavo accelerates the development and growth of companies by systematically seeking solutions to innovation challenges and helping to implement concrete solutions through its network.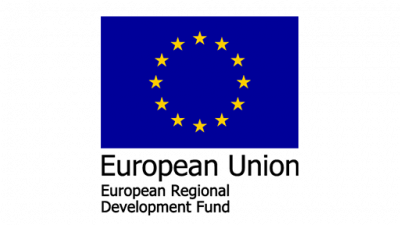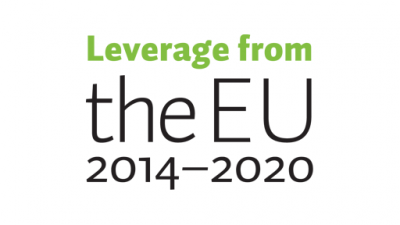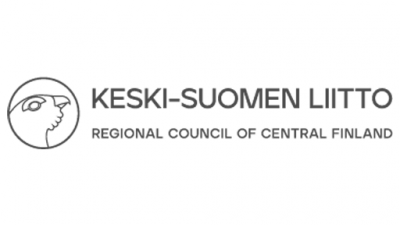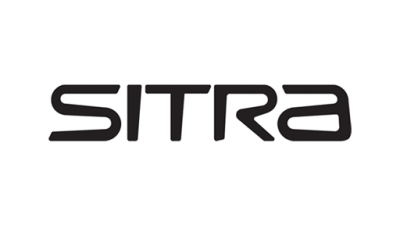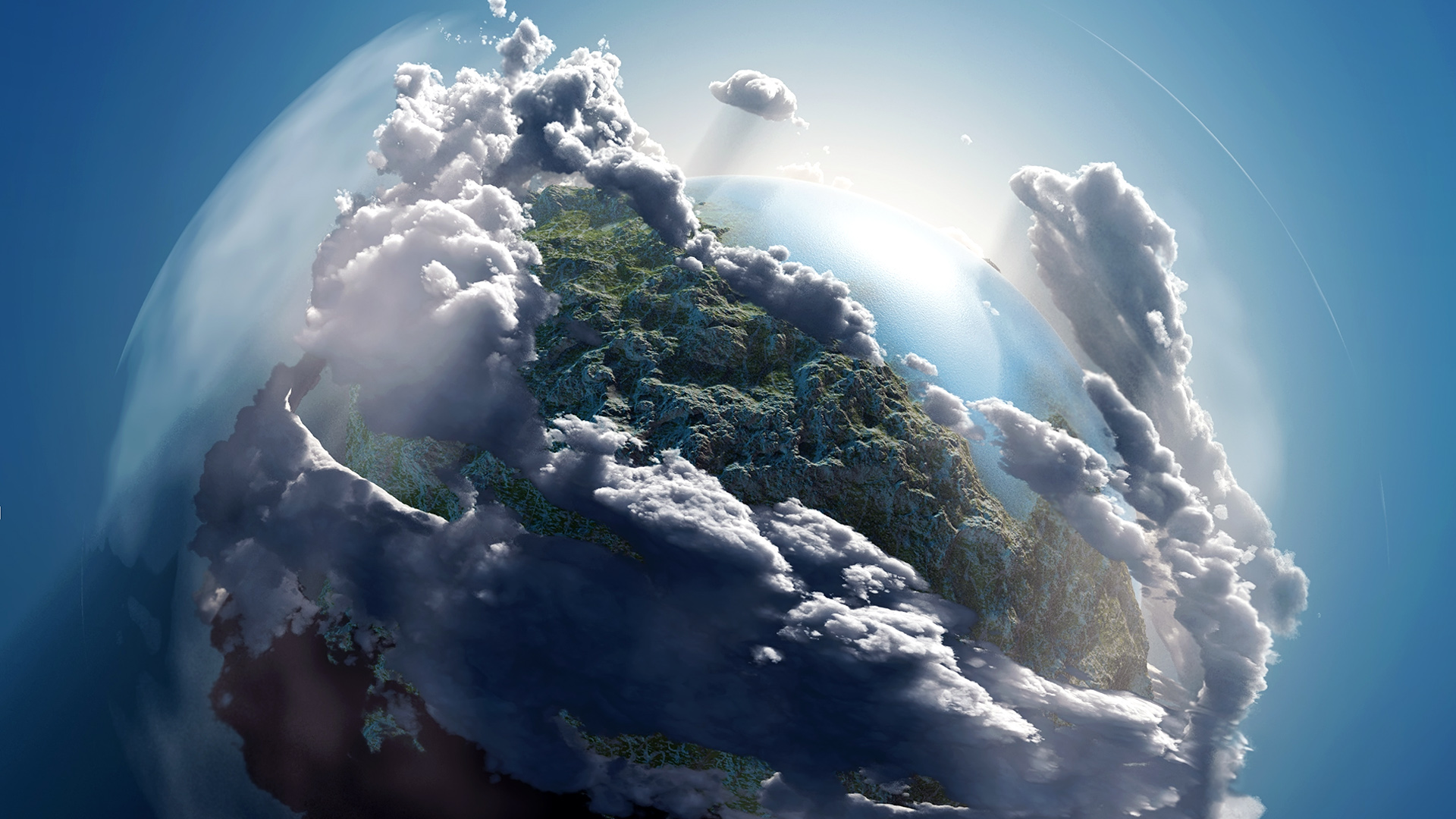 DinexHackathon
DinexHackathon
DinexHackathon – Solutions and Technologies for Recovering and Recycling High Value Metals and Elements from Catalyst Manufacturing
Winner of ValtraHackathon has been awarded: Loihde and their SmartCoach application aims to coach tractor drivers into "Kimi Räikkönen" with personal trainer-software
Six international teams participated this week in the final stages of the ValtraHackathon, and the proposals generated during the Hackathon process resulted in a huge amount of new ideas and opportunities for Valtra Inc. and the participating teams. Read more in the press release (in Finnish) ›
KemiraHackathon winner Estonian Biocarbon
Satellite data provides responsible solutions to the renewable chemical industry
Read more (in Finnish) ›
Events
4.11.
Our next BioTalks webinar is about the opportunities for cost-efficient biogas production via biomethanation of hydrogen.
For whom
Growth-oriented early-stage companies and SMEs developing their business based on and developing new solutions from bioeconomy
Corporations aiming for international business
How
Hackathon:
Innovation competition, where teams search for solutions within a short period of time to challenge provided by the client company.
Call for Innovation:
Innovation search that provides a broad overview of the bioeconomy innovations that interest your company and brings key players to the same table.
Workshop:
Workshops bring together to collide different views and know-how to solve business challenges, resulting in new ideas and input for project initiatives.
BioTalks:
Webinars and seminars distributing latest information in bioeconomy hot topics and sharing good practices and innovations. Afterparty in biobord.eu.