BioPaavo
BioPaavo by JAMK is a Bioeconomy Business Accelerator that seeks solutions to sustainability challenges with a demand-driven approach. BioPaavo is an innovation hub and a meeting place for developers of bio and circular economy solutions. Our mission is to accelerate the development and growth of companies by systematically seeking solutions to innovation challenges and helping to implement concrete solutions through our network.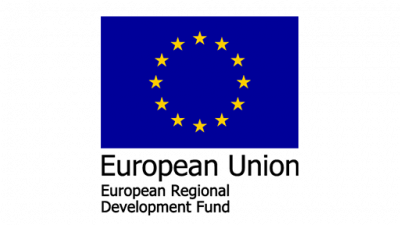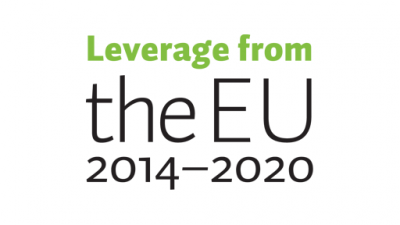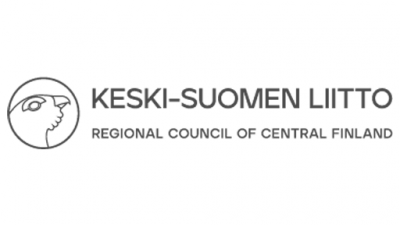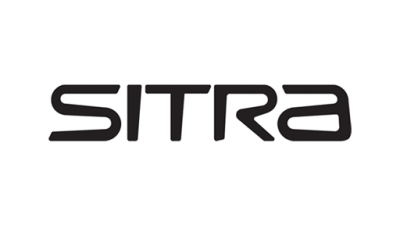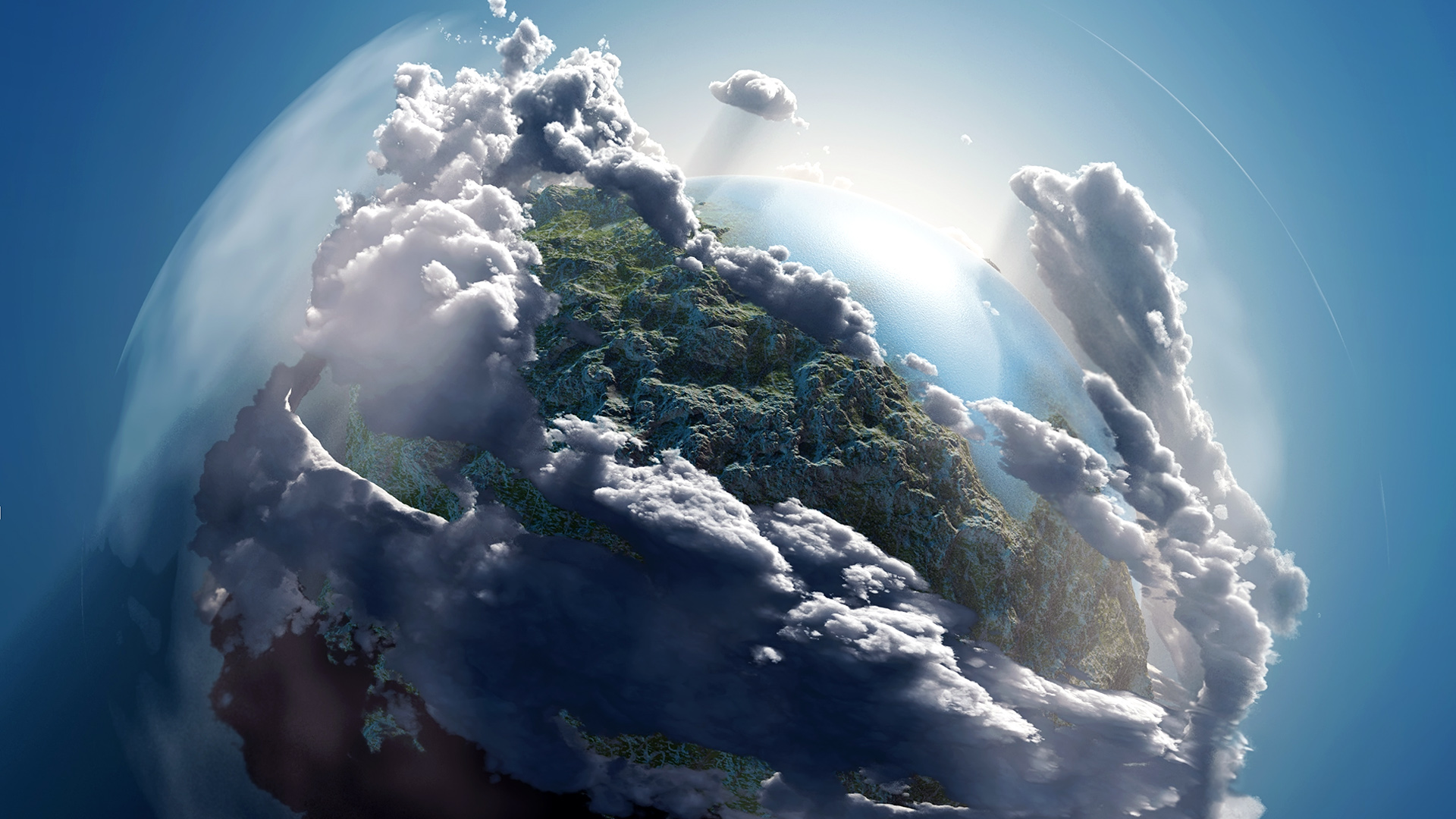 What is BioPaavo?
Bioeconomy Business Accelerator, BioPaavo by JAMK, is operated by JAMK University of Applied Sciences in close co-operation with the Institute of Bioeconomy and the Bioeconomy Campus in Tarvaala, Saarijärvi. We are located in Central Finland, a region with a strong tradition and an exciting future in bioeconomy. As a meeting place, we connect our rural roots with international networks to help solve local and global sustainability challenges. 
The main mission of BioPaavo is to assist the birth and growth of new business and innovative solutions that help to tackle global sustainability and climate crises. We strive to boost the discovery and adaptation of new technologies and digital services for the development of new bio and circular economy business. 
Our service model connects globally operating companies with sustainability challenges to innovative and agile SMEs, start-ups, research teams and innovators. Our main target group are growth-oriented early-stage companies and SMEs developing their business based on and developing new solutions from bioeconomy as well as companies aiming for international markets. 
We offer turnkey services for companies to solve challenges related to bio and circular economy transition on an assignment basis. Once identified, BioPaavo can also leverage its expertise and networks to help implement the concrete solutions. Read more about our Hackathons.
…And what about the name? Saarijärvi is known for a peasant farmer named Paavo. In the 19th century, Paavo struggled in unfriendly climate conditions. After many years of lost crops and poor growing seasons, Paavo kept going and persisted by starting to add 'pettu', a substance found under the bark in pine trees, to bread flours to get more food to the table. In the spirit of Paavo, we aim to find solutions to climate and sustainability crises via innovation and determination.  
 
15
Hackathons
organized with partners
18
Business co-operations
matched by BioPaavo
6
Regional development projects
initiated by BioPaavo
The Bioeconomy Business Accelerator project is carried out by the Bioeconomy Institute of the JAMK University of Applied Sciences and is funded by the Central Finland Regional Council with the support of the EU Regional Development Fund.