Accommodation
Check out the accommodation options for the AgriVenture Finland 2023 event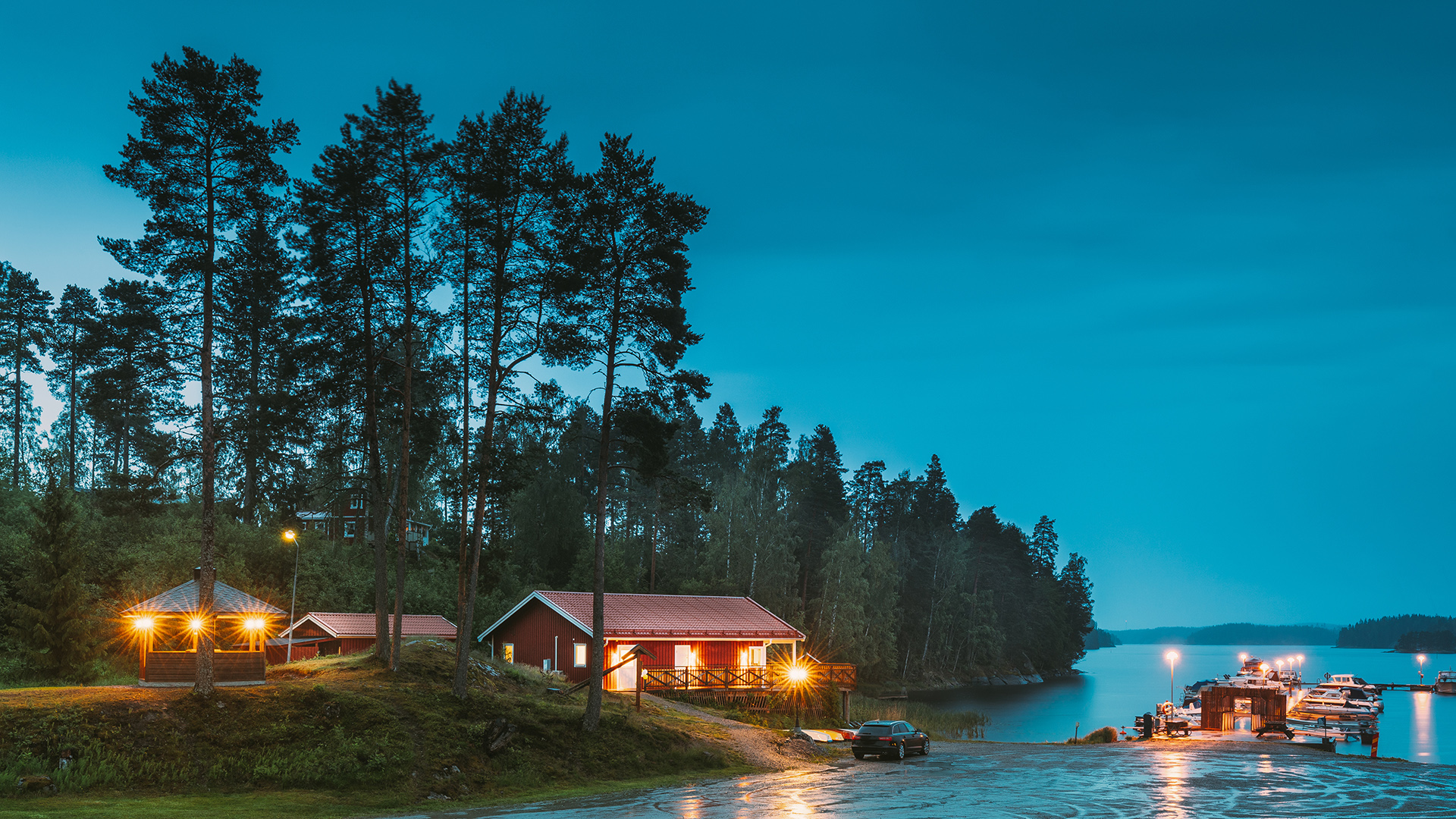 Ruustinna, Paavontie 1, 43100 Saarijärvi 
https://ruustinna.com/en/
Tel. +358 41 319 2332
Kartano Kultaranta, Kivikirveentie 10, 43130 Tarvaala
https://kartanokultaranta.fi/en/
Tel. +358 44 284 3628
Possibility of shared accommodation in a cottage, reservations directly from Kultaranta with the mention "AgriVenture".
Kartano Kievari, Saarijärventie 434, 44170 Äänekoski
https://www.en.kartanokievari.fi/
Book
Tel. +358 20 743 6450
A bus shuttle will be arranged from the Kartano Kievari to the venue and back (more detailed information and schedules will be published later)
Original Sokos Hotel Alexandra, Hannikaisenkatu 35, 40100 Jyväskylä 
https://www.sokoshotels.fi/en/jyvaskyla/sokos-hotel-alexandra 
Reservations via the www.sokoshotels.fi website, from the Jyväskylä Sokos Hotels sales service, tel. +358 20 123 4640 or e-mail alexandra.jyvaskyla(a)sokoshotels.fi.
A bus shuttle will be arranged from the hotel to the venue and back to the hotel (more detailed information and schedules will be published later)
Scandic Jyväskylä City, Väinönkatu 3, 40100 Jyväskylä
https://www.scandichotels.com/hotels/finland/jyvaskyla/scandic-jyvaskyla-city
Reservations can be made also by phone or e-mail jyvaskylacity(a)scandichotels.com depending on the hotel's booking status.
Tel. +358 300 308 441