The Model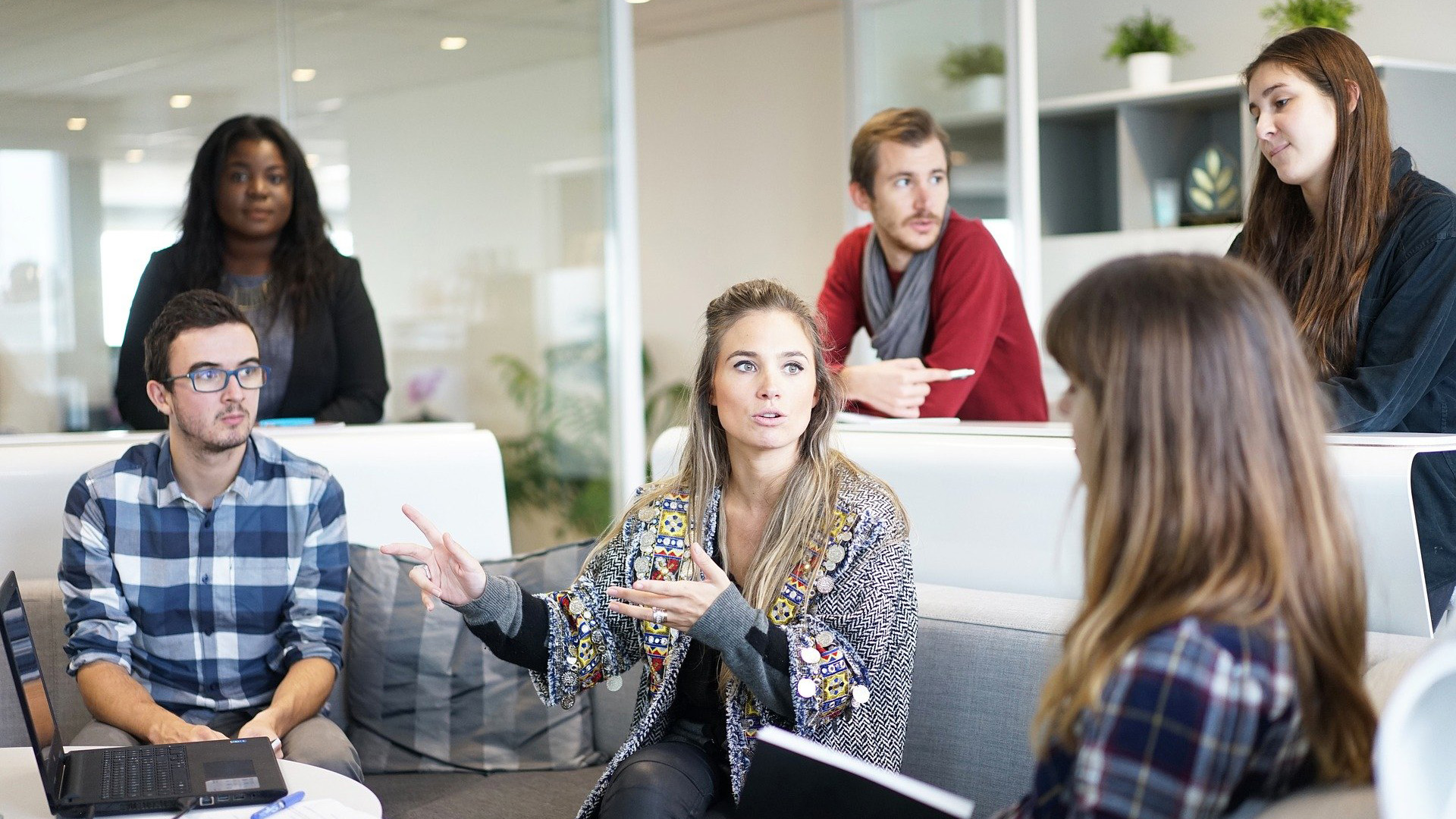 The model proposed provides an innovative combination of the following six elements, each of which has been implemented successfully before, including by members of the team making the proposal:
 
Management of a peer mentoring network with trained facilitators
Organisation of the network so that small groups of companies from the same sectors across multiple member states meet each other regularly
Provision of a programme of learning events designed in response to the needs of participating SME senior managers in managing and developing their business
Access through the patron organisations to a network of specialist expertise and advice
Training and mentoring of the senior managers in developing a plan to grow their company to the next level
Award of an academic qualification from one of the participating HEIs for strategic plans that demonstrate substantial learning achievement.
Benefits for SME Participants
Participation in this project will offer the following benefits for SME participants:
 
It will provide access to a range of expertise to experts from across six higher education institutions, eight industry organisations, as well as to the EIT Knowledge and Innovation Community relevant to their own sector.
The network therefore provides companies with resources of expertise that they can access on an as-needed basis.
This will help companies develop a wider and more current knowledge of the latest developments in technology and markets in their own sector at a time of rapid change.
Each participant will be provided with a personal mentor to help guide them in developing the strategic plan for their own company.
Participation will bring them into a network of companies across five other EU member states facing similar challenges, who can share their experiences with each other and provide each other with contacts to help with with their internationalization plans.
The peer mentoring network provides a safe and confidential forum for managers to discuss the issues currently facing their companies.
The overall impact of participation in the project will be to help companies to broaden their horizons and develop greater confidence in their plans to expand.
The academic award available will be designed to provide a kite mark of quality for the strategic plan developed, which can be recognized by potential investors.