Equal and United University of Applied Sciences
We develop the services that support unity and equality in the University of Applied Sciences and the experience of being part of something and joining the community of UAS.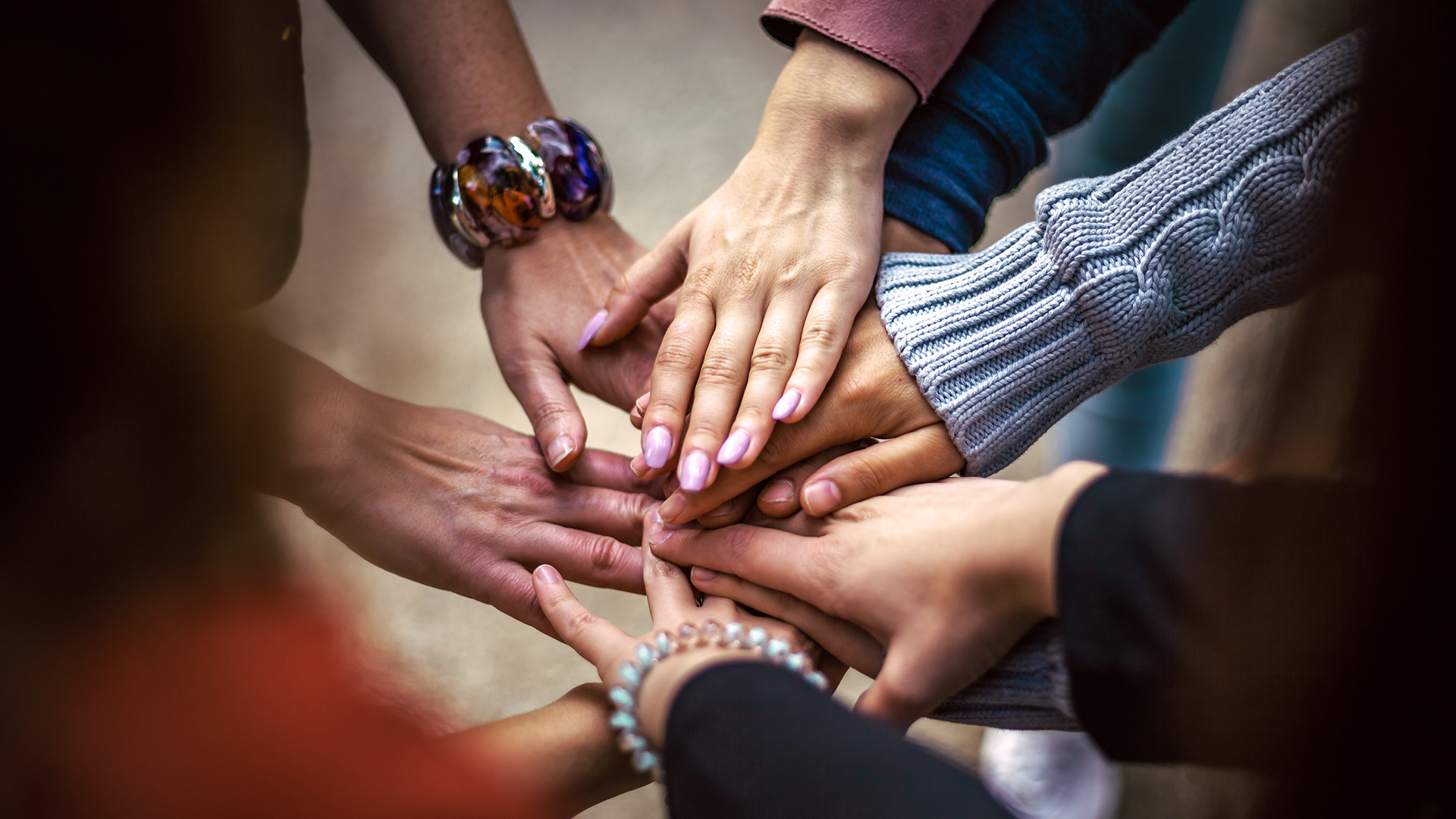 Community for you
The Covid19 pandemic has affected students' well-being and capability of studying, the advancement of studies and the attachment to the community. Jamk University of Applied Sciences and Student Union JAMKO are together developing the unity and equality of the UAS.
Compassion mentoring groups starting in 2023
YYamk project will organise compassion mentoring for students, which is based on the peer group activities model developed by Nyyti ry. Compassion is known to promote mental well-being and success in studies, as well as cohesion and the experience of meaningfulness. Compassion mentoring groups will be available to all students in Jamk.
Jamk and Nyyti ry. develop student well-being in cooperation
Nyyti ry. promotes students' mental well-being and ability to study by providing students and study communities with information and support for mental well-being and by doing advocacy work related to the topic. Nyyti ry. has selected Jamk as a partner for the 2023 Compassion Mentoring Partnership Project. With it, Nyyti ry. provides strong practical support for the Communal and Equal University of Applied Sciences project and the development of compassion mentoring in Jamk. More information later on Advancing Unity page.
Blog: How do you define a well-being University of Applied Sciences?
Published in November 2022. Author: Stella Palassalo
Blog: Special needs teacher in higher education? 
Published in June 2022. Author Heini-Maria Pietilä. The blog below is written in Finnish. 
Deepen your knowledge in trainings!
We are now offering trainings for Jamks teaching and guidance personnel and JAMKO's tutors and mentors about mental health and supporting unity! More information and the enrollment in the Training calendar (in Finnish): Training calendar
Our goal is to
reinforce unity and equality in student groups and the whole community in the UAS 

develop tutoring and mentoring 

recognize the support needs of students 

develop students' self-initiative, learning of leading yourself and the easily accessible support services that help you to develop your life management skills

support students that have learning difficulties 
reinforce teachers, tutor teachers and mentors' knowledge to meet with and guide students that have difficulties with their well-being and learning, and also support the unity in their own study groups
Information about this project
Equal and United University of Applied Sciences is operating with funding from the Ministry of Education and Culture (special grand).
Excecution time: 1.1.2022 - 31.12.2023
Excecutioners: Jamk University of Applied Sciences and Student Union JAMKO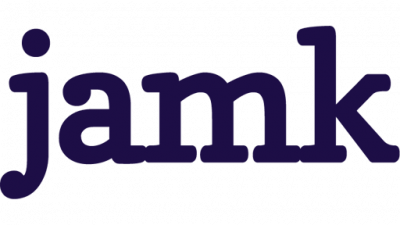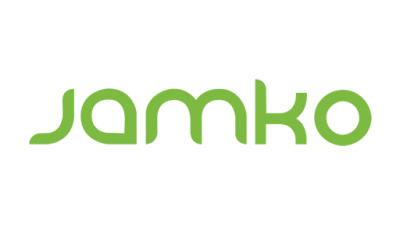 Heini-Maria Pietilä
Project manager, Special Needs Teacher, Study psychlogist 
Jamk University of Applied Sciences
firstname.lastname @jamk.fi 
Tel. +35840 521 9415
Stella Palassalo
Project coordinator 
Student Union JAMKO 
firstname.lastname @jamko.fi