AgriVenture Finland 2023
AgriVenture days 7-8th June 2023
Speeding the Uptake of Sustainable Technologies in Agri-Food Systems
Take part in the Agritech & Sustainable Food Chain VentureDays start-up event on 7-8th of June 2023! The event will take place in Jamk Bioeconomy Campus, Saarijärvi, Central Finland.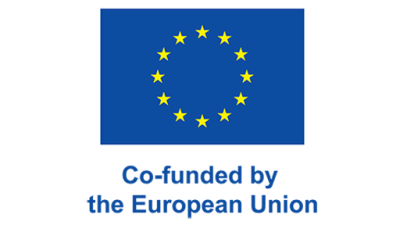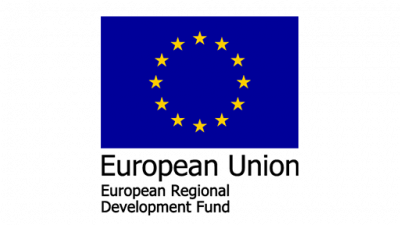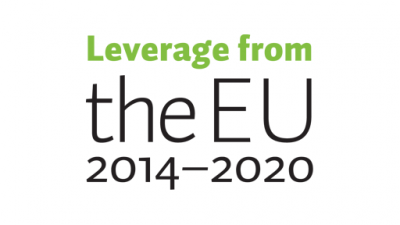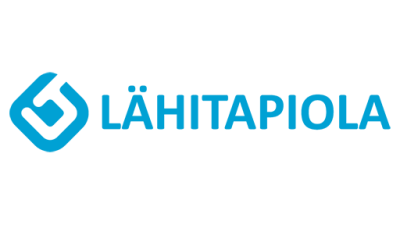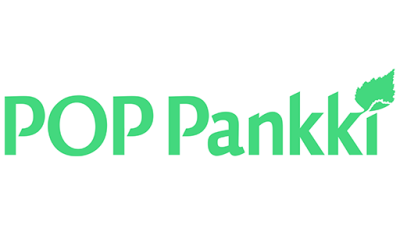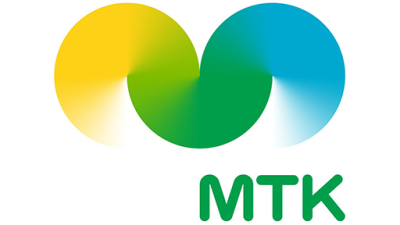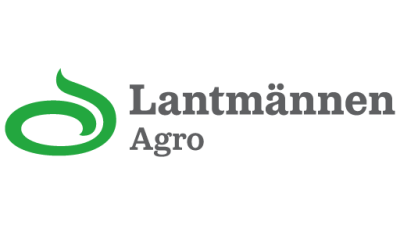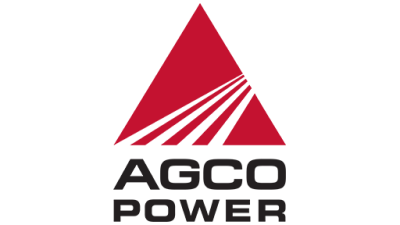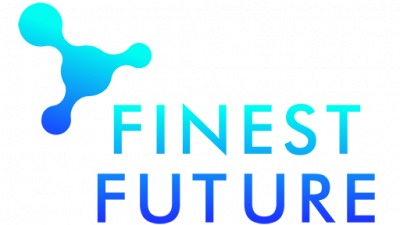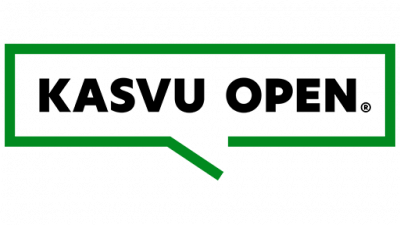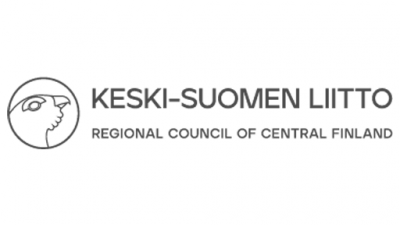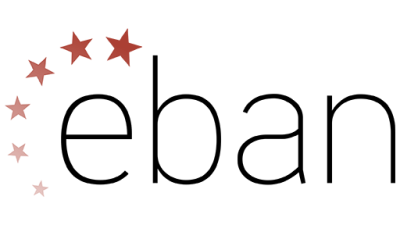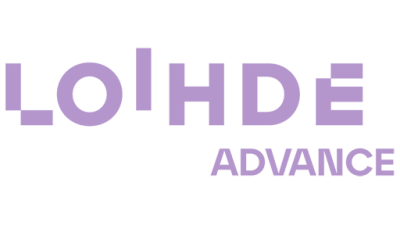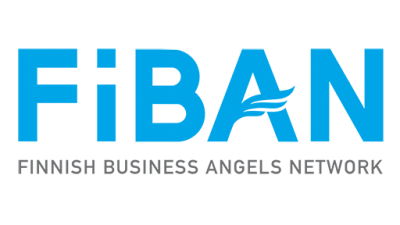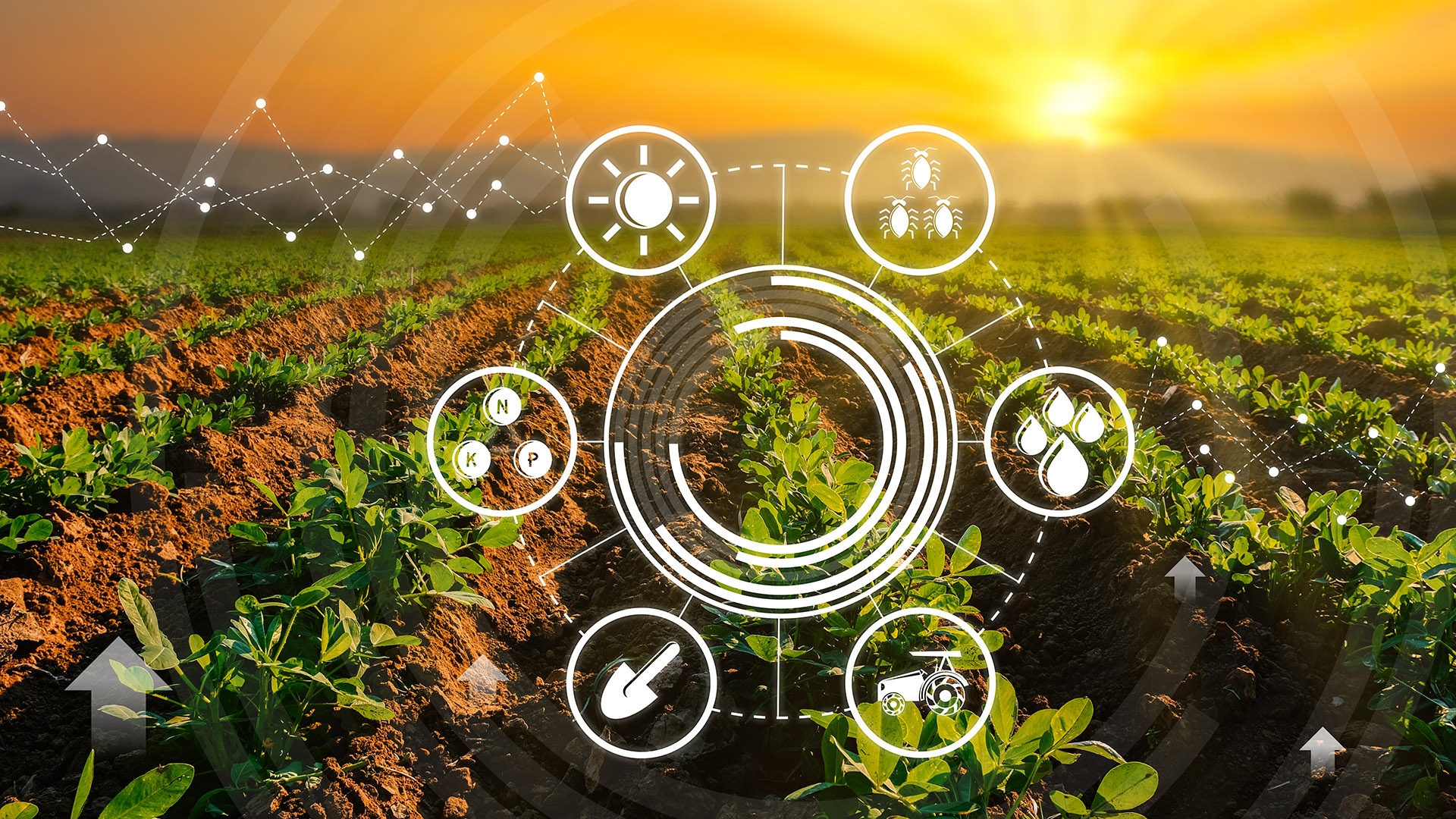 Welcome to the AgriTech & Sustainable Food Chain Venture Days!
The challenges faced by agriculture and the entire food chain industry in the light of growing global population, diminishing resources and climate change call for a paradigm shift in the way we ensure food security in regard to all its economic, environmental and societal aspects. To tackle and solve environmental, social and governance challenges, innovation processes and business collaboration need to be re-thought and strengthened.  
Join us in the endeavour to speed the uptake of sustainable technologies in agri-food systems. Let's solve the challenge together! 
The aim of AgriVenture Finland 2023 is to
combine innovative startups related to sustainable food and smart farming with financing
to activate and empower new players, e.g. IT and digital companies to play an important and innovative role in sustainable agri- & food tech development 
to raise awareness, provide networking opportunities, generate cooperation and growth opportunities for businesses
accelerate the uptake of sustainable technologies in agri-food systems
Key themes
Data driven agriculture
Less emissions & more productivity
Verification and traceability in sustainability and food chain
Supply chain challenges
Nutrient recycling
Data management
Digital resilience in food chain 
Cyber security in food chain
Gamification in agri- & food-tech industries
Content of the Event
The event consists of inspiring keynotes from global enterprises and international speakers, a high-level pitching competition for start-ups, practical demonstrations in the BioEconomy testbed environment, as well as  efficient matchmaking with the hottest startups, investors and industry colleagues! 
The environment of the event, Bioeconomy Campus, offers multiple opportunities to test technologies in real world circumstances, experience modern agriculture machinery and digital solutions in action - but also enjoy Finnish nature and the midnight sun.
Influencers of the Future - Kaski2023 Pitching Competition 
AgriVenture Finland proudly presents the Kaski2023 pitching competition! Are you an innovative startup dedicated to the food and agribusiness and sustainable food chain, starving to meet business leaders and angels, investors and like-minded professionals? Then this is your chance to pitch your way to the top! On day 1 you will present a 5-minute pitch to the jury. The 10 best pitches will be selected for the finals on day 2, where you will impress the jury with a shorter, concise 3-minute pitch! The winner of the competition will receive the grand cash prize of 5,000€! If you don't go, you won't know!
This is for the key players - Save the Date now!
We warmly welcome startups, SME's, scaleups, corporations, investors, business angels, developers, universities, R&D institutes, educational organisations and primary producers with a common denominator – the sustainable food chain - to join us in the endeavour to speed up the uptake of sustainable technologies in agri-food systems. Let's solve the challenge together!
More information
Event Manager & Programme: Gilbert Ludwig
Partner Working Group: Annimari Lehtomäki 
Practical arrangements: Hanna Lampinen-Vilkkilä  
Communication and Marketing: Annemari Sinikorpi