Chapter 2: Overview – Training of Digital Rehabilitation Competences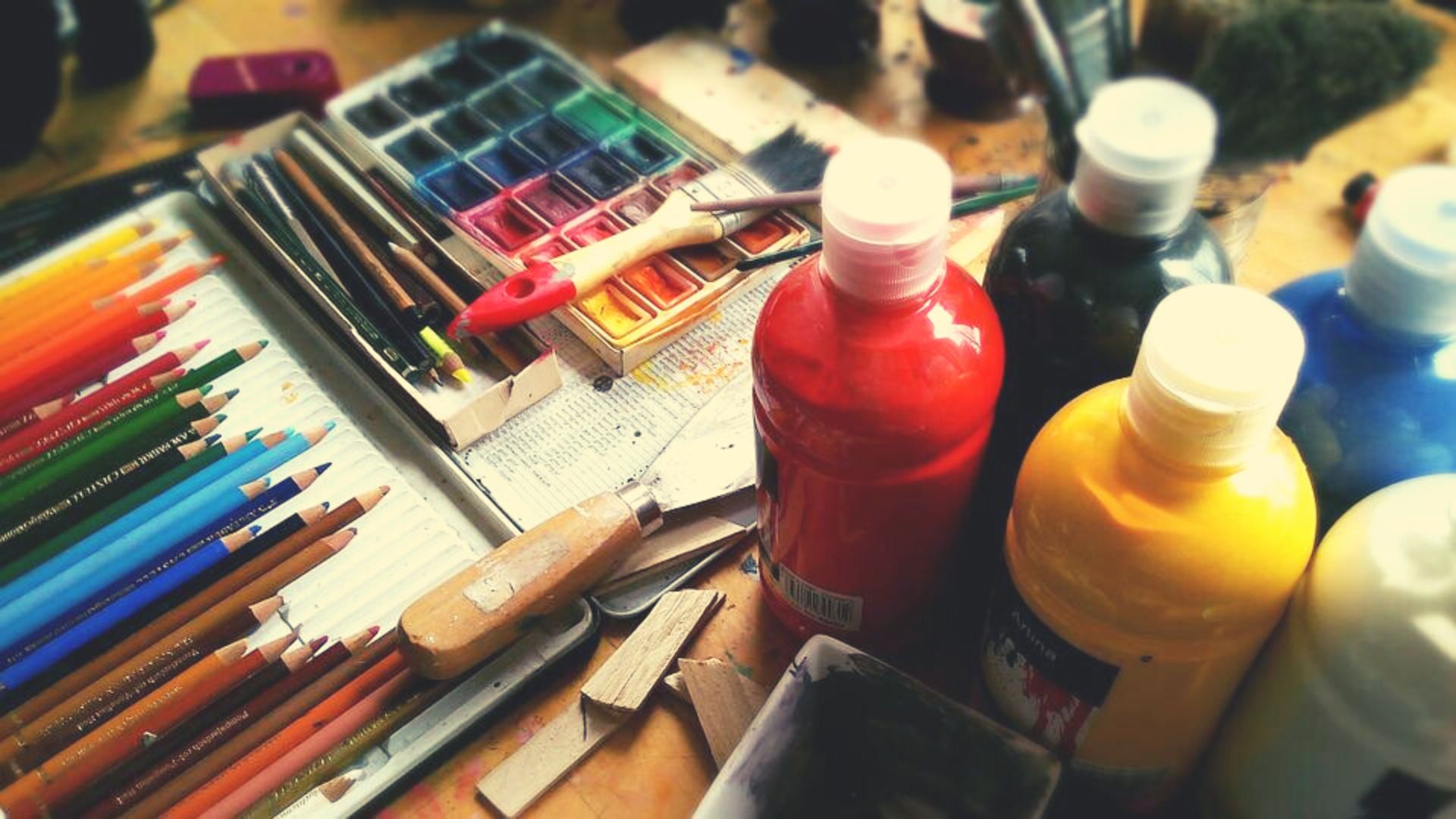 Chapter 2 - "Overview – Training of Digital Rehabilitation Competences" aims to support you in answering the question:
What do I have to consider when I start designing from scratch a course on Digital Rehabilitation that can be offered via mobile devices (e.g., smartphones, smartwatches, tablets)?
This question shall be answered by this handbook, based on several inspiring use-case stories (Chapter 3) and the following structure and content: This chapter is divided into five sections:
a. Context (institution, setting, target groups, ECTS): Where am I?
Your design will differ depending on learners' level of competences in Digital Rehabilitation, as well as on which setting and clinical fields you focus. Questions will guide you in which aspects influence your design process. Consider these questions and identify facilitators or barriers in the following design steps (b. to e. below).
-> Proceed directly to defining your own course context (Chapter 4)
b. Needed competences: At what level are my learners and where shall they go?
Get an overview of which competences are needed in Digital Rehabilitation and define which competences shall be learned in your course. We provide an example of a questionnaire to identify the level of your learners' competence. Such a pre-assessment may help you to identify your learners' needs.
-> Proceed directly to identifying needed competences (Chapter 5)
c. Defining content: What do I need to teach?
To assist you and your learners in getting familiar with Digital Rehabilitation, an overview of digital technologies and future megatrends that are used in rehabilitation, as well as definitions of digital tools are provided, which you may also apply in your course.
-> Proceed directly to content facilitating knows/know how (Chapter 6)
Advanced (future) health and social care professionals should apply their knowledge by solving problems and creating content.
-> Proceed directly to content facilitating show how/doing (Chapter 7)
d. Choosing methods and organising resources: Which tools support me in what and how I need to teach?
You may consider learners' needs when choosing methods. Results of participative research indicate how learners could engage with the provided content to develop their Digital Rehabilitation competences.
-> Proceed directly to chapter 8: "Methods – how Mobile Learning/Teaching Succeeds"
A collection of experiences of educators and tools shall serve you as a guide through the jungle of digital and mobile learning resources. Are you a newcomer in (digital) teaching and do you want to integrate new technologies in your (mobile) classroom? Or are you full of experience and always open to cool new tools and innovative education? Choose between an overview / introduction into teaching and learning that can be offered via mobile devices, or on a more comprehensive approach for the "digital education pro".
-> Proceed directly to chapter 9 "Experiences and Tools of Mobile Learning"
e. Specific implementation in specific designed scenarios.
Finally, based on your chosen methods and tools, you will need to specify assignments and prepare instructions for your learners. These will be influenced by how you plan to (re)assess the competence development of your learners. Support your learners in taking the perspectives of their service users. The reflection of your - ideally interactive - tasks will guide them in a practical way ("by doing") far beyond knowledge and evaluation of satisfaction.
-> Proceed directly to chapter 10 "Specific Implementation and Reflection"
Proceed now to the next chapter: Use 'cases can be inspiring stories, contributed by other educators. They display various possible approaches in designing (mobile) learning of Digital Rehabilitation:
 -> Next Chapter 3: "Use Cases (Learning Scenarios)"
Go back to the previous Chapter 1: "Terminologies and Definitions"
Go back to the Handbook Main Page.