DIRENE
Competences for the new era of user-driven digital rehabilitation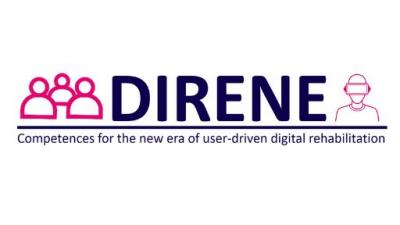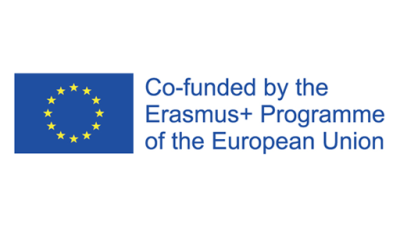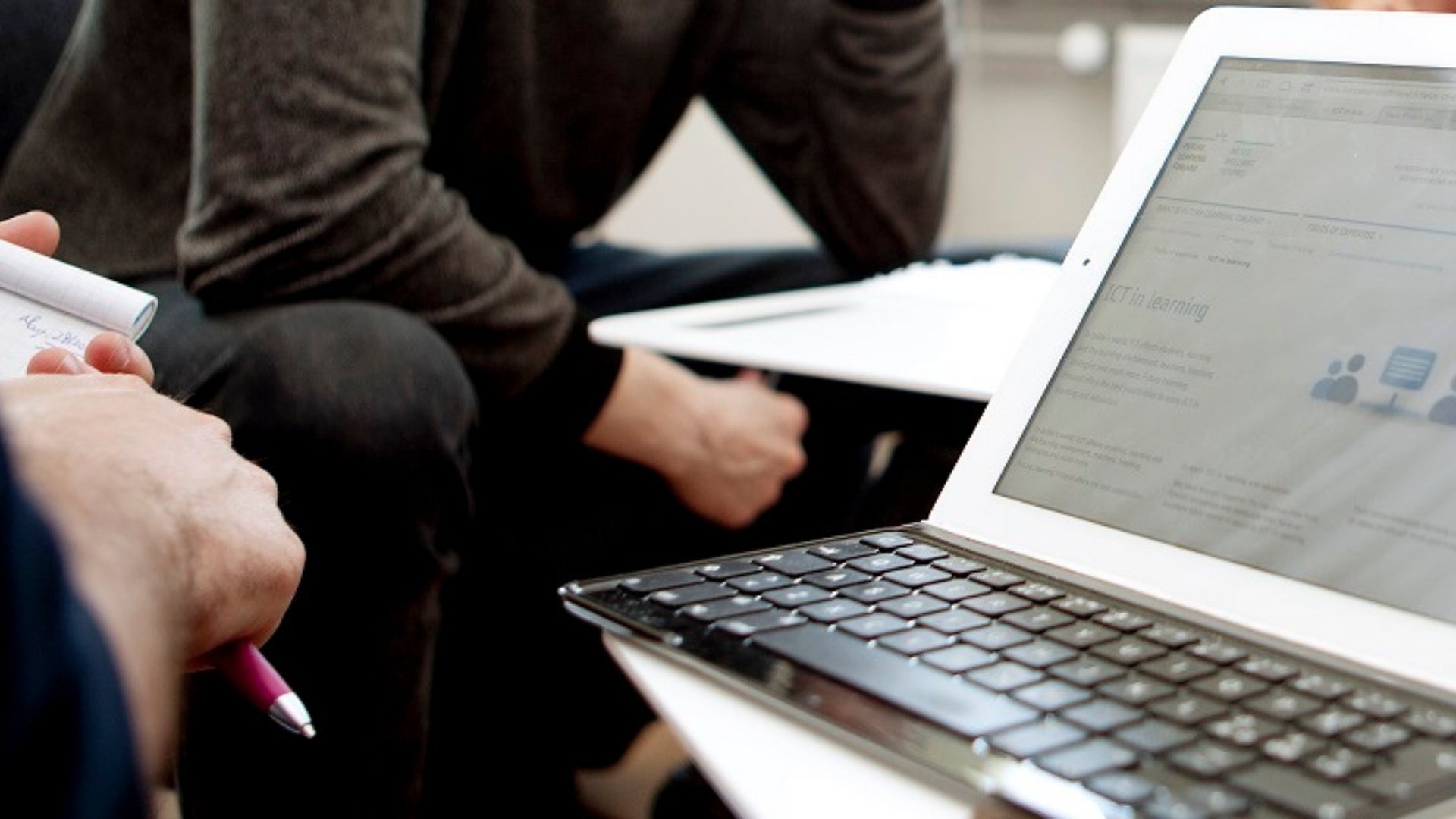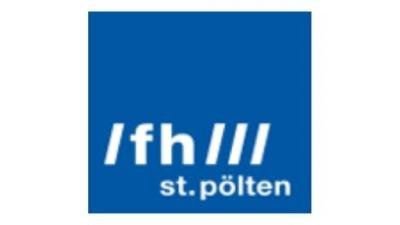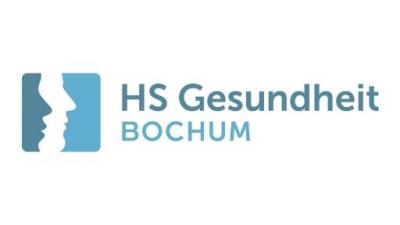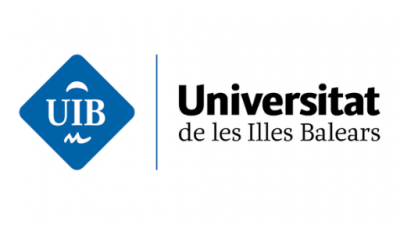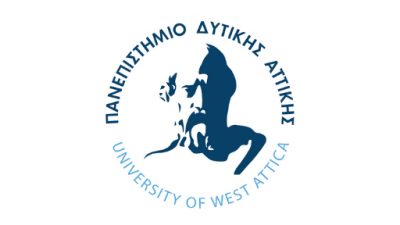 'Competences for the new era of user-driven digital rehabilitation' (DIRENE) started in April 2021 and runs for two years. The project addresses the emerging challenges brought by COVID-19 and the need for the development of digital rehabilitation through higher education. Digital rehabilitation competence and practice is needed to build the resilience of future rehabilitation systems.
News of DIRENE-project
Article
Pedagogical Handbook on training of Digital Rehabilitation Competencies has been published
The Handbook provides an educator with specific examples, how to design a (mobile) course on Digital Rehabilitation.
Article
All DIRENE materials now available on the Materials -page
All of DIRENE project's materials can now be found on the Materials -page. Including webinar and seminar recordings, presentation materials and so on.