PROCEED
How to get companies from Central Finland and international university students together and join forces in responding to the challenges of internationalisation?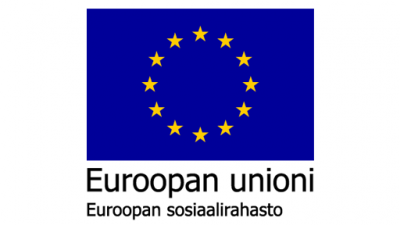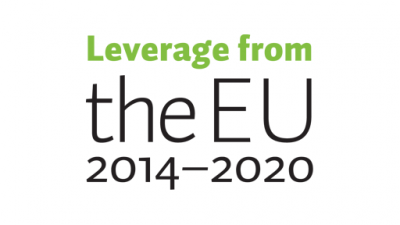 In the PROCEED! project (2015–2016), we bring the competence of university students from different fields and cultures for use by the area's companies. Pilots involve over 10 companies.
During the project, we will implement development projects where multicultural student teams tackle the challenges of the pilot companies together with the specialists of the universities. At the same time, the transferable skills of the international students will develop and then they will find employment in Central Finland.
In the joint meeting events, companies from Central Finland and international university students will get opportunities to showcase their competence and make new contacts. The events will be open to all companies.
Background
It is vital to support internationalisation, since up to 90% of companies considering or starting internationalisation need help in launching international operations (Confederation of Finnish Industries). It is the objective of the Regional Strategic Programme of Central Finland that companies in Central Finland and the research community operate in an international network and seek together partnership with the top professionals of other regions. Internationalisation must become commonplace for the actors of Central Finland and workplaces must promote international and multicultural encounters and operations.
At the moment, companies in Central Finland are unable to fully utilise the competence of international students. In addition, the transferable skills of international students may be lacking.
The objective of the co-operation
The objective of our co-operation is that the competence and networks of students coming from different fields and cultures will be better available to the area's companies to support internationalisation. Universities will have in place a joint, systematic method for bringing together companies and international students and for the implementation of student projects, meeting the development needs of the companies. In the same connection, we want to improve the transferable skills of international students and to help the area's companies and international students to find each other.
Co-operation partners
University of Jyväskylä
Central Finland Champer of Commerce
Jykes LTD
For more information
Projektiasiantuntija, Project Specialist
LIKE T&K, Research and Development
Liiketoiminta, School of Business
+358408690649
firstname.lastname@jamk.fi