LäSä - Thermo-electric solutions for improving energy efficiency
In Finland, gross inland energy consumption is approximately 380 TWh in a year. At the same time, approximately 50 TWh energy is lost as residual heat in flue gas, condensation and exhaust steam.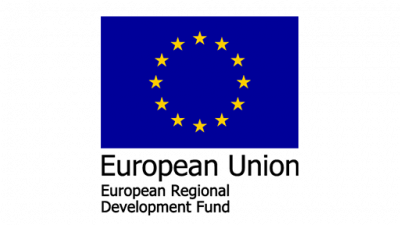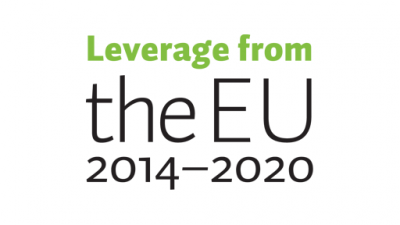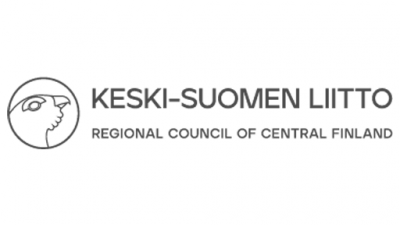 Improving energy efficiency by utilizing residual heat in energy production is an essential aim. To produce electricity from heat, using thermo-electric solutions (Seebeck phenomenon) has been known for long, yet the development to a true method of improving energy efficiency has just recently began.
What is the project about?
The project promotes thermoelectric applications based on new materials. It examines the latest developments in solutions based on thermoelectric phenomenon and seeks applications for them. The project is involved in energy sector, both in terms of equipment manufacturing and energy supply.
The project examines research results and analyzes application possibilities, as well as acquires first-hand experience and knowledge of new solutions by testing the most promising applications in the laboratory and living labs. This will increase know-how and cooperation, and create a basis for new products and solutions based on the thermo electric effect.
As a result of the project, the know-how and knowledge of the energy solutions based on thermoelectronic phenomenon will increase among the project implementers and target groups, and the connections with major national and international developers in the field will be strengthened.
Kysy lisää!
Vanhempi asiantuntija, Senior Advisor
Biotalousinstituutti, Institute of Bioeconomy
Teknologia, School of Technology
+358404803263
firstname.lastname@jamk.fi
Projektipäällikkö, Project Manager
Biotalousinstituutti, Institute of Bioeconomy
Teknologia, School of Technology
+358407681931
firstname.lastname@jamk.fi